David Cooke
---
August 2019 - The Escape
Original
About the Image(s)
The Escape

This image was taken in Havana in 2011.

I really liked the way the boy had a slight amount of motion blur (see the original image) and I wanted to create a feeling of his escaping from the frame. After some experimentation, I decide to try to create a feeling of 'disaster' by moving parts of the stairs, as if it were in an earthquake.

After cropping the image so that it was square, I used Photoshop 'Transform' to correct the horizontals and verticals, followed by Nik Glamour Glow to give a slightly dreamy feel. The latter was removed from the stairs and the boy himself using a layer mask. I then used Nik Viveza to change the lighting to shift the emphasis to the top left hand corner of the image in an attempt to create a feeling that he was escaping from the darkness into the light.

Then, a small block of the image was selected, put on a separate layer and moved to misalign it with the rest of the image. This was done a further 27 times to create the disjointed areas in various parts of the image.

An unadjusted Viveza layer was then created. I use this frequently in my images. It has the same effect as flattened the image at this point whilst still preserving all the layers below so I can go back to them if I need to take the development of the image back to an earlier stage and work again from that point. I normally title this 'Viveza Block'.

Further adjustments were carried out using a combination of cloning, Viveza, Darken/ Lighten Centre and Glamour Glow. These were following by a bleach bypass layer, removing the effect in places using a layer mask, to give the image an 'edginess'. Further adjustments to the lighting were made with Viveza and curves before sharpening the image with High Pass Filter.

Nikon D700, 28-300mm lens at 28mm, ISO 3200, f/11, 1/60sec

---
This round's discussion is now closed!
6 comments posted
Dr V G Mohanan Nair

(Groups 16 & 68)
---
Oliver Morton
Wow. The more I look at this image, the more I see. It's amazing.
David, the thing I find most gratifying about your August submission is your description. I have tremendous respect for your photographic expertise, so it's great to read your thought process and the workflow you use to achieve your vision. Over the time that we've both been Group 5 members, I've discovered a numerous new post processing approaches and have learned to use several new filters and Photoshop tools. Thank you for this. It's invaluable.
Your comment, "I then used Nik Viveza to change the lighting to shift the emphasis to the top left hand corner of the image in an attempt to create a feeling that he was escaping from the darkness into the light. " made me wonder if I could use your original image and further highlight the boy running toward the light. (I didn't try to show that he was escaping from a disaster.) Most of my edits were done in Photoshop's Camera Raw adjustment brush. It's a completely different image than yours. Here's what I came up with. Thoughts?
&nbsp
Posted: 08/01/2019 09:23:13
---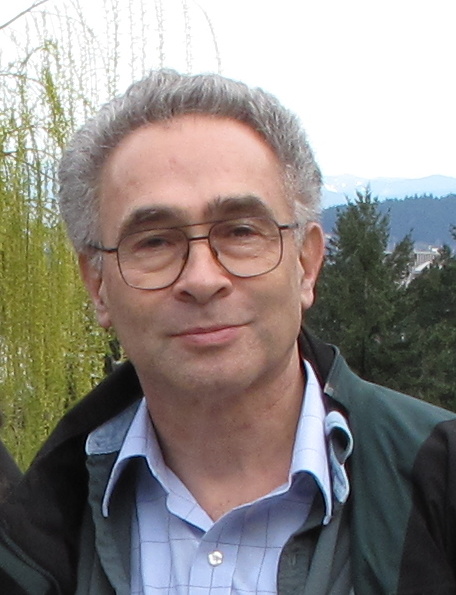 Stephen Levitas

(Group 32)
David (and Pete), you are doing great work with this image, developing it into something original. I just want to add that this old hotel lobby (I think) has shown up before in our digital dialogs. It is a perfect shot to capture. &nbsp Posted: 08/04/2019 21:33:36
---
Richard Siersma
David, this image must have taken quite a bit of your time to create; it was certainly worth it. It tells a great story. &nbsp Posted: 08/05/2019 16:49:38
---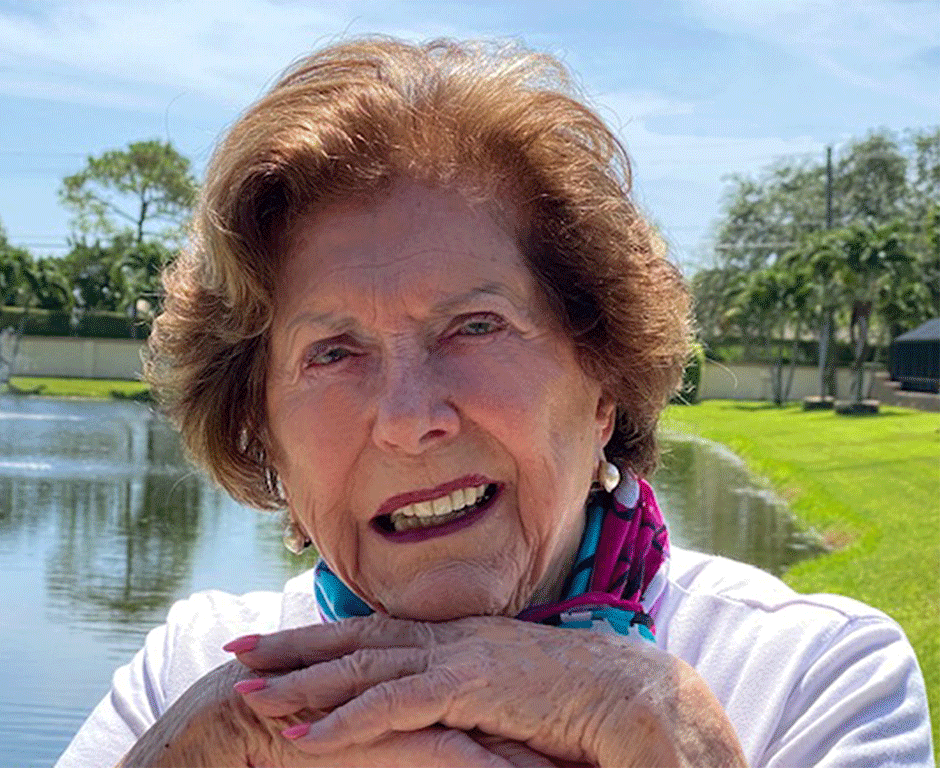 Barbara E Miller
Certainly an original concept David. I think the person would rather be escaping downstairs then up, further into the melee! As Pete wrote the more one looks the more there is to see; it certainly is a remarkable image I can add nothing to change &nbsp Posted: 08/07/2019 06:30:21
---
Nick Muskovac
David, I can see what you are trying to do. I would have put the man on the disjointed stairs near the bottom and escaping downward. What you did with the wall is great. &nbsp Posted: 08/15/2019 11:52:46
---