Oliver Morton
---
August 2019 - Jousting
Original
About the Image(s)
Jousting is Maryland's state sport and last weekend I attended one of the tournaments. The youngest jouster was only five years old! After the amateurs made their jousting runs, the professionals took over. The jousters must spear three rings set at different locations along a 90 yard course… and they must travel the 90 yards in nine seconds or less. (A fast gallop.) The rings are progressively smaller, down to a hole of ¼" (about the size of the opening in a life saver).

Photographing the jousters was challenging. Getting the right shutter speed and maintaining a reasonable depth of field is only part of the problem. Since they are traveling so quickly, timing the shot is difficult. My post-processing was focused on showing the jouster's face so that his intensity was apparent, while highlighting the ring that is about to be lanced.

Data: Canon 5D4, 100-400mm lens at 400mm; 1/800 sec; f/13; ISO 3200.

---
This round's discussion is now closed!
8 comments posted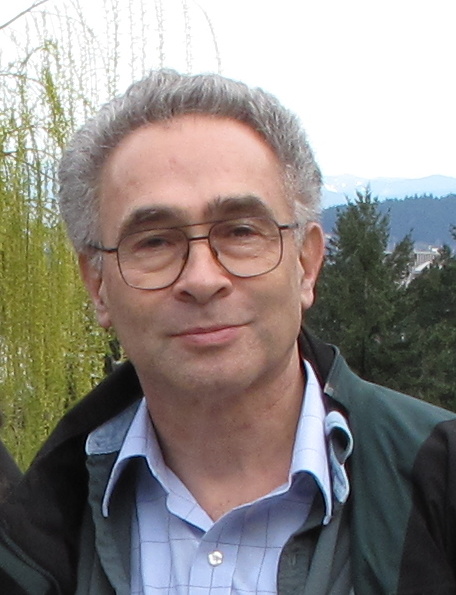 Stephen Levitas

(Group 32)
Great shot, and thanks for the story-telling. You *do* get out to the greatest places to shoot. &nbsp Posted: 08/03/2019 10:44:00
Oliver Morton
Thank you, Stephen. I enjoy going to slightly "unusual" places. The people there are usually fascinating.
&nbsp Posted: 08/05/2019 18:52:30
---
Richard Siersma
Nice shot Pete, your timing was perfect and you have told the story. I may be wrong but I assume these competitors are riding a horse, perhaps including a portion of saddle or the reins would complete the story. Great expression, it's sharp where it needs to be sharp and you have done a good job in post processing. &nbsp Posted: 08/05/2019 17:10:46
Oliver Morton
---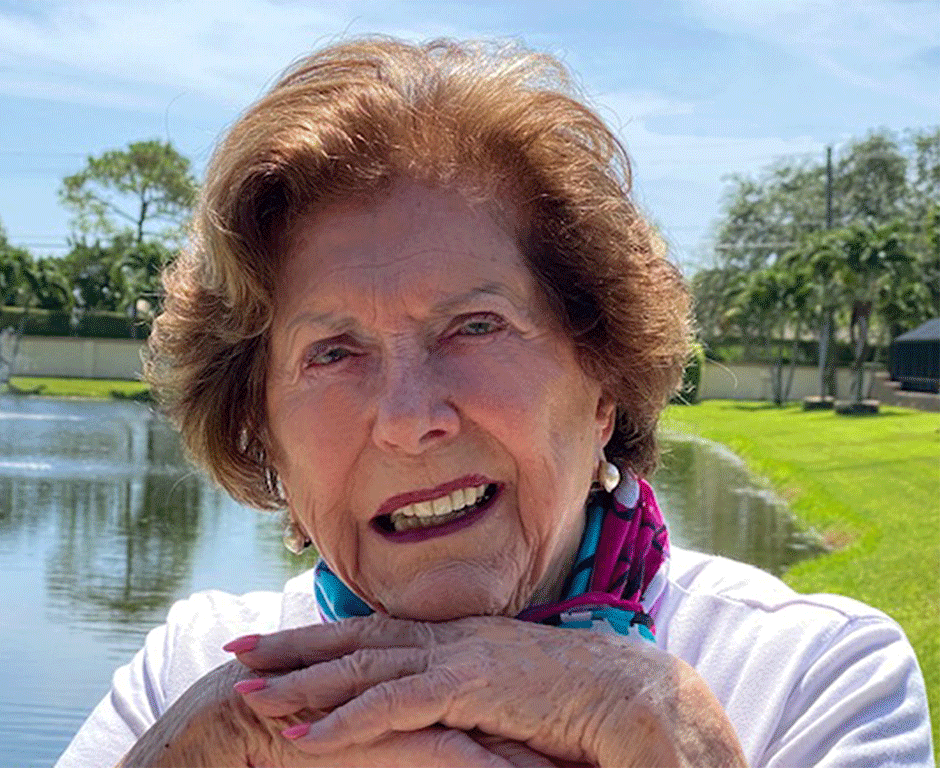 Barbara E Miller
The jouster is marvellous his expression, the mouth open to emphasise his concentration--great! But I did wonder about the omission of the horse. I read the word 'gallop' so I knew they were there. Your initial image is the best. Thanks for the explanation is adds importantly to one's understanding of the image. Good work Pete &nbsp Posted: 08/07/2019 06:49:34
---
Dave Edwards

(Groups 23 & 51)
Very creative and "fun" photo. Exposure, composition, use of shallow depth of field, all good. I prefer to include the horse, but that's just me. Nicely done. &nbsp Posted: 08/11/2019 10:37:39
---
Nick Muskovac
Nice shot; Good post processing to improve the exposure on the man's face. I would have burned in the light area at the top. &nbsp Posted: 08/15/2019 12:02:18
Oliver Morton
Nick, thank you for your compliment and suggestion. I'll play with the lighting a bit more.

&nbsp Posted: 08/25/2019 16:37:30
---