Phil Zolla
---
May 2019 - Just out of reach!
About the Image(s)
I recently started to work freelance, to see if I fit, for an online magazine. I got media passes for a team in Massachusetts called the Massachusetts Pirate, an arena football team for the National Arena League. Great times! I can go anywhere in the arena, warm ups, practice. Lots of action! Just like lacrosse and no black eyes like last month.. (Thats another story though.. Maybe ill post it in a comment..). This one was shot while in a VIP area..

Canon 6D
Canon 24-70 f/4 @ 70mm
1/1000
Auto ISO
---
8 comments posted
Oliver Morton
Phil, you did a great job stopping the action at a critical point. Nicely done. And, congratulations on getting the media passes. That will certainly be lots of fun.

I find the background of this image a bit distracting. Not sure what aperture you used (f/4?) but perhaps a longer lens at with the smallest possible aperture would allow you to blur the background. I think that would focus the viewers' eyes on the players. Nonetheless, I think you did an amazingly good job using the lens you had available.

&nbsp Posted: 05/04/2019 15:03:03
Phil Zolla
I forgot to add that didn't I.. yes it was f/4. Indoor arena football is always hard because of the walls and fans so close.. it will always be hard because of the closeness of everything. Almost no way around it &nbsp Posted: 05/04/2019 15:48:57
---
Richard Siersma
Lucky you, what a great job, being able to action shots like this one. I agree with Pete about the distracting background but it's not like you can really do anything about it. &nbsp Posted: 05/04/2019 16:41:37
---
Phil Zolla
Just to add onto my story about the black eye.. For those who take the lumps for the the love of photography ... my sons youth lacrosse team played in Springfield ma for the annual April Fools Lacrosse Jamboree.. I take their pictures, present a slideshow every year .. two of our teams play, the juniors and seniors. The last game the seniors played today.. I have two cameras.. the Canon 7D with the 150-600 and the the Canon 6D with the 70-200.. using the 7D as they come down and as they get closer I use the 6D for shots closer to me and goal shots... as I lay the 7D down to pick up the 6D I do not realize they are heading towards me.. so as I pull the 6D to my face we all collide. So the opposing player pushes our player and in turn he hits me. I'm laying there tying to regain my marbles I think just left my head, my eye area is numb and hoping my equipment is not damaged. I did hear the lens hood fly off. As I get to sit up dazed I have fake turf and rubber pellets in my eye, my eye is welling up with water and I'm thinking I'm gushing.. they stop the game for about 5 minutes to make sure I'm ok and both players are ok because we all went down in a heap of mess... all coaches come over, refs, medics.. cuz I took the brunt.. little cut from the the hotshoe corner that hit my nose.. and the number one question everybody asks?
"Did you at least get the shot?" I forgot to put on the GoPro attached to my monopod.. so... no, no shot. All equipment still works.. LOL &nbsp
Posted: 05/04/2019 17:21:48
---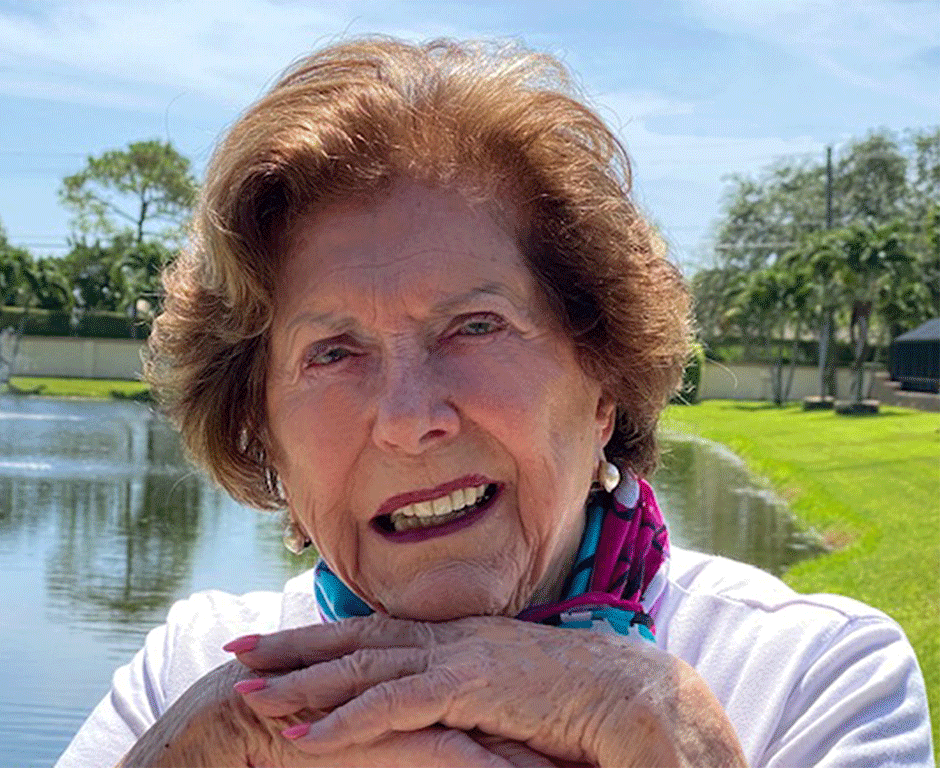 Barbara E Miller
Oh! the things one does for our hobby! I am not am experienced Sports photographer Phil so perhaps my remarks are out of line but for what it is worth....

I find the 'mix' of the two players too close The red player is headless and the meld of the two is too confusing &nbsp Posted: 05/04/2019 18:34:25
---
David Cooke
You've stopped the action really well, Phil but I have to agree with the others that the background makes the image very confusing. I once interviewed Bob Martin, who is a brilliant sports photographer and the Chief photographer for the London Olympics, One thing he emphasised was the importance of a good background in sports photography saying that no matter how good the action is, a poor background leads to an unsatisfactory image. His way of working is to look at each venue carefully to find a good backgrounds then chose an appropriate one and wait for the action to happen. Have a look at his web site at
http://www.bobmartin.com/ - I hope you find it inspiring
&nbsp Posted: 05/06/2019 06:02:40
---
Nick Muskovac
This is a nice action shot; however, the background is very busy and takes away from the image. Perhaps shooting at f2.8 might have helped. &nbsp Posted: 05/23/2019 19:08:48
Phil Zolla
This was from my second camera. I had my 70-200 2.8 on the 7D.. they were about 10ft away from me .. it would have been too close for me to take that picture.. I wish I had the 24-70 2.8.. was out of my price range when I wanted it.. &nbsp Posted: 05/23/2019 19:49:18
---
Please log in to post a comment