Nick Muskovac, FPSA, MPSA
---
April 2019 - GIANT SWALLOWTAIL
About the Image(s)
Photo taken years ago at Butterfly World, Coconut Creek, FL
One of my favorite places to photograph butterflies.
Camera equipment; Canon 40D, with a pair of flexible gooseneck flashes attached to the camera. Exposure was done manually since the flash was not TTL matched to Canon camera. I would usually shoot f16 and 1/60 sec. The proper exposure was obtained by moving the camera further or closer to the subject.
---
3 comments posted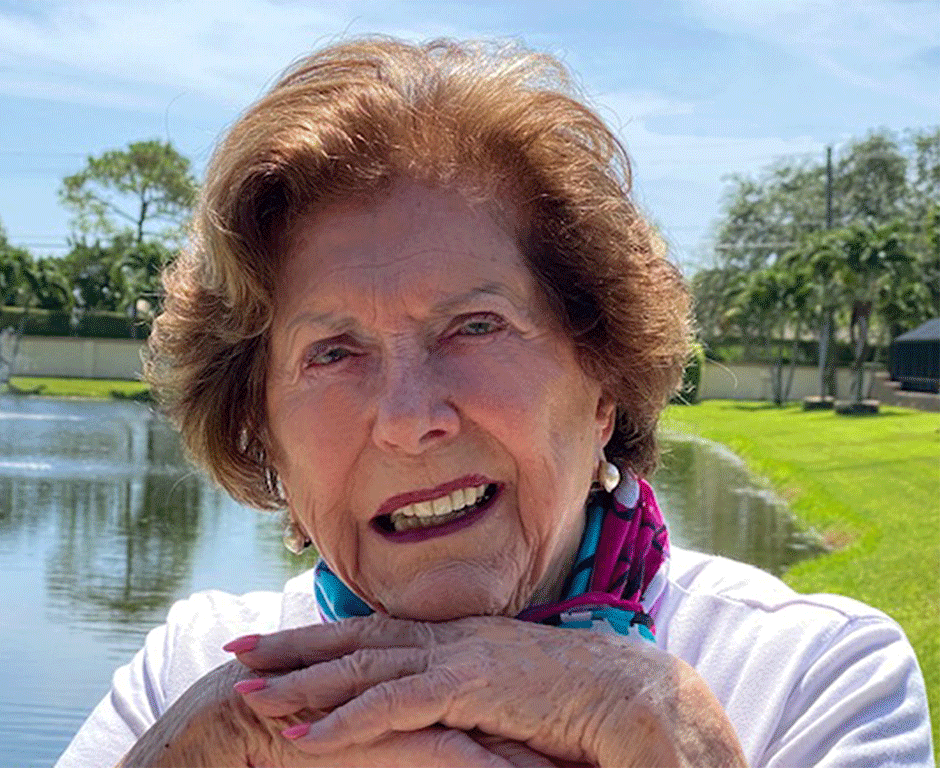 Barbara E Miller
No better place than Butterfly World Nick. I always look forward to going there, the main prob is how to get something different than one did before. It's a great composition but although the subject is sharp I would like to have seen the flower a little sharper and the pale green BG, top left, could be darkened a bit. . Nice frame! &nbsp Posted: 04/04/2019 15:24:24
---
Terri Adcock
Hi Nick

On my screen the image is very noisy, have you tried reducing the noise in LR or other similar software?

I like the way the swallowtails wings point to the corners of the frame and the detail on the wings is lovely. I find the b/g distracting you could just reduce the contrast in the b/g i think that will help it greatly

The colours of the flower is very vibrant which is offset by the muted tones of the butterfly &nbsp Posted: 04/10/2019 03:39:05
---
Oliver Morton
Nick, I share your fascination with butterflies. I've taken hundreds of photographs and, as Barbara mentioned, I struggle with ways to make them different. I find your image very appealing. The sharpness of the butterfly is excellent and the composition is outstanding. I also find that the colors of the butterfly, the flower and the flower's stem work well together. Nicely done.

Like Terri, I find the background fairly noisy and would also like to see the background less prevalent. Perhaps darkening it and desaturating it a bit would keep it from being distracting.

I &nbsp Posted: 04/12/2019 15:58:58
---
Please log in to post a comment