Terri Adcock
---
April 2019 - Dalmatian Pelican in Flight
About the Image(s)
In January 2019 I travelled to Lake Kerkini in Greece to photograph the amazing Dalmatian Pelicans that winter there on the lake. The weather conditions and light for the whole week were amazing and i left with over 15000 images. I took this particular image because I liked the detail on the body and wings of the pelican. I also liked that the pelican in flight was shown in context with the scenery and other pelicans floating on the water.

In PP i have lightened the wings slightly and extended the canvas a little, mainly to give more space for the pelican to fly into on the left and on the right to create a little more space for the floating pelicans.

---
12 comments posted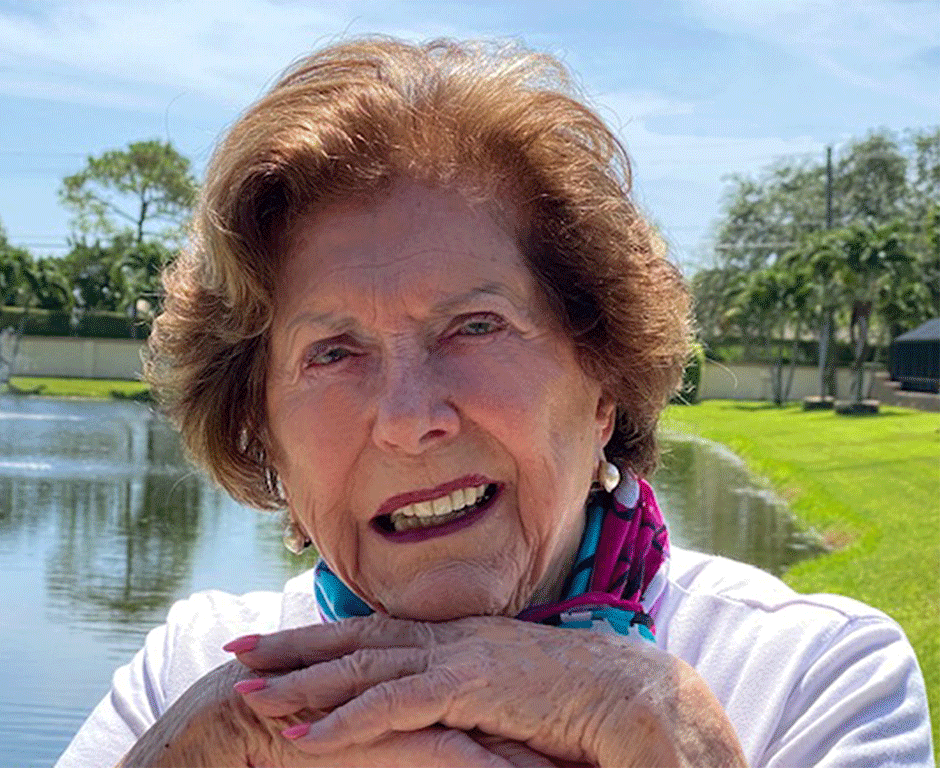 Barbara E Miller
Welcome to no.5 Terri. I like the composition of the larger bird above the others. I see a faint blue line coming in above his R wing and another on his neck about the L wing. A good idea to enlarge the canvas. 15000 images! -it must have been a great trip. &nbsp Posted: 04/04/2019 15:18:00
Terri Adcock
Thank you....I will look at that line that you mentioned in the RAW file, it may have something to do with the editing, I am not sure &nbsp Posted: 04/06/2019 06:08:54
---
Oliver Morton
Terri, welcome! You did an amazing job catching the flying pelican with the other five below. The positioning of the birds (both the one flying and the five on the water) makes an excellently balanced composition. Very nicely done.

I am a bit distracted by the bright, nearly white sky. It might be worthwhile to see if you could add some drama or clouds to it. However, that's a very small concern.... it's a wonderful image! &nbsp Posted: 04/05/2019 16:06:35
Terri Adcock
Thank you :) I wish my PP skills were up to adding a different sky or clouds &nbsp Posted: 04/06/2019 06:09:51
---
Oliver Morton
Terri, which post processor do you use? If it's Photoshop, the process is fairly straightforward but a bit tedious. One way would be to select the sky the cut the selection onto a new layer. Then, use the camera raw filter to enhance that layer. Here's a very rough example of how it might look.
&nbsp
Posted: 04/06/2019 07:15:32
Terri Adcock
I am a very much an edit in LR kind of girl... I do dabble in PS a little, but only for major cloning work... I am still trying to get my head around layers and masks &nbsp Posted: 04/06/2019 17:04:45
---
Mike Walker

(Group 43)
Hi Terri,

If this was shown at my old camera club in the UK they would say it was not very good as it breaks so many 'rules'. I really like the composition because it breaks them. The position of the flying bird makes me wonder what it is looking at, and the 4 in the water could be saying 'What a show-off'. Congratulations on a really good image. &nbsp Posted: 04/08/2019 09:00:11
Terri Adcock
Thank you Mike for taking the time to comment. Personally I have never been a fan of rules, and i am not sure which rules this may/may not have broken... not that it matters in any way...I am just glad you like it :) &nbsp Posted: 04/08/2019 12:03:40
Guy Davies

(Group 4)
Terri, I live in the UK and do some club judging so I recognise what Mike says. However, my view is that you only fall back on 'rules' when you feel a picture is not as good as it might be and you want to find something 'useful' to say. If a picture grabs you straight away then 'rules' go out of the window! This one grabbed me. &nbsp Posted: 04/17/2019 07:57:25
Terri Adcock
Hi Guy Thank you for taking the time to comment, I really appreciate that. I realise that my image may not be the most exciting but I guess it depicts natural history and they are only exciting when they are killing/eating something else :) &nbsp Posted: 04/17/2019 17:46:30
---
Richard Siersma
Terri Adcock
Thank you Richard... I will look at that detail extractor in the Nik collection and i guess, like you, I need a collection of skies/clouds... thanks you for the idea &nbsp Posted: 04/17/2019 17:47:52
---
Please log in to post a comment