Oliver Morton
---
April 2019 - Keep Going
Original
About the Image(s)
This is another of my images from a Tattoo Exposition in Washington D.C. The intense expression of the man being tattooed caught my attention. I imagine that the man is military based on his haircut, physique and "keep going" tattoo. I've found that the Tattoo Expos are great opportunities for photography since everyone seems happy to have their picture taken. The main downsides are that it's fairly dark and quite crowded.

For this image I had to do a bit of post-processing work to minimize the background and deal with the challenging lighting and color balance. My camera data is: Canon 5D4; 70-200mm f/2.8 lens at 130mm; 1/60 sec; f/5.6; ISO 3200.

---
6 comments posted
Terri Adcock
A lovely moment in time that tells the story well.

For me, the image is in the expression of concentration on the tattooist face and the other man looking away. I wonder if even a tighter crop might work to really draw us into the faces of the two men.
I might be tempted to crop off all that is below the armpit of the man being tattooed
The mans bare chest is a large part of the image and is also the brightest part of the image. I find my eye is drawn to the tattoo on his chest rather than the tattoo artist at work



&nbsp Posted: 04/03/2019 16:38:35
---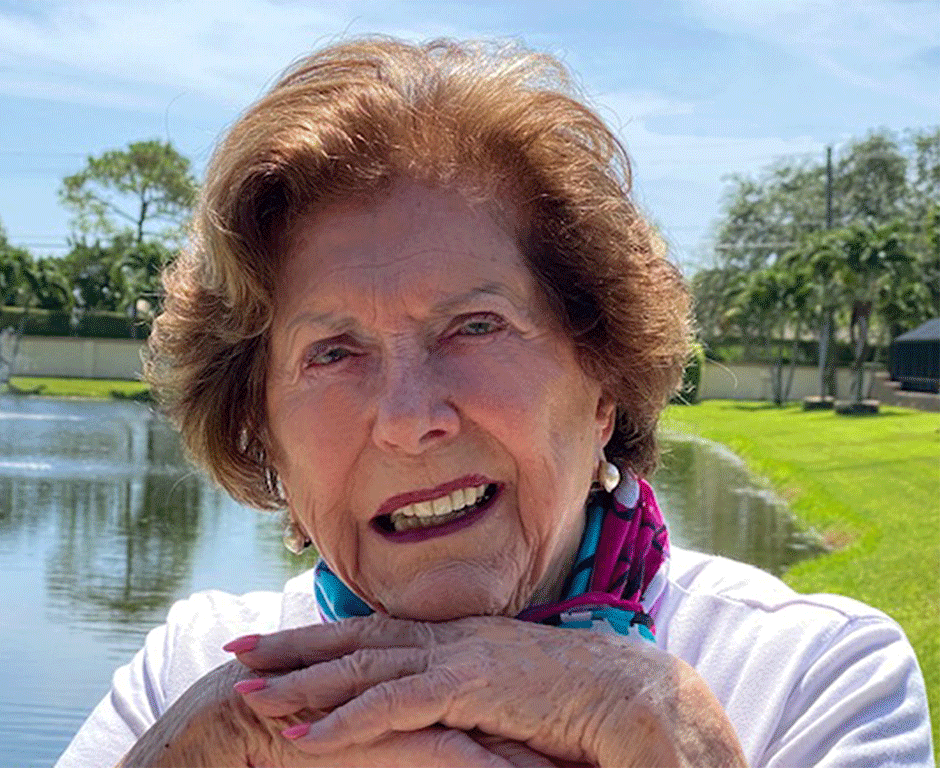 Barbara E Miller
You did an marvellous job of bringing the subject to 'light' and eliminating the BG nuisance. The two faces are excellent, the tattoo artists's concentration and the man looking away as if to ignore that which must be painful. To my mind Pete, there is only one thing to change and that would be to get rid of the words 'keep going' it continually draws my eye away from the action and all of the rest of this excellent image. Good work! &nbsp Posted: 04/04/2019 15:05:21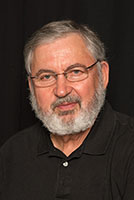 Isaac Vaisman M.D.

(Groups 4 & 58 & 72)
I would also tone down the blue plastic wrapping of the hand tool &nbsp Posted: 04/05/2019 17:25:40
---
Nick Muskovac
Good job of adjusting the exposure to bring out the men's faces.
The bright background areas have been toned down nicely.
However, my eye seems to go to the blue tool that he is using. I might have darkened it a bit. &nbsp Posted: 04/11/2019 14:02:58
---
Oliver Morton
Thank you everyone. Your comments are very helpful and appreciated. Isaac and Nick, I definitely agree that the blue wrapping is a distraction. I'll change it to a medium gray so that it is close to the background color.

&nbsp Posted: 04/11/2019 14:09:29
---
Richard Siersma
Pete, I agree with the others about the crop and the blue wrapping; however, thinking dodging the subject's eyes slightly and perhaps a catch light. &nbsp Posted: 04/16/2019 14:11:07
---
Please log in to post a comment