Nick Muskovac, FPSA, MPSA
---
February 2019 - 1978 DATSUN ON LILY PAD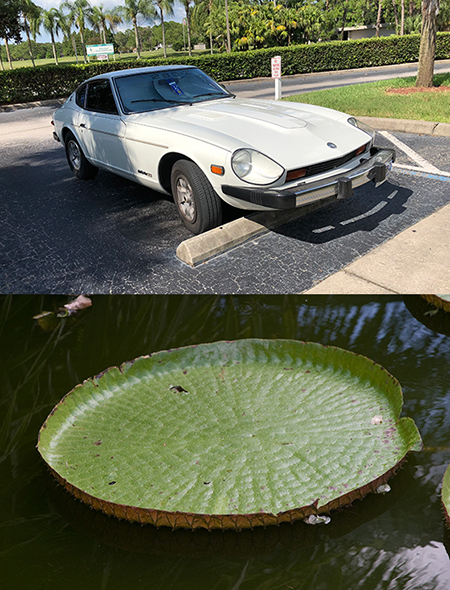 Original
About the Image(s)
Photo of Datsun was taken in a parking lot with my I-Phone.
The lily pad was shot with a Canon 40D in a Florida park.
Photoshop was used to select the car and place it on the lily pad. I also made the frame using Photoshop. Included is an image showing the original pictures.

---
This round's discussion is now closed!
5 comments posted
Dr V G Mohanan Nair

(Groups 16 & 68)
Interesting image, such a light car to park on a lily pod!!. It is nice that you have given shadows to the inserted image. The dark shade falling on the left side car is missing from the lily pod, which gives a unnatural look. &nbsp Posted: 02/01/2019 04:28:58
---
Oliver Morton
Nick, you have a mind like no other! (That's a compliment!)

I like your composite. You did a fantastic job creating it. I do agree with Dr. Nair that the shadow is missing; however, I must admit that I hadn't previously noticed.

Well done!
&nbsp Posted: 02/06/2019 18:02:15
---
Mike Whelan

(Group 90)
The lost shadow is a point, however the lily pad is beautifully sharp and captured well. The thing that hits me is that the front of the car appears higher than the rear and that looks a bit unnatural. Perhaps if it was put a bit lower that would make a difference but hey, two good shots and a bit of imagination produces a striking image. &nbsp Posted: 02/07/2019 09:28:12
---
Nick Muskovac
Perhaps, I should have eliminated the shadow on the passenger door, and only used my added shadows.................... &nbsp Posted: 02/23/2019 12:06:41
---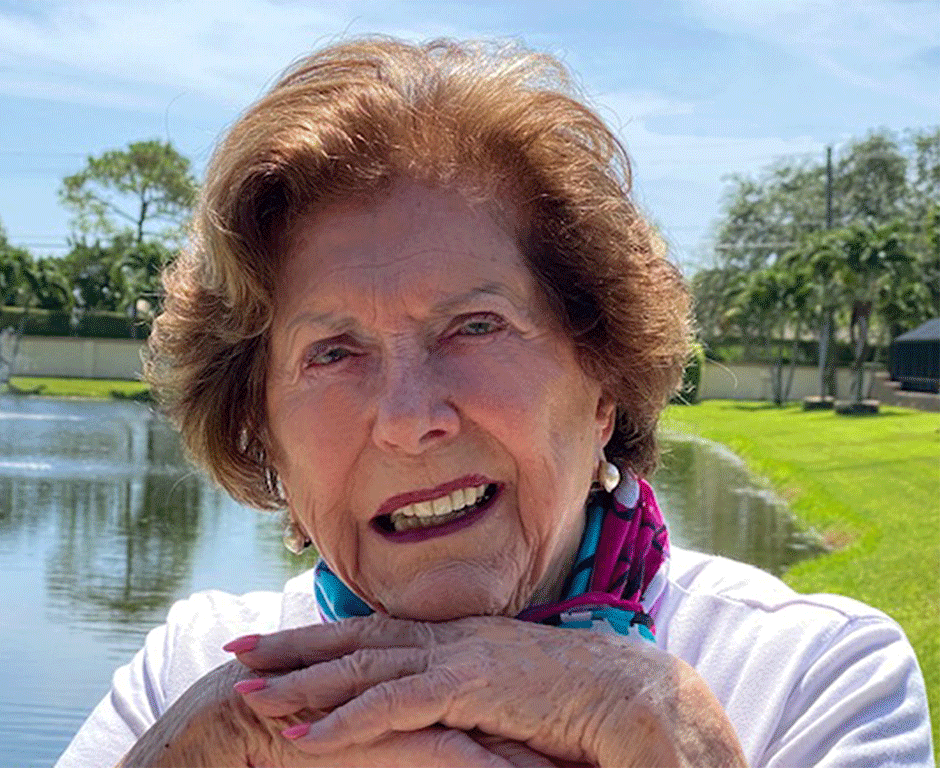 Barbara E Miller
Yes Nick, a small point, you could have eliminated the door shadow but ideally another of Nick's keen imaginary pics. As usual pure Muskovac! &nbsp Posted: 02/23/2019 17:45:06
---