Mike Whelan
---
February 2019 - Woodland Wanderings
Original
About the Image(s)
On a recent outing to capture the sunrise, which turned out to be totally overcast and a waste of time, on returning I passed a cluster of trees and wondered if on a better day these would enhance a picture of the sunrise in a future outing . I went to recce the site for a future visit and looked up. I thought the gap at the top needed something in it so I added the bird, an Osprey, then I converted it to mono.
---
This round's discussion is now closed!
6 comments posted
Richard Siersma
This image certainly lends itself to B/W, adding the bird just adds to the impact. &nbsp Posted: 02/01/2019 17:04:23
---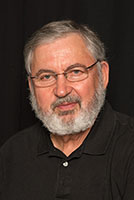 Isaac Vaisman M.D.

(Groups 4 & 58 & 72)
Mike, the addition of the bird made the image from good to excellent. Very sharp and the trees take your eyes directly to the bird as leading lines. B&W interpretation adds to the impact. &nbsp Posted: 02/05/2019 21:40:16
---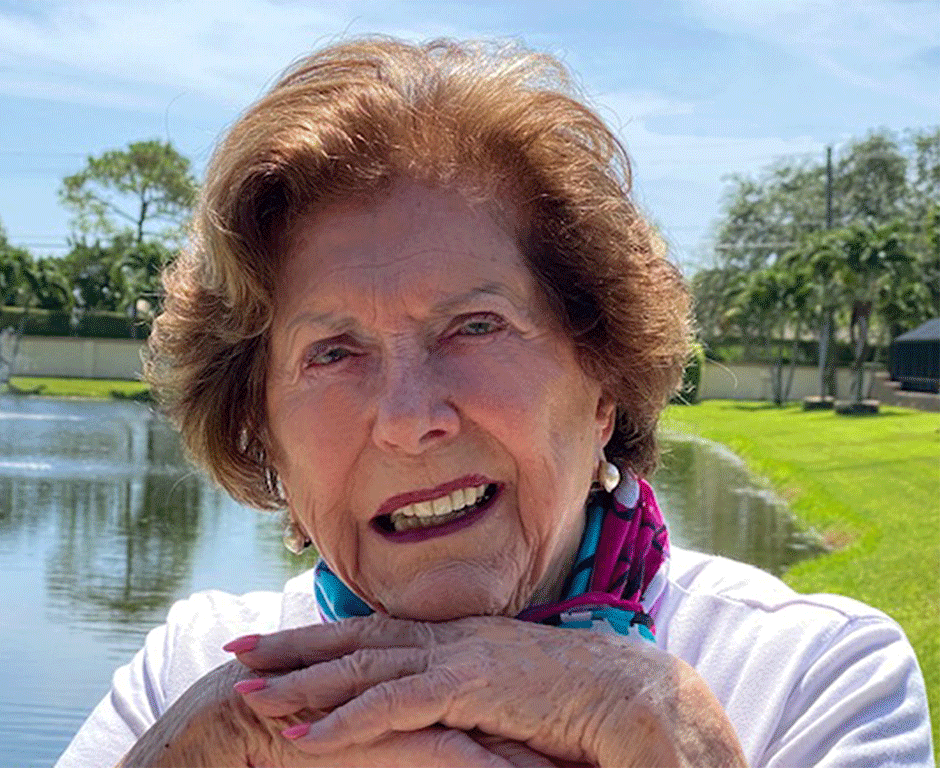 Barbara E Miller
Judges frequently speak of a bulls eye in an image, and certainly it does draw ones eye away from the image as a whole but there are times....and this is one of them. The addition of the bird, placed as it is, is the perfect balanced inclusion, and B&W is the right choice

Well done Mike and welcome to the group. &nbsp Posted: 02/06/2019 10:23:42
---
Oliver Morton
Mike, to me your photograph has amazing impact. The addition of the bird was an outstanding idea. With the view you've chosen of the tops of the lacy tree branches, it appears to me that they are reaching up to the bird.

I find that the monochrome image is more appealing than the color one. Somehow the silhouetted tree limbs against the gray sky really works for me. I'm also glad that you didn't add too much drama in the sky since the image already accomplishes that.

&nbsp Posted: 02/10/2019 07:35:41
---
Mark Southard

(Groups 8 & 18)
This was a beautiful image to start with but the addition of the bird has made it a sure 'winner' &nbsp Posted: 02/14/2019 13:48:01
---
Nick Muskovac
Excellent monochrome image. The addition and placement of the bird puts the finishing touch on the image. &nbsp Posted: 02/23/2019 11:49:13
---