Richard Siersma
---
January 2019 - Southern Belle
About the Image(s)
This was taken at a civil war reenactment. The woman was sitting on the front porch of a "Southern Mansion" wearing a dress of the same period. The photo was taken with my D500, ISO 800, f9 @ 1/160. The lens is my Nikkor 200-500 5.6 @ 200mm. This image was cropped and auto adjusted in LR then exported as a .jpg file.
---
This round's discussion is now closed!
4 comments posted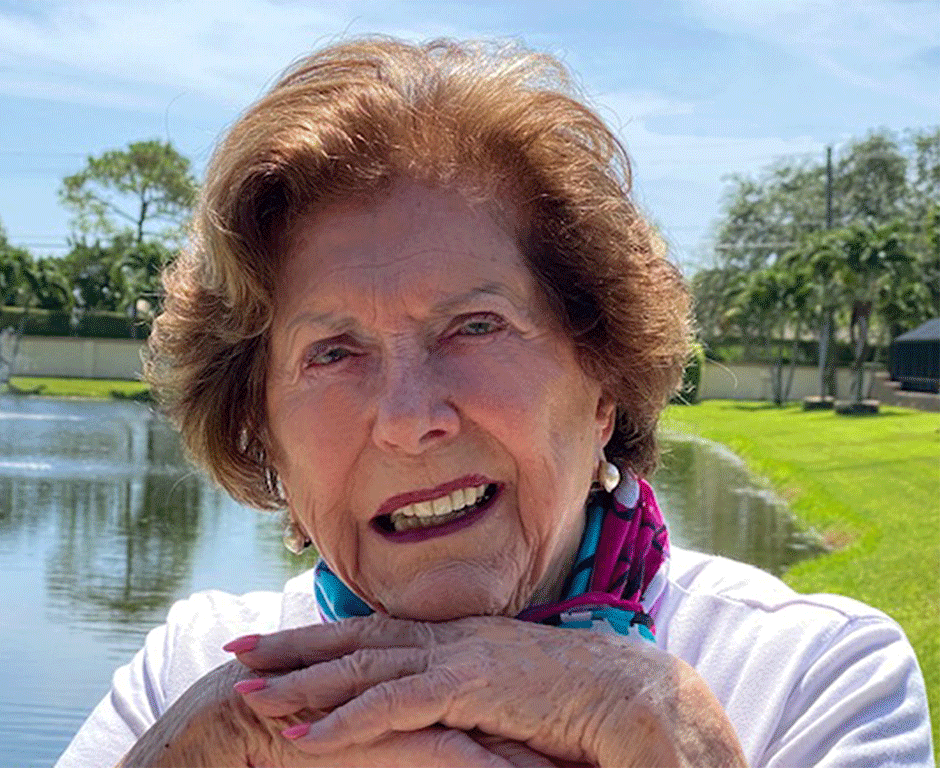 Barbara E Miller
---
Oliver Morton
I agree with Barbara.... she's a lovely woman and a good capture. But, I must admit, I like your original cropping since having a bit of her dress below her gloves seems to balance the image. Your background is a bit distracting but help add the feeling of "Old Southern Mansion". It might work to blur the windows/certains a bit instead of removing them completely. Barbara's catch light is an excellent addition.

I love how you've caught her in a relaxed moment and with such a welcoming smile. Well done. &nbsp Posted: 01/07/2019 07:13:54
---
Nick Muskovac
She is a very striking woman. I also like your original cropping. I like what Barbara did to the curtains and the twinkle in her eyes. &nbsp Posted: 01/15/2019 16:17:33
---
David Cooke
You've captured a great expression, Richard, which is very appealing and makes for a lovely image.
I like the original crop too but I think that I would clone out the window bars as Barbara has done. I think also that the bright white of the chair is distracting. I've taken the liberty, below, of cloning the window bars out and I've also used the Nik Darken/Lighten Centre filter to emphasise her face and darken the other areas to draw more attention to her.
&nbsp
Posted: 01/25/2019 01:11:32
---