Oliver Morton
---
January 2019 - Tattooed
Original
About the Image(s)

This was taken some time ago when a Tattoo Expo came to Washington D.C. The exhibition hall was dark which made it a challenge. However, the people were friendly and cooperative (and fascinating).

I used Photoshop's Camera Raw module to do color correction and to manipulate the lighting. Then, the Nik Color Efex Pro 4 filter was used to apply a slight vignette.

Shooting data: Canon 5D4 with 70-200mm f/2.8 lens at 100mm, f/5.0, 1/125 sec, ISO 6400.
---
This round's discussion is now closed!
6 comments posted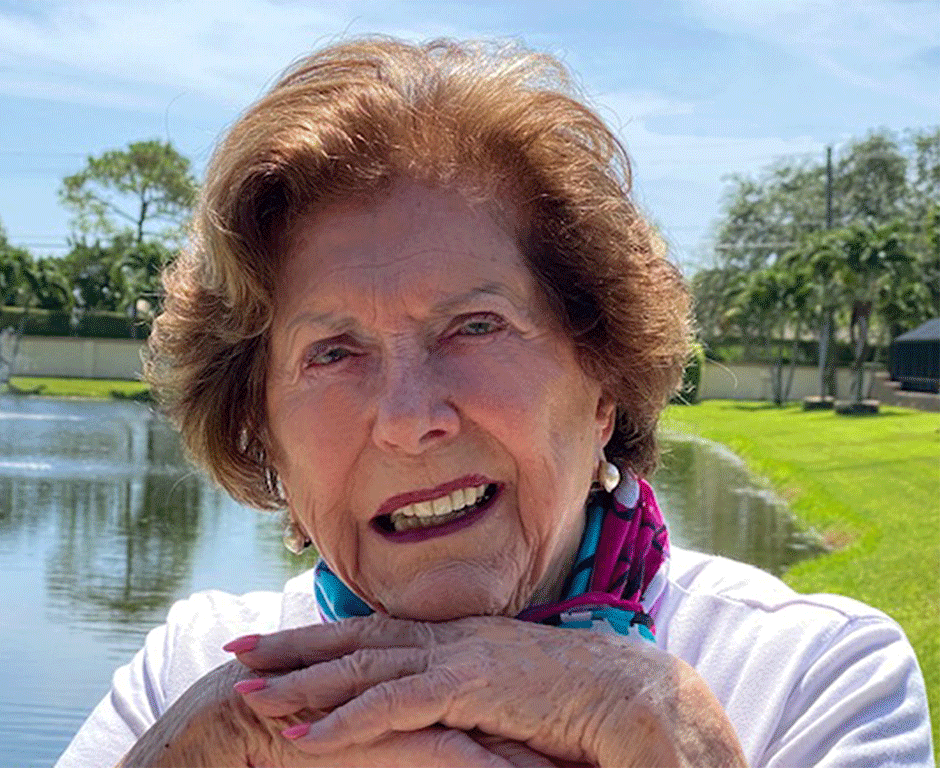 Barbara E Miller
Oh! this poor girl, imagine what her skin will look like when she gets older and her skin wrinkles! Tattooing one's skins particularly, the lovely flawless skin that this girl has is beyond my comprehension So...off my soap box.. that is nothing to do with critiquing the image! The setup is great Oliver--next to the picture of a tattoo. I would like to see the text removed and the bright parts on the RH side of the image. Her pink bracelet does rather draw my eye but removing it could be a difficult job. I don't do portraits but from what I read the hand so placed is not altogether in the best posture overall--it becomes a too dominant part of the pose. Having said all that, it is a good image and I think with some adjustments it would do well in competition. &nbsp Posted: 01/06/2019 07:18:29
---
Oliver Morton
Barbara, I think that many people (mostly young) don't give much thought to the fact that tattoos are essentially permanent and that they might not want to have them later in life. I'm a strong proponent of folks changing hair styles and colors as a way to be different since those modifications aren't locking them into something that can't change. So...off our soap box. LOL

I agree about the bracelet and the pose. Although removing the bracelet, or darkening it, is certainly feasible, there's not much I can do about her pose. Surprisingly, she was just sitting that way... not consciously posing for me. Thank you for your input on this image. It's not likely to be one I'll enter into a competition.

&nbsp Posted: 01/06/2019 09:39:09
---
Nick Muskovac
I would have kept some of the warm light in the background along with cloning out the pick bracelet. I am surprised that she doesn't have a nose ring! I hope that later in life, that most of the tattoos could be removed. &nbsp Posted: 01/15/2019 16:12:29
Oliver Morton
Thank you, Nick. If you look closely I think you'll see that she does have a nose ring. Also, there seems to be a piercing on her upper cheek. (I have no idea of how that might have been done.)

Unfortunately, I've heard that removing tattoos is both painful and expensive.
&nbsp Posted: 01/21/2019 08:43:36
---
David Cooke
This is an excellent image, Oliver. I love the composition with the picture on the table with it reflecting the tattoos on her body. Both the picture and the out of focus text at the top of the image stop the eye wandering out of the image and push it back to the main subject.
The engagement you have made with her is excellent and captures her personality. The pink plastic wrist band is a bit distracting, but it is part of who she is and needs to be in the image. In any event, it isn't so distracting that it spoils the image and I wouldn't clone it out. Wonderful work!!
&nbsp Posted: 01/21/2019 02:16:20
Oliver Morton
Thank you, David. I was also pleased with the woman being bounded by the picture and the writing behind her head. Her red hairband also seemed to help focus the viewer on her face.

I didn't know what to do with the pink wrist band. I considered changing it to red, matching the other prominent reds in the picture. I'm still wondering if this would work. &nbsp Posted: 01/21/2019 08:39:34
---