Nick Muskovac, FPSA, MPSA
---
July 2018 - GIRAFFE SOCCER PLAYER
About the Image(s)
I thought I would put in a picture to honor the World Cup.
I made the base in Photoshop. The soccer ball was made in the Software Andromeda 3D. An Emboss Filter was applied to the giraffe to make him look more surreal. I decided to have a BLUE THEME including the frame. Naturally, shadows were added to complete the picture.

---
This round's discussion is now closed!
6 comments posted
Oliver Morton
Nick, would you believe that I had a dream last night of a giraffe heading a huge, orange soccer ball? (LOL.... well, that's a lie.)

I always look forward to your images. They bring a smile to my face and also give me tremendous respect for your talent and imagination in creating composites. I love the fact that you made the soccer ball from "patches" of the giraffe's skin... AND that you left the spaces between them. Brilliantly done. Also, the embossing on the giraffe's skin works very well. The fact that the "floor" is comprised of similar patches is great.

It's really difficult to suggest anything to improve your image. The only NIT that I might mention is the fact that his left foot seems to be hovering a bit off the floor. But, frankly, I had to look hard to find ANYTHING to mention.

Well done!

&nbsp Posted: 07/02/2018 09:36:40
---
Dr V G Mohanan Nair

(Groups 16 & 68)
Excellent creative image. I liked the composition and lighting effect. Hope to see a real 3D of this image soon. &nbsp Posted: 07/03/2018 12:28:39
---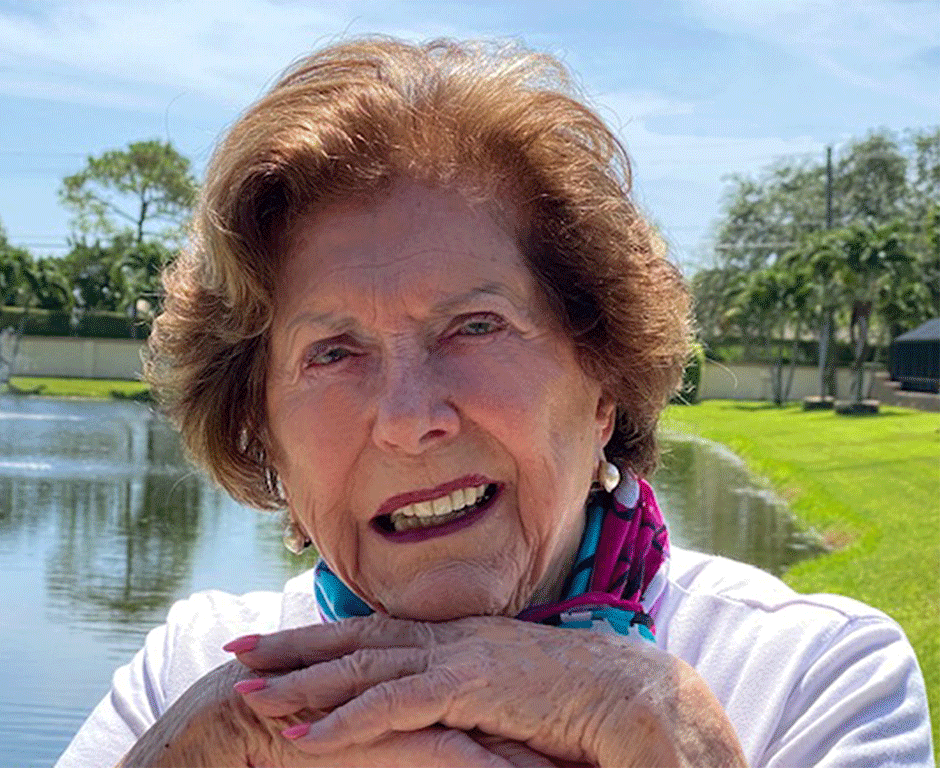 Barbara E Miller
You certainly got good use out of that giraffe Nick, (he must have modelled for you as often as dear old Murphy) and they are always a surprise. Most timely now with the World Cup being held--when are you going to put him on the court at Wimbledon? One thing I notice about your images you always include the shadows so well and this really makes it outstanding. Good work Nick, nothing I could add to improve/change the image. &nbsp Posted: 07/03/2018 18:46:38
---
Richard Harper

(Group 23)
Quite an intriguing re-composition picture of what you call a Giraffe Soccer player. The detail is splendid. I wonder about the use of the word "Soccer". The game is called football on this side of the pond, especially for the World Cup. &nbsp Posted: 07/04/2018 08:30:00
---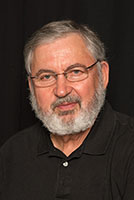 Isaac Vaisman M.D.

(Groups 4 & 58 & 72)
Nick, the size of the soccer ball overpowers the Giraffe. Try making it smaller if you have a separate layer. I wonder what it would look like. Very creative indeed. &nbsp Posted: 07/10/2018 16:05:49
---
John Yurchak
Your composites are aeways so good that I have not much to add to the phot for you to do. &nbsp Posted: 07/18/2018 16:26:30
---