Richard Siersma
---
June 2018 - After the rain
About the Image(s)
This was taken in Holland, Mi at the Tulip Festival. It's been cropped a little and slightly tweaked in Light Room.

---
This round's discussion is now closed!
6 comments posted
Oliver Morton
I love tulip pictures. Both their shapes and colors are magnificent. Richard, I like the fact that your background is mostly red and green while your primary subject has a great deal of yellow. This really brings my focus to the foreground tulip.
I played with the idea of darkening the BG a bit... and also desaturating it somewhat. Here's what I came up with. I'm not sure if the additional saturation on the close tulip is too garish. Please let me know your thoughts.
&nbsp
Posted: 06/02/2018 14:44:36
---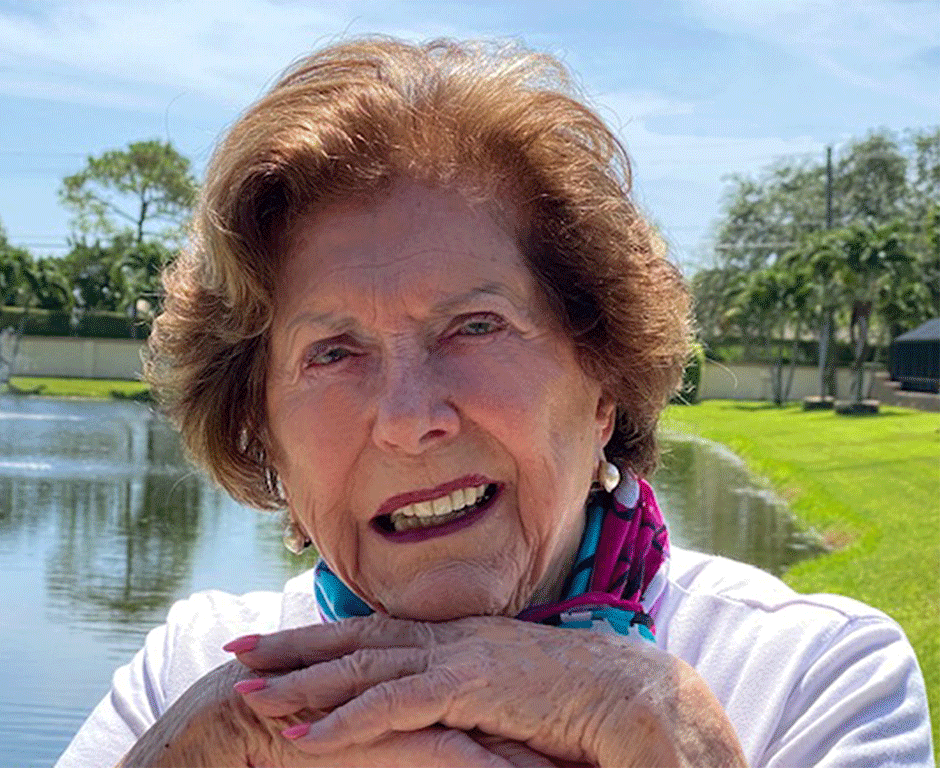 Barbara E Miller
Oliver is spot on with his opinion on tulips--the most interesting flower to photograph in all phases its flowering. I have to disagree with Oliver's desaturating the BG to more emphasis the yellow flower, to my eye it does make it too 'heavy' --garish is a good word for it Oliver.

I had the pleasure of visiting the tulip festival in Holland MI but if one can, the tulip festival in Europe's Holland is an unforgettable slight. &nbsp Posted: 06/03/2018 10:14:13
---
Dick States

(Group 6)
Hi, I'm Dick from group 6. I agree with Barb and like how sharp the main tulip is in this image. I would like to see more of the tulip on the left by moving to the right. I feel it needs to be more of a secondary player in the image and composition. This would also move the main tulip off center and do away with the empty space on the right and help the composition. I would also darken the light areas on the foliage a little. Crop a little off the top to keep my eye from wondering in the background. I would flip the image and using NIK gave the image 48% structure which really made the rain drops pop. I hope you like what I did. &nbsp
Posted: 06/18/2018 13:20:44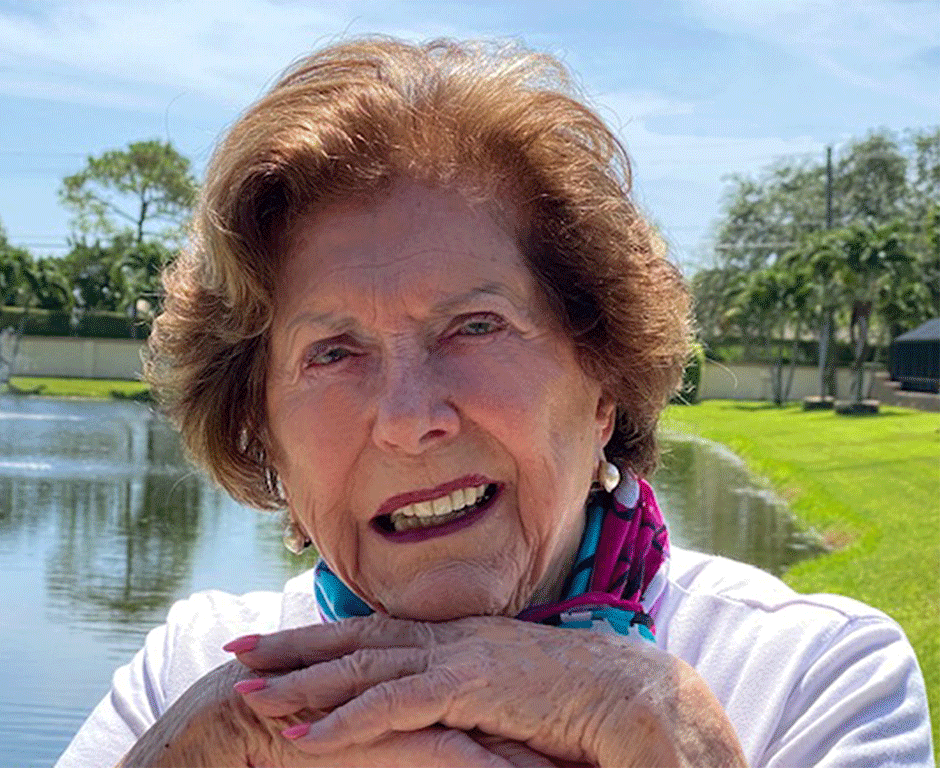 Barbara E Miller
Dick I think you did this just right filling the bottom LH area, flipping the image and most partic. I do like the extra emphasis from NIK on the raindrops &nbsp Posted: 06/18/2018 15:12:21
---
Nick Muskovac
You did a good job making the background in soft focus to draw your attention to the main subject. I believe the image is saturated just right. &nbsp Posted: 06/18/2018 14:00:12
---
Richard Siersma
I thank everyone for their comments. Oliver, I did like the results on the tulip as the drops seemed more defined; however, I do believe the Dick nailed it. Thank you Dick for your work, I did flip the image after looking at Oliver's results then used NIK's Color Efex Pro to enhance the image. Dick, what was the NIK filter that was used to bring out the the detail of the rain drops? Was it Viveza? &nbsp Posted: 06/25/2018 20:50:00
---