David Cooke
---
May 2018 - The Demonstration
Original
About the Image(s)
This was taken in Aberystwyth during a pottery conference in July 2017. I took several shots and I thought that this one made the best composition.

Post capture manipulation consisted, first of cropping to a square format followed by Photoshop Transform to straighten everything up. The Clone tool was used to remove unwanted distractions and the Nik Glamour glow filter was then used to give the image a slight dreaminess, with the effect begin removed from the potter using a layer mask. The lighting was adjusted with Darken/ Lighten Centre and the image was then converted to monochrome using the Nik Paper Toner filter. Finally, it was sharpened using the bypass filter.

Nikon D810, 50mm Sigma Art Prime Lens, ISO 900, f/2.8, 1/250 sec

---
This round's discussion is now closed!
5 comments posted
Oliver Morton
Your post processing really makes this into a wonderful image. The slight glow and the tone provide by the Nik Paper Toner work perfectly for this image.
David, I realize that you prefer a square format. However, I tried cropping a bit of the top of the image and making a few more minor modifications.... removing the rest of the unwanted man, adding a slight vignette and using adding a bit of light to the potter's face and hands. Please let me know what you think.
In any event, you've produced another incredible image. Well done!
&nbsp
Posted: 05/05/2018 16:46:47
---
Richard Siersma
I agree with Oliver, the doors (especially the door handles) bothered me. Now they aren't distracting. David, your post processing is magical. As a potter, I wish we had been there in Wales in July rather than late May early June. &nbsp Posted: 05/05/2018 20:52:18
---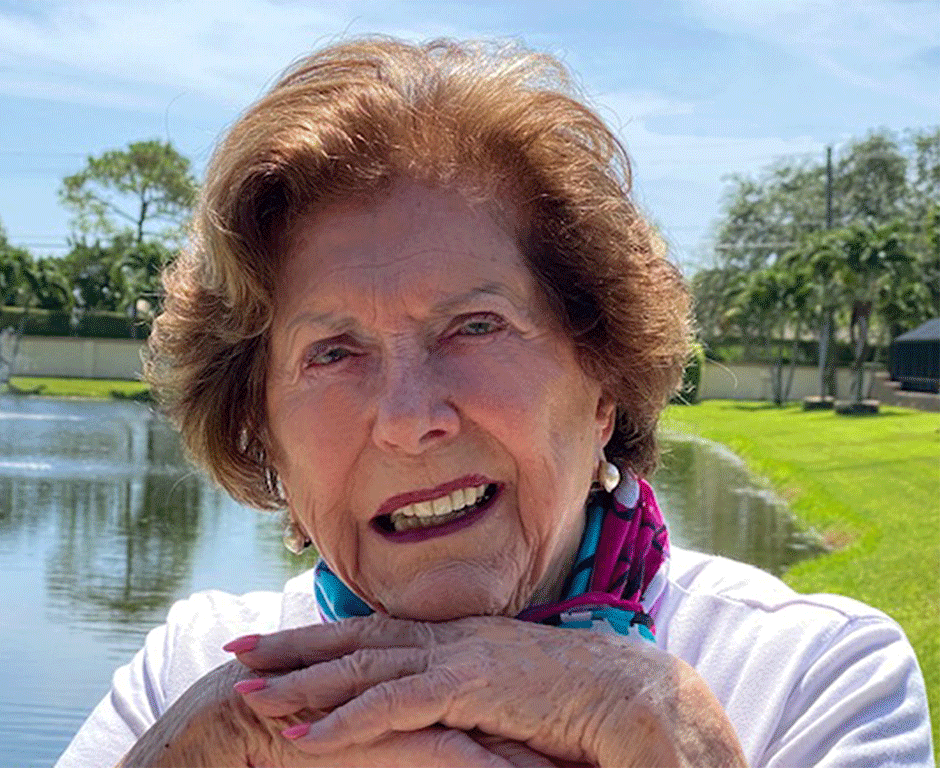 Barbara E Miller
Another ordinary image made into a great image. I do agree with the others about the doors but it's not a big distraction. Such good work again David. &nbsp Posted: 05/07/2018 19:43:07
---
Nick Muskovac
You did a very nice job cropping the image and removing unwanted objects. Making it a monochrome lost some the nice lighting that was present in the original image. The improvement that I would make is to add a vignette. &nbsp Posted: 05/20/2018 11:54:04
---
Oliver Morton
---