John Yurchak, APSA
---
January 2018 - Ashcroft Hotel
About the Image(s)
A raw capture of ghost town of Ashcroft with a photo club members. Processed canon raw with exposure, contrast, shadows, highlight, Clarity and Vibrance, then to CS6 for adjustment of levels, and curves if needed. Used Smart Sharpen and then to Topaz labs plugins, clarity and detail also,used CS6 filter of Red, Green, Blue to enhance the yellow color of the of the aspen trees.
---
This round's discussion is now closed!
9 comments posted
Oliver Morton
What a fascinating bit of history! Your camera club is definitely a "cool" group to go on such excursions. I like the way the colors play against each other. The aspens provide a perfect background for the dark brown hotel. Nicely done.
I played with the image a bit.... especially the perspective but also used camera raw's adjustment brush to give a bit more detail in the door and windows. Also, a little cropping on the top and continuing your addition of saturation to the aspens.
The peak of the mountain in the background is nice but, unfortunately, isn't sufficiently prominent to add much to the photo.
&nbsp
Posted: 01/11/2018 06:12:20
---
Oliver Morton
Since I found this building absolutely captivating, I couldn't help playing around a bit more. After selecting the blue sky, I used filter>render>clouds followed by reducing the highlights along the path in front of the building. Finally, I used the NIK filters to give a very slight vignette to the images. &nbsp
Posted: 01/13/2018 18:42:19
---
John Yurchak
Oliver, I like what you have done to my photo to help the enhancement of it and also like how you have darken the pathway. John &nbsp Posted: 01/14/2018 12:13:43
---
John Yurchak
Oliver, I like what you have done to my photo to help the enhancement of it and also like how you have darken the pathway. John &nbsp Posted: 01/14/2018 12:13:59
---
John Yurchak
Oliver, I like how you have helped the photo with the clouds and also the enhancement to the pathway as well as the vignette. John &nbsp Posted: 01/14/2018 12:16:09
---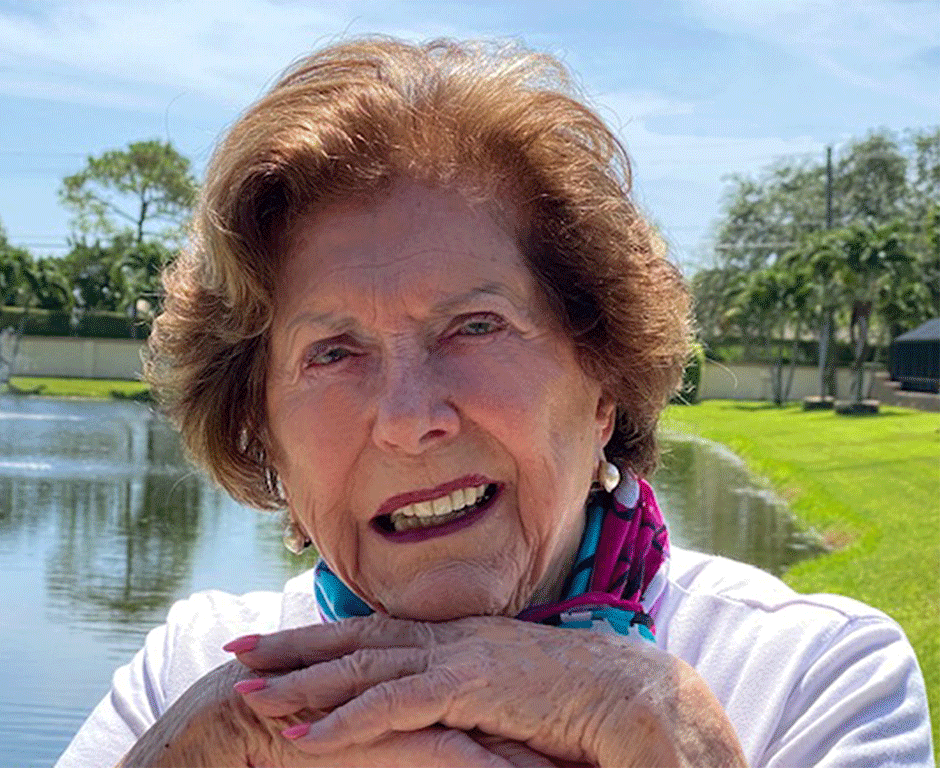 Barbara E Miller
John, I started to work on your image yesterday and got busy and couldn't get it finished, meanwhile I see that Oliver has come up the suggestions that i had in mind, the most important being the perspective and lightening the building and enhancing the BG to make it more colourful. &nbsp Posted: 01/14/2018 18:24:36
Oliver Morton
Thank you John and Barbara.

I think the image really captures the feeling of the old West. I was a bit lazy in "creating" the clouds. The blue sky is very easy to select based on color. It would have been better if I had copied in one of my sky/cloud photos instead of using the render clouds filter (which rarely does a very good job IMHO). &nbsp Posted: 01/15/2018 09:20:04
---
Nick Muskovac
John, You have captured the wild west; nice job of bringing out the fall colors; As the others remark, I would like to see the lighting improved on the building. I might have put in a new sky from my library and a wood frame. &nbsp Posted: 01/17/2018 16:35:13
---
John Yurchak
I find in my work that I have usually followed the rules of nature Exhibition you cannot add anything to the photo or remove any part that is in the way and this has been my way of doing my prints as well as my slides when I was doing exhibitions. &nbsp Posted: 01/29/2018 13:09:34
---