Richard Siersma
---
January 2018 - Halong Bay, Vietnam
About the Image(s)
I have not done much to this one other than to boost the vibrancy and clarity. I also gave a little boost to blue slider; all adjustments were done in LR. In PS, I removed some small boats and a sail from a junk behind the "Halong Violet".

Best wishes and happy New Year!
---
This round's discussion is now closed!
6 comments posted
Oliver Morton
Richard, I would love to see the Halong Bay! The photo is fascinating. Is it a cruise ship? The writing on the sail looks like it might have the word "violet" in it.
Thank you for sharing this. It really makes me long to do the kind of traveling that you obviously do. (I guess that's a form of envy!)
It is such an intriguing image that I played around with it a bit. Don't know if I actually made any improvements... smiles. &nbsp
Posted: 01/01/2018 15:51:50
Richard Siersma
Oliver, I do like what you did; as Barbara mentioned it has put more emphasis on the boat, almost like a vignette. &nbsp Posted: 01/05/2018 20:46:02
---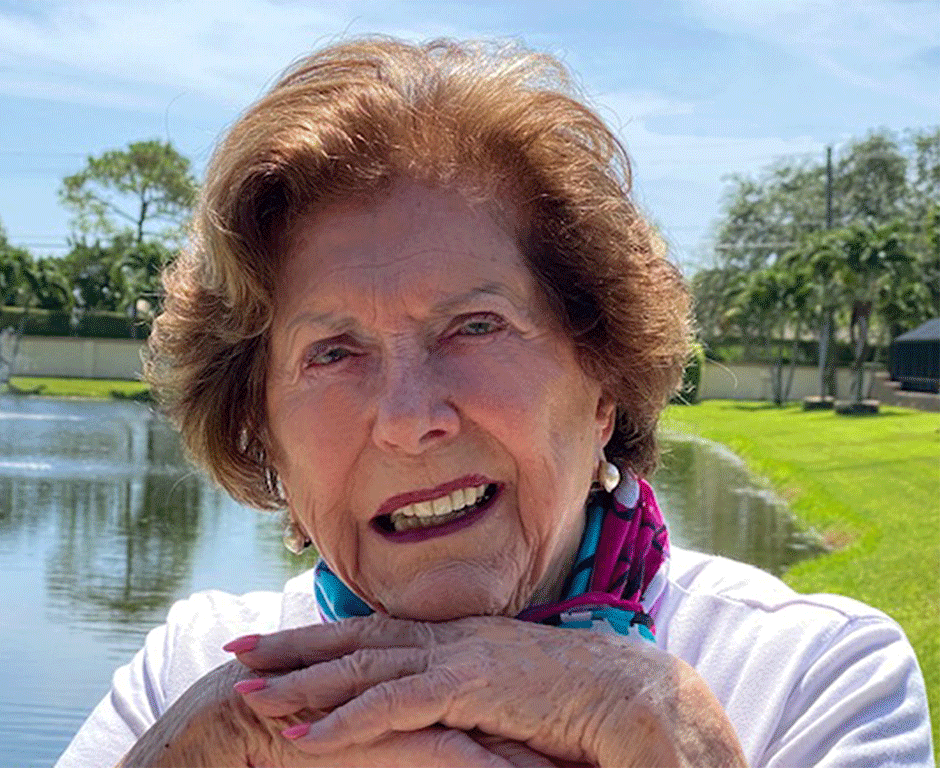 Barbara E Miller
You did well to move the other boats, as it stands alone it is more interesting. Oliver's lightening shows up the bottom part of the boat more. I can see why you took this it is a very different kind of a boat. Do yu know what it is, a passenger boat, a family boat? I enlarged it to get a better look at the people, who are few, but it didn't help. &nbsp Posted: 01/05/2018 06:36:29
Richard Siersma
We were on the same kind of boat, I guess you might call it a small cruise ship. My wife and I were on a tour of Viet Nam along with 25 other people (most of them were couples) from Hawaii. We toured a small fishing village, spent the night on the ship then taken back to our port of origin. Actually, there may have been about 10 other small ships much like this one doing the same thing. This was such a great tour! &nbsp Posted: 01/05/2018 17:23:05
---
Nick Muskovac
This is a nice looking small cruise ship. Visiting the Halong Bay in Vietnan must have been a nice experience. Most of the cruise ships that we have been on, held more than 1200 passengers. There is a slight merger with the rock and right sail. The lighting that was done on the boat is a big improvement; I would have cropped off about 15% of the bottom. &nbsp Posted: 01/18/2018 11:27:30
---
John Yurchak
I find this photo quite appealing to me as you have shown it and you have given us the overall structure of the cruise ship as it moved along. You also have given it room to move forward in the composition. well done photo &nbsp Posted: 01/29/2018 13:05:10
---