Nick Muskovac, FPSA, MPSA
---
July 2017 - Giraffe Windup Toy
About the Image(s)
Made creative photo using many elements:
Giraffe taken at Tampa Lowry Park Zoo. Gears from my pocket watch. Windup Key from an old alarm clock, background made in Photoshop.
---
This round's discussion is now closed!
6 comments posted
Oliver Morton
Nick, your creation really amused me. The giraffe's stance is perfect for a toy and placing it on the surface you chose (with the simple background) helps make it appropriately "unnatural". I like the floor's perspective and the giraffe's shadow.
The gear "box" at first appeared to me to be a medallion attached to the giraffe. I thought that shading a bit might help so I gave it a try. What do you think? &nbsp
Posted: 07/04/2017 16:52:07
Nick Muskovac
Oliver, thanks for your comments; the shading you added, did help. &nbsp Posted: 07/07/2017 14:17:09
---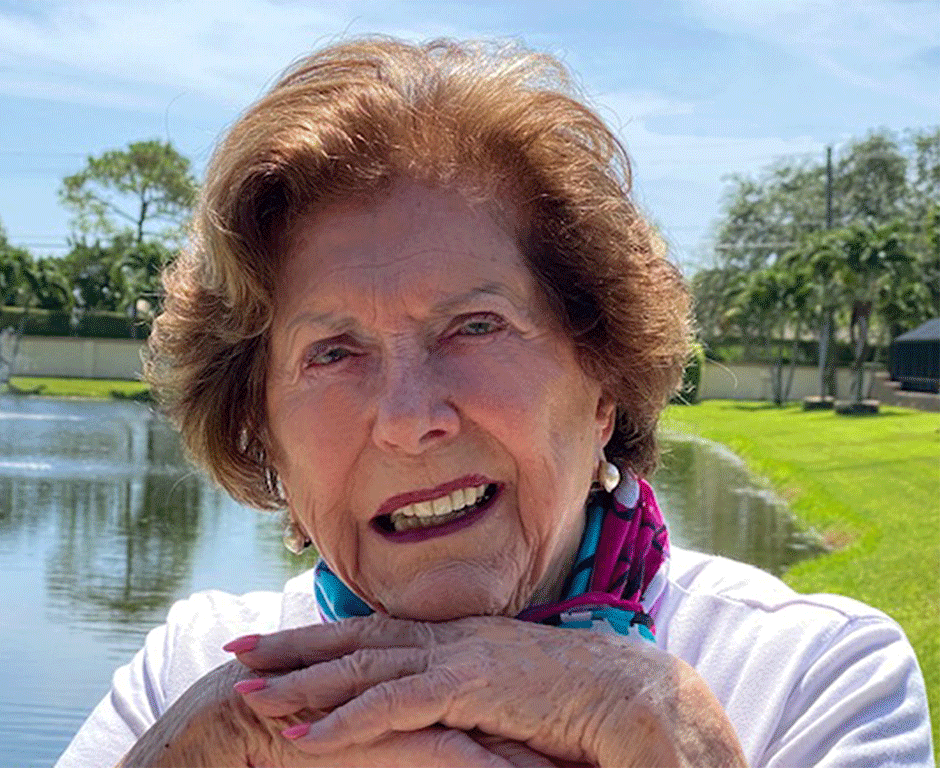 Barbara E Miller
As usual Nick your creative mind gives us a laugh. You do shadows so well. Can add nothing to say except looking at that windup key--OUCH! &nbsp Posted: 07/07/2017 05:57:08
---
Richard Siersma
Very clever Nick. I thought maybe you could add a picture of a little baby sitting on the floor just below the giraffe's head and looking up. May I suggest reducing the size of the windup key a little; it just seems a little too large in relation to the giraffe. Love your creativity. &nbsp Posted: 07/07/2017 08:13:16
---
John Yurchak
As always Nick you have the creative touch on all of your photos. I do not have any thing to add as was said by the other members, except Richard mentions the windup key is quite large. &nbsp Posted: 07/08/2017 15:15:19
---
David Cooke
I like this very much, Nick. It is a great, amusing concept, well executed. The Giraffe does seem to be floating in the air a bit but I'm sure that's something you can fix. &nbsp Posted: 07/21/2017 11:52:08
---