Ian Chantler
---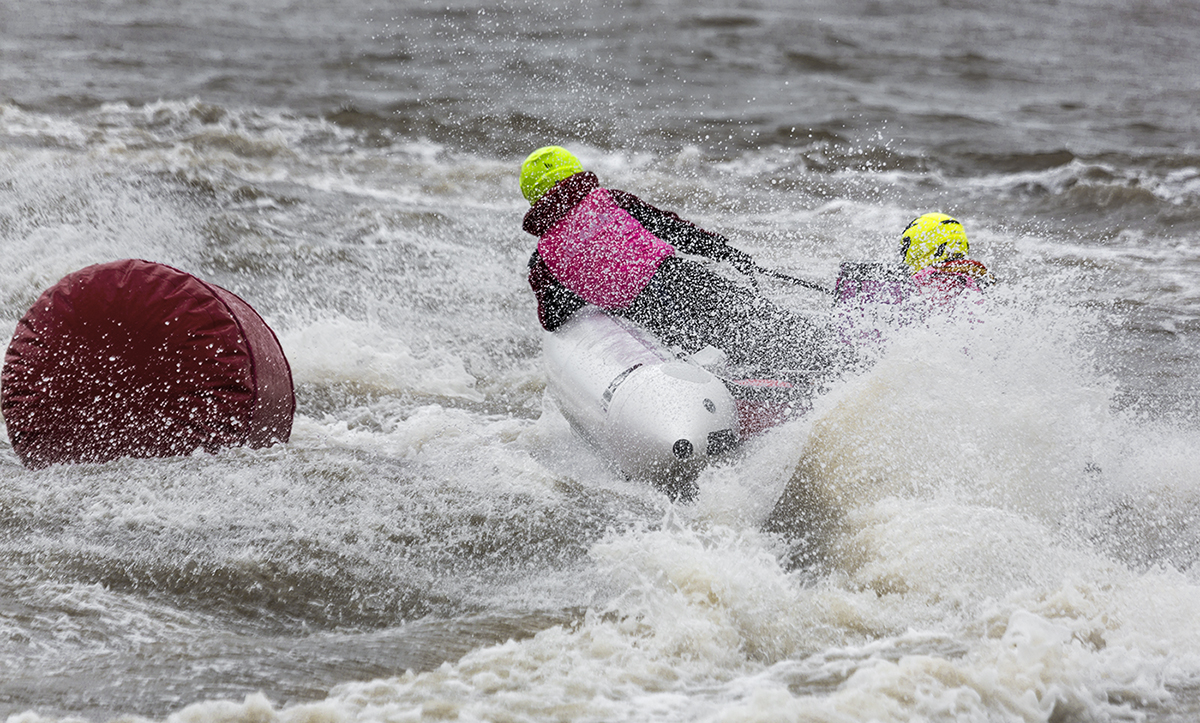 January 2021 - Left Turn
About the Image(s)
Sorry for being so close to the deadline been working flat out I am now off for 4 days provisionally on call Monday and Tuesday but they have promised I will only be called in if absolutely necessary,my first time off since August..So sorry I missed the meeting I am going to sit down and enjoy it this weekend as Vella very kindly sent me a recording.
I hope you are safe and well
Very best wishes
Ian


Title Left turn


May I start by wishing all the Group members a happy,safe and peaceful New Year.
I think like most I have had to dig deep into the archives this month.
It was my first time using my new Cannon 5D MK III and boy did it perform, the picture was taken in June 2017 from the Liverpool side of the river Mersey which was hosting a round of the Thundercats power boat race series the boats usually race in enclosed docks or inland Lakes and boy did the river throw everything at them winds in excess of 25mph and a fast flowing current made for some really exciting races and photo oportunities,the conditions were so severe during the course of the afternoon 5 of the boats retired with broken engine mountings.


How I did it
Camera Canon EOS 5D Mark III lens EF100-400mm f/4.5-5.6L IS USM f5.6 1/800s ISO 200 RAW file converted in photoshop for basic adjustments then cropped top and bottom I was worried the bright red marker bouy was a distraction so on a hue/saturation masked adjustment layer I brought down the red not sure if it still catches the eye too much the groups thoughts would be appreciated I sharpened using a a high pass filter and added a 2px stroke.
---
7 comments posted
---
---
---
Guy Davies
Ian, I'm glad you are getting some time off at last. This is a great capture of some fast action. It is sharp, with even the water drops being clearly separated. Focus has been held very well. You also have a good sense of anticipation to fire the shutter at the right moment to catch the boat as it rounds the buoy. Your Photoshop work has worked well in toning down the red on the buoy. I would not have known if you hadn't mentioned it. &nbsp Posted: 01/13/2021 14:49:01
Ian Chantler
Many thanks Guy the clutch on my car went Monday so an expensive extra day off while it is sorted. &nbsp Posted: 01/13/2021 15:34:27
Guy Davies
That's unfortunate Ian. I once had it happen towards the end of a long journey, and I had to drive the last twenty miles without stopping because I knew I would never get going again. Quite tricky in traffic! &nbsp Posted: 01/14/2021 04:09:45
---
---
---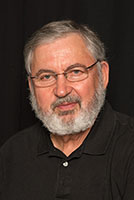 Isaac Vaisman M.D.
Ian, we now have the whole action sequence you started on July 2017, followed by March 2019 and now January 2021. "Indeed very slow boats". It took them 18 months to reach to the turn....
Now on a more serious comment, it is a very sharp action shot, with only 1/800 sec. I am sure these boatmen have to maneuver not to flip at the turn. Good photojournalistic topic as well. Well done. &nbsp
Posted: 01/22/2021 11:29:06
---
---
---
Ian Chantler
Ha ha Isaac thank you so much for reminding me, the second person in the boat acts as the balance moving from side to side same as the passenger on a sidecar racing bike you can see him using the strap to hold him in position the, first 2 have gained me acceptances in photojournalism sections in Internationals.I edited this one up because our next club comp is Illustrative which look on as photojournalism so I hit the archives. &nbsp Posted: 01/22/2021 15:22:40
---
---
---
Erik Rosengren
Hi Ian, the group missed you at the last Zoom meeting however we appreciate you and your First Responder duties. I hope you were able to make the most of those 4 days. Your image is sharp and shot at the peak of the turn action and tells a photojournalistic story. I have been a Canon user for 50+ yrs. I purchased an Olympus OM-D E-MI Mark 111 last June to cut down on weight however I would never give up my 5D MK 111. Best to you and your family. &nbsp Posted: 01/22/2021 20:06:36
Ian Chantler
Hi Erik
Thank you so much,like you just so love my 5D III I will hopefully sometime soon catch you with you all take care my friend. &nbsp Posted: 01/23/2021 09:50:45
---
---
---
Please log in to post a comment