Joseph Hearst, FPSA, PPSA
---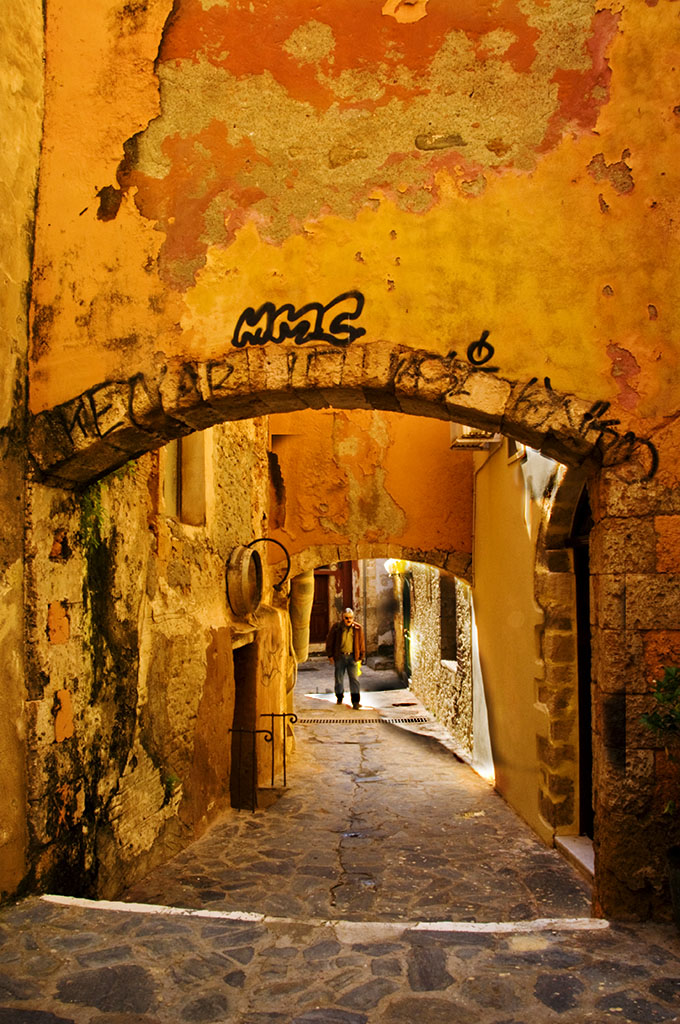 November 2020 - Cretan passageway
About the Image(s)
I took a trip to western Crete with Steve Outram, who is an Englishman who lives there, in 2009. I stayed in the town of Chania, and spent some time shooting there on my own as well as traveling around that part of the island with Steve. Because of the virus I've been resurrecting some old shots, and here is one of them, of a passageway in the town. I had some trouble deciding how much of the wall above the arch I should include, but I certainly like all the colors and shapes so I am keeping the whole thing. Nikon D300 ISO 400, 1/40 f/22. I cleaned up some of the bright spots to minimize the contrast.
---
8 comments posted
---
---
---
Guy Davies
We had a holiday in Crete some years ago and it is a great place to find interesting and colourful images. I like the archway and the passage to the man at the end, but I would prefer to see less of the wall above the arch. The top part is sufficiently interesting that it divides the viewer's attention. I can't decide about the arrows on the ground though. &nbsp Posted: 11/09/2020 11:26:28
---
---
---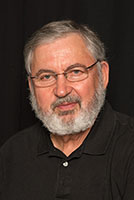 Isaac Vaisman M.D.
Joe, I must agree with Guy. He really said what I had in mind about the upper part of the wall above the arch, would compete with the lower half and place the presence of the human component on a second plane. The colors are very bright, and the image is very sharp throughout. The man adds interest and some mystery to the image being i the back of the pass way and semi hidden by the bright lights. I must say that I do not see the arrows on the ground mentioned by Guy ??? &nbsp Posted: 11/11/2020 13:00:57
Guy Davies
Isaac, now that I look a bit longer, I think the 'arrows' on the ground may be just part of the stone paving. If you look about three paces in front of the man, there seems to be a right angled arrow coming in from our left and turning towards us with the arrow head opposite the light coming in from the right. Once you have seen it, it is difficult to 'unsee' it! &nbsp
Posted: 11/13/2020 06:57:52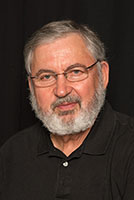 Isaac Vaisman M.D.
Got it !!! &nbsp Posted: 11/13/2020 09:55:04
---
---
---
Ian Chantler
Hi Joe
Really good lead in with the gentleman really well placed in the frame to add a stop for the eye I have to agree with Guy and Isaac I would like to see the area above the arch cropped down even though it does have some really good texture,on my monitor the orange looks really overpowering and I would tone that down a touch. &nbsp Posted: 11/12/2020 12:48:57
---
---
---
Erik Rosengren
A well composed image Joe, sharp the walkway as a strong leading line and the color will get the viewers attention. I agree with the others that the wall, in my opinion, should be cropped near the top of the left middle dark spot. &nbsp Posted: 11/13/2020 20:05:50
---
---
---
Vella Kendall
Actually the part above the arch would make a good abstract. Two for the price of one. I like all the orange. &nbsp Posted: 11/17/2020 15:00:35
---
---
---
Bill Buchanan
I like the overall composition however I found the colors to be overpowering. I took the liberty of reducing the Clarity in Adobe Camera Raw filter and adding a touch of brightness in the area of the man. I added a graduated filter across the top to slightly darken and an darkened vignette to the entire image. Anyway, it's my interpretation. &nbsp
Posted: 11/21/2020 09:20:13
---
---
---
Please log in to post a comment