Erik Rosengren, FPSA, PPSA
---
October 2020 - Lavender Sunset
About the Image(s)
How I did it—Ft. DeSoto has been closed at Sunset since early March due to the Pandemic. I was able to make arrangements mid Sept. for our group of 5, to shoot the Sunset then the Sunshine Skyway Bridge, donning it's one million dollar package of Red White and Blue lights. We drove to the North End of the Island that would provide us with a good vantage point to capture the Sunset. We made the most of the Golden hour an when the Blue hour arrived I captured "Lavender Sunset". The color display was one best that I have witnessed. My tools for the evening, Manual Release, Canon 5D Mark 111, Canon 24 to 105 mm f4 lens mounted on a BENRO Carbon Fiber Tripod. The settings, 100 ISO at f8 with 1.5 sec. exposure. While in P.P. the image was slightly cropped then in Camera Raw I clicked on auto, Shadows and decreased Dehaze. Our group continues to arrange weekly shoots as we don't want Covid to completely control our lives. That said, we trust each other's life style, we mask up while driving to and from our outings and have brunch at trusted restaurants that provide outdoor seating. Looking forward to your thoughts on my submission.

---
10 comments posted
---
---
---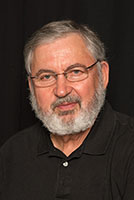 Isaac Vaisman M.D.
Erik, what a gift of nature to you guys. This is not the blue hour, this is a display of magenta, blue, pink, orange and purple with touches of black, specially for you. Nice the way the little tree is framed by the clouds. It is sharp. Waiting and patience pays off. &nbsp Posted: 10/02/2020 15:57:07
---
---
---
Guy Davies
Erik, I go along with Isaac's comments. The colour is amazing. With the dark tones in the foreground the detail in the beach is not very apparent, and if you were to lighten it to bring out the detail it would take attention away from the tree and clouds. Would you therefore consider cropping about a third of the beach off the bottom? I think it would make the tree more dominant in the composition. I also tried Shadows/Highlights in PS and added Cuves to restore contrast. &nbsp
Posted: 10/08/2020 08:59:21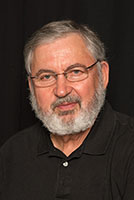 Isaac Vaisman M.D.
I like this version better &nbsp Posted: 10/10/2020 17:56:12
Erik Rosengren
Thanks for your suggestions Guy. I re-worked the image and like it so much I'm having an 18X24 stretched canvas done for my home. &nbsp Posted: 10/21/2020 19:41:25
Guy Davies
Wow! &nbsp Posted: 10/22/2020 04:45:44
---
---
---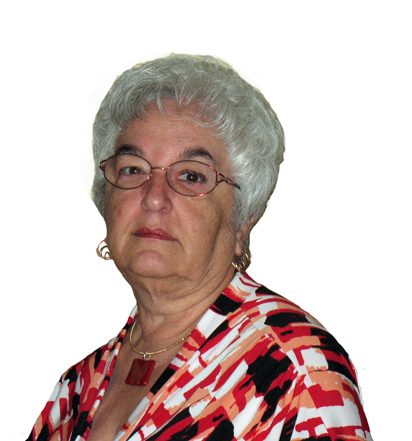 Beverly Caine

(Groups 48 & 80)
Visiting from 48 & 80
How fortunate can one photographer get to photograph a scene like this with these colors. For me this is a hands down winner! &nbsp Posted: 10/11/2020 05:57:22
Erik Rosengren
Thanks for your kind remarks Beverly, Florida is blessed with unusual cloud formations, 330 + days of Sun beautiful A and P.M. light. &nbsp Posted: 10/21/2020 19:45:48
---
---
---
Vella Kendall
Just lovely but I do like the lighter version that Guy did. It definitely should be hung on a wall. How lucky to be there to witness it. I am glad you able to enjoy your day. &nbsp Posted: 10/11/2020 12:14:59
---
---
---
Joseph Hearst
I particularly like the interesting cloud on the right. I agree with Guy, though, about cropping the beach in the foreground. It took me a little while to notice your colleague in the middle. &nbsp Posted: 10/13/2020 12:05:08
Erik Rosengren
That is my friend Dave Hutchinson, a 20 Yr Club member and one of the "fabulous 5" that I have shot with for the last 15 Yrs. We try to make candid images of each other on every shoot. Every Jan. I start two new files named "Erik and Friends" and "Erik and Family". Viewing them brings back mostly fond memories. At this writing I have 30+ images of folks that have passed away. &nbsp Posted: 10/21/2020 19:59:38
---
---
---
Please log in to post a comment