Vella Kendall
---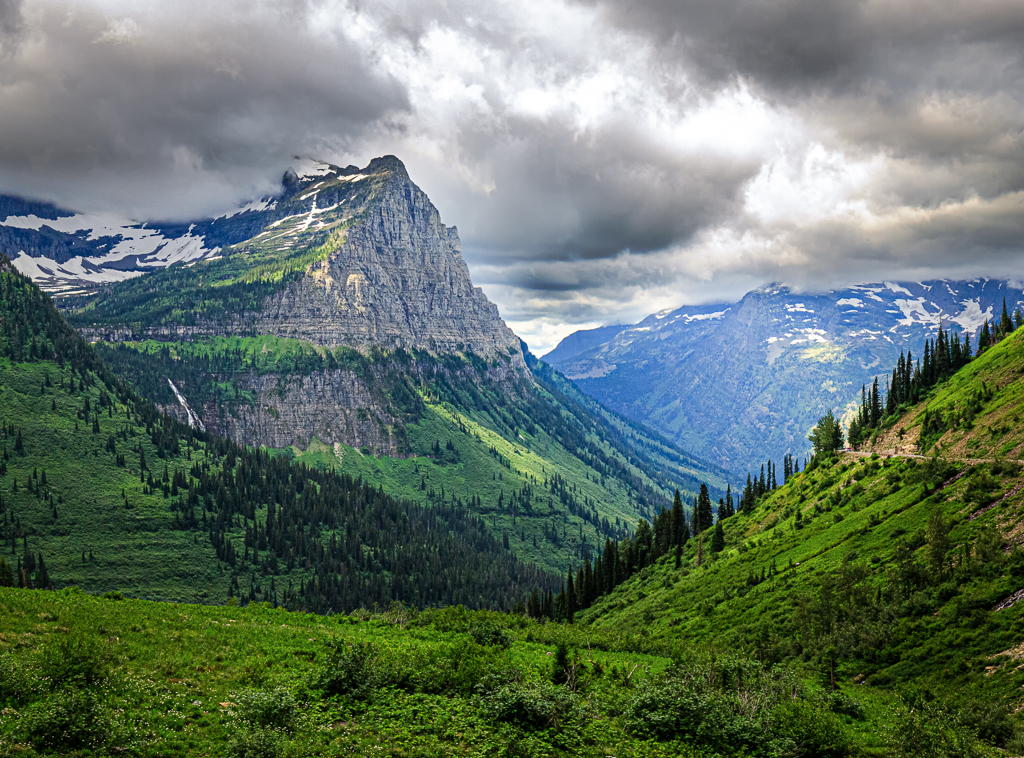 September 2020 - Somewhere Out West
Original
About the Image(s)
ISO 1250; 1/80 sec; f/16


Canon 5D MKiii Canon 16-35 F/4 lens






Right after my husband retired in 2014, we took off for 2 ½ months on a trip around the USA. We bought a small fiberglass camper that we bought in British Columbia and made our way up there to pick it up. After that we had to figure camping in a trailer as we went. Needless to say, I have thousands of photos and this is one of them. Unfortunately, I do not have a clue where it is. I am thinking Glacial National Park, it was mid-July. It would have been taken from the road as we had a carload of equipment for the trailer.


I used Lightroom to process it from a raw file with exposure, color, and clarity adjustments giving it a light vignette in Lightroom, medium vignette seemed too dark. I also used the white balance eye dropper on the snow field and Define in NIK to decrease noise. I thought I may have over processed it so I boosted the exposure for this final look.



---
13 comments posted
---
---
---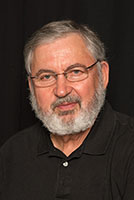 Isaac Vaisman M.D.
Vella Kendall
Thanks, I see the bluish hue now. It does look better without it. &nbsp Posted: 09/05/2020 12:03:36
---
---
---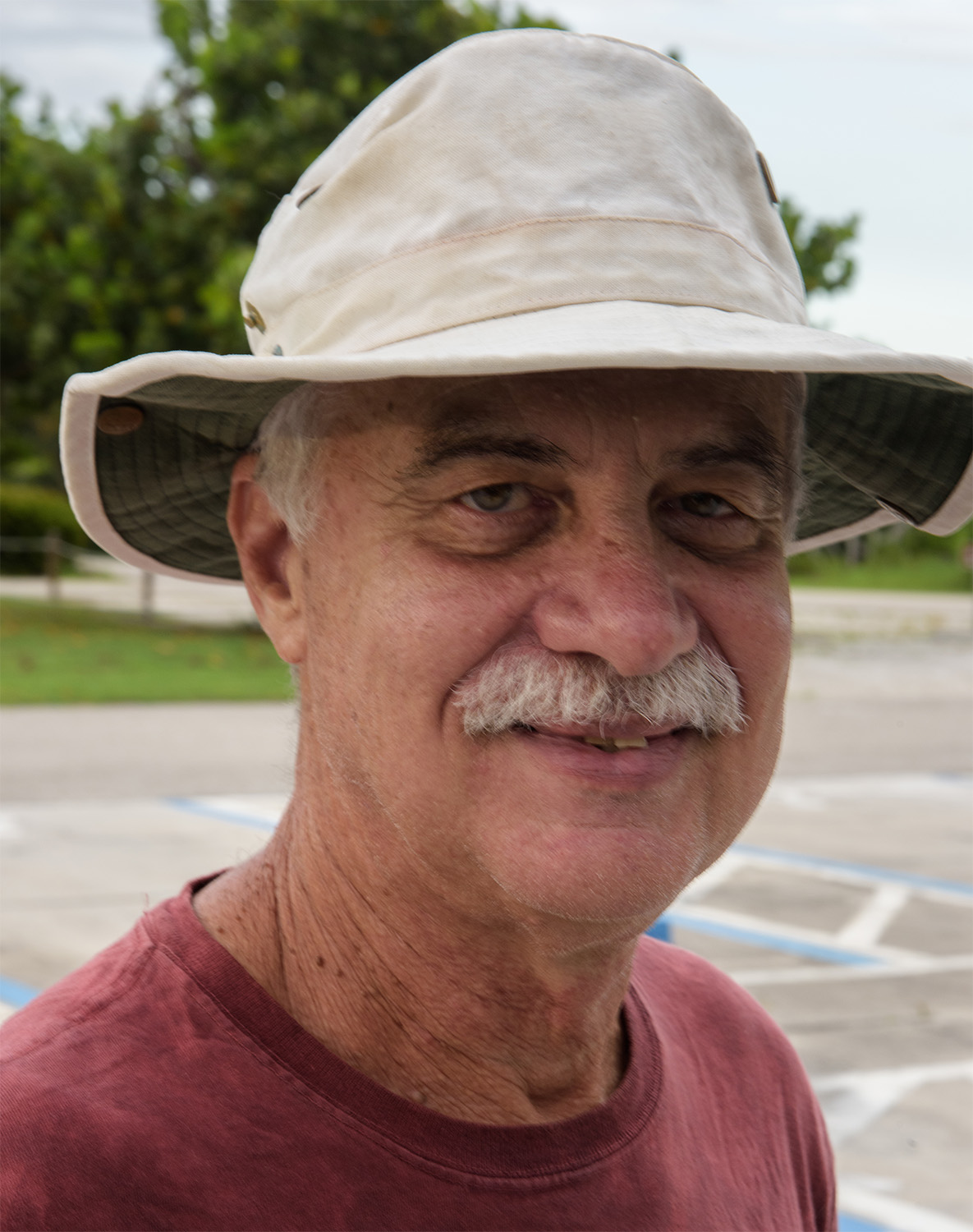 Larry Treadwell

(Groups 36 & 67)
Just a thought for future reference. When ever you have environmental scenes taken in any condition other that bright daylight when you put the image in Lightroom always take a chance and set your white balance. It often makes a bid difference and the good part is that if you don't like it you can always hit reset and start again.

Great eye for seeing this lovely scene. &nbsp Posted: 09/07/2020 15:30:50
Vella Kendall
Thanks I used your suggestion and also decreased the blue in saturation and luminosity. &nbsp Posted: 09/14/2020 08:47:45
Vella Kendall
Thanks I used your suggestion and also decreased the blue in saturation and luminosity. &nbsp Posted: 09/14/2020 08:47:46
---
---
---
Erik Rosengren
This image boasts a strong sky, good color, except the blue cast, and enough leading lines that my eyes traveled through the image, noticing every nook and cranny. Isaacs touch was the icing on the cake. &nbsp Posted: 09/13/2020 23:53:37
Vella Kendall
Thanks, blue cast has been fixed. &nbsp Posted: 09/14/2020 08:50:00
---
---
---
Guy Davies
Superb scenery and a well chosen composition. The crop works well to bring the attention on to that sheer cliff face. It is very sharp and the clouds provide an excellent backdrop. I did think the greens were a bit too strong, but Isaac's removal of the blue cast has made the greens much better too. &nbsp Posted: 09/14/2020 03:46:29
Vella Kendall
Thanks, I decreased the yellow as I thought the green had too much yellow. We have a local camera club competition coming up which I think I will enter as one of entries. &nbsp Posted: 09/14/2020 08:51:57
Vella Kendall
Thanks, I decreased the yellow as I thought the green had too much yellow. We have a local camera club competition coming up which I think I will enter as one of entries. &nbsp Posted: 09/14/2020 14:09:21
---
---
---
Ian Chantler
Hi Vella
Wow what a scene absolutely stunning and as already said so many lines in you can start anywhere and be led around the picture like Guy my main concern the greens looked a little strong but the Doc fixed it by removing the blue if you have more like this from your amazing trip would so love to see them &nbsp Posted: 09/15/2020 16:07:29
Vella Kendall
Thanks you made my day. I do have more and will get them processed. &nbsp Posted: 09/15/2020 16:36:25
Ian Chantler
So look forward to seeing them. &nbsp Posted: 09/15/2020 17:07:13
---
---
---
Please log in to post a comment