Ian Chantler
---
June 2020 - Eye of the Storm
About the Image(s)
Firstly I hope all members of the group are safe and well and I send my very best wishes.
Since lock down measures were eased a couple of weeks ago I have been taking my daily exercise on the beach at New Brighton 5 minutes walk from my flat/apartment,the weather had been bright blue cloudless skies until about 10 days ago when the North West coast was hit with gale force winds for 2 days ranging from 45 - 60 mph this was taken on the second day in winds of around 50 mph I was tight up against a wall of an old coastal fort which gave me a little protection this was taken about 2 hours before a 9.4 metre high tide I checked behind me at all times knowing the water comes in on a curve and its easy to get cut off about 2 minutes after I moved away the side of the fort was awash,but hopefully captured the mood.


How I did it


Camera Canon EOS 5D Mk III lens Canon EF24-105mm f/4L IS USM f13 at 1/400s ISO 100 focal length 58mm camera mounted on a tripod very low to the ground remote trigger used Raw file adjusted in photoshop sharpened using a high pass filter small amount of dodging and burning and cropped and a 2 px stroke added,

---
This round's discussion is now closed!
10 comments posted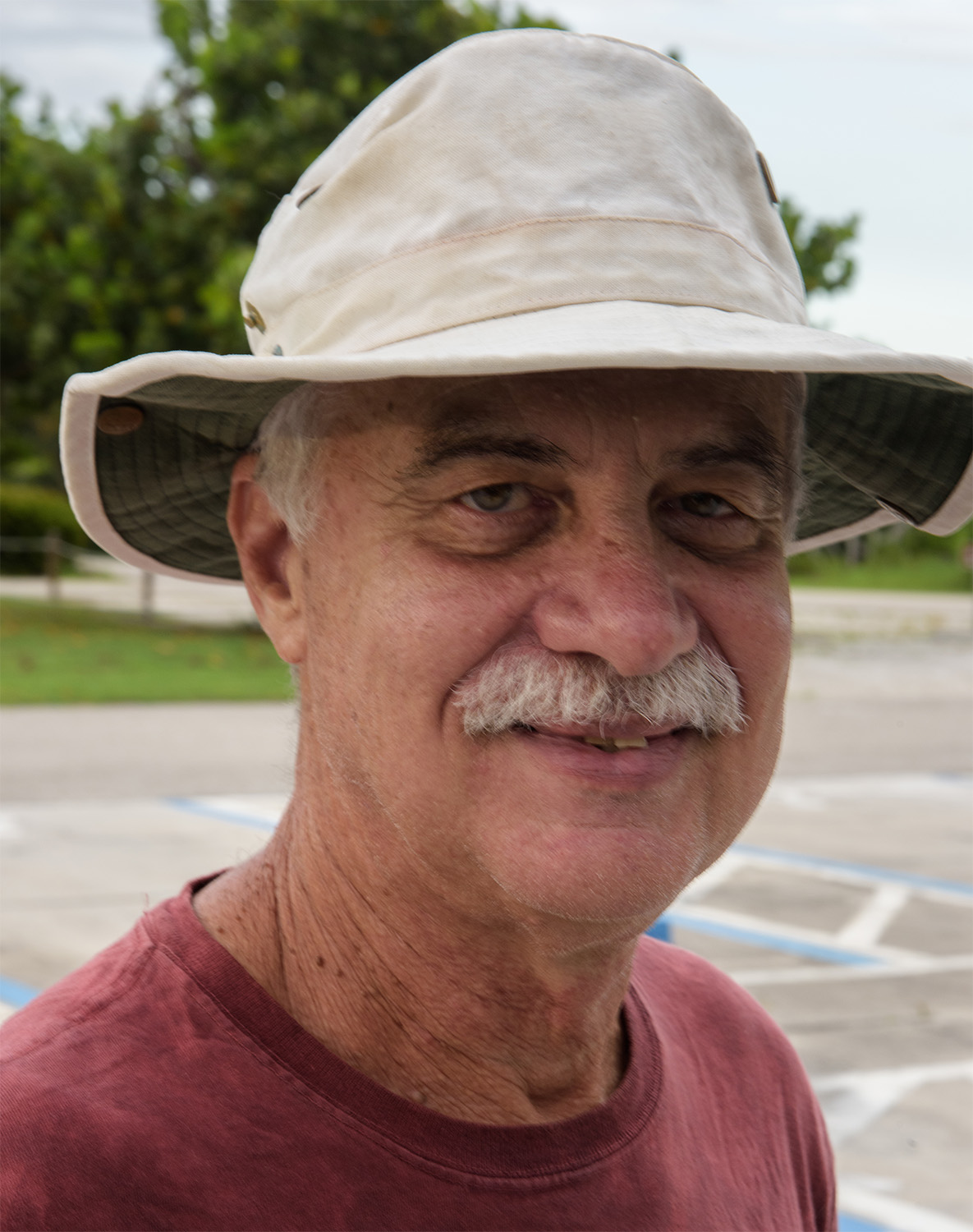 Larry Treadwell

(Groups 36 & 67)
Glad you managed to not get cut off. Just before the lock down I got trapped on a spit of land as the tide came in. I spent a non-delightful 8 hours waiting for a chance to get out. But I got some great photos.

I love lighthouses and this photo is quite dramatic the stark white of the building plays well against the dark sky and the rugged rocks and you used a perfect composition to display the image.

May I suggest that you try to lighten or brighten the water just to create some separation between the water and the rocks since they appear to blend together and get lost. &nbsp Posted: 06/04/2020 10:37:51
---
Ian Chantler
Hi Larry
That must have been an awful ordeal for you but so releived you survived it and the bonus the images you produced, thank you so much for the suggestion and I will certainly re visit the image.
Stay safe and well my friend. &nbsp Posted: 06/04/2020 15:50:06
---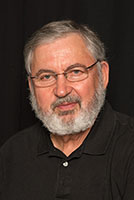 Isaac Vaisman M.D.
Ian, great stormy image. Impressive the way the lighthouse is in the water, and the fact that you were able to escape. I just imagine what Larry describes happened to him. No fun. I did give more light to the water to separate it from the rocks and increased the contrast, but is kind of difficult because of the overlaps. Very strong sky. &nbsp
Posted: 06/05/2020 09:21:04
Ian Chantler
Hi Isaac
Thank you so much for this the darker water for me adds moodiness I agree a touch lighter may help my worry is blowing the whites out but I will have a fettle with it again many thanks. &nbsp Posted: 06/06/2020 15:32:59
---
Vella Kendall
I showed this to my husband as he loves lighthouses, He fell in love with it. Both the sky and foreground are so dramatic with the lighthouse standing there so stoic. I like the dark water as it adds an ominous feel. &nbsp Posted: 06/05/2020 11:11:17
Ian Chantler
Hi Vella
Thanks for your kind words I am sure your husband has some amazing lighthouse images of his own but if he wants a digi copy of this I would be happy to send one through. &nbsp Posted: 06/06/2020 15:34:48
---
Bill Buchanan
Awesome lighting conditions. A very dramatic image. If I were to do anything, I might crop some off the left side. &nbsp Posted: 06/06/2020 16:24:12
---
Joseph Hearst
I definitely like the lighthouse and the sky. I think I prefer your version of the water to Isaac's lightening. I am perfectly happy with the original framing. &nbsp Posted: 06/06/2020 16:51:11
---
Guy Davies
Ian, I'm very pleased you got out when you did. In those conditions you could easily get into serious difficulty by cutting it too fine. You can see just how high the water can get from the position of the doorway in the lighthouse!
Super shot, Ian. The lighthouse stands out very well against that threatening sky. The lighting is just perfect. I like the image as it is. &nbsp Posted: 06/07/2020 11:21:30
---
Erik Rosengren
Well done Ian, good use of the Rule of Thirds The sky and water exude drama. Sharp image, boasting proper color and well balanced. Isaac provided some finishing touches. &nbsp Posted: 06/14/2020 14:22:01
---