Erik Rosengren, FPSA, PPSA
---
June 2020 - Be gentle now-Royal Terns
About the Image(s)
How I did it—About 3 years ago while reviewing my external hard drives I noticed that 2 of them would not open, so they were set aside for the moment. In January my computer guy paid me a visit to fix some computer issues. I mentioned the external drives problem so he took the damaged goods making no promises. Harley called in early February with good news, he recovered 189,000 images, since then I have put in 4 to 5 hrs. per day on organization and post work. My June entry "Be gentle now-Royal Terns" fascinated me, the male appeared to mount her gently and even had one foot in the air when the shudder was pushed then he placed the other foot down carefully. The early morning light produced a painterly canvas that appeared serine in nature. This image was made Spring 2015 on a Sarasota Beach and was never entered into competition. Tools for the day, Canon 7D with first generation Canon 100-400 f4.5-f5.6 IS lens, hand held while sitting on my "WalkStool" that provided me with a lower shooting angle without having to use my worn out knees to lie on my stomach to achieve a more intimate image. My settings were ISO 400, f8 for depth of field @ 1250th of a second to stop most of the action. I printed a 12X18, slipped into a custom made black matt that I use for Club competition and it now sits on my decorative easel in the Great Room where it can be enjoyed.
---
This round's discussion is now closed!
12 comments posted
Vella Kendall
What a lovely photo of nature in motion. How great you were able to capture this with a good background and light. The colors really work for me with the blue background and the orange beaks. The female looks like she is looking up at him. I know with nature photography one should not take away anything but the thing in water is a little distracting to me, but it is a natural setting. &nbsp Posted: 06/03/2020 14:31:19
---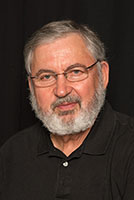 Isaac Vaisman M.D.
Eric, this is an outstanding nature creation. The colors, the background, the timing, the reflection in the water, the body language of the male creating what looks like a dance. It is very sharp. Lucky you that your hard drives could be rescued. &nbsp Posted: 06/05/2020 08:17:17
---
Bill Buchanan
Perfection. What can I say? Exposure, you nailed it. Color and sharpness, you nailed it too. Not only a Wall Hanger but a medal winner too. &nbsp Posted: 06/06/2020 16:20:14
---
Joseph Hearst
It looks to me like he's dancing, and it works beautifully. On your advice I bought a walk-stool but I found it made me feel insecure, so I returned it and now I bought a folding walker with a seat that is is a bit higher but more secure for me. But I got it after the COVID arrived so I haven't gone out shooting with it yet. &nbsp Posted: 06/06/2020 16:44:21
---
Guy Davies
Erik, this is superb. The only problem you have is that you set such a high standard that you have to keep it up! Seriously, this is 'the decisive moment' and the birds are pin sharp and beatifully framed. &nbsp Posted: 06/07/2020 11:10:19
---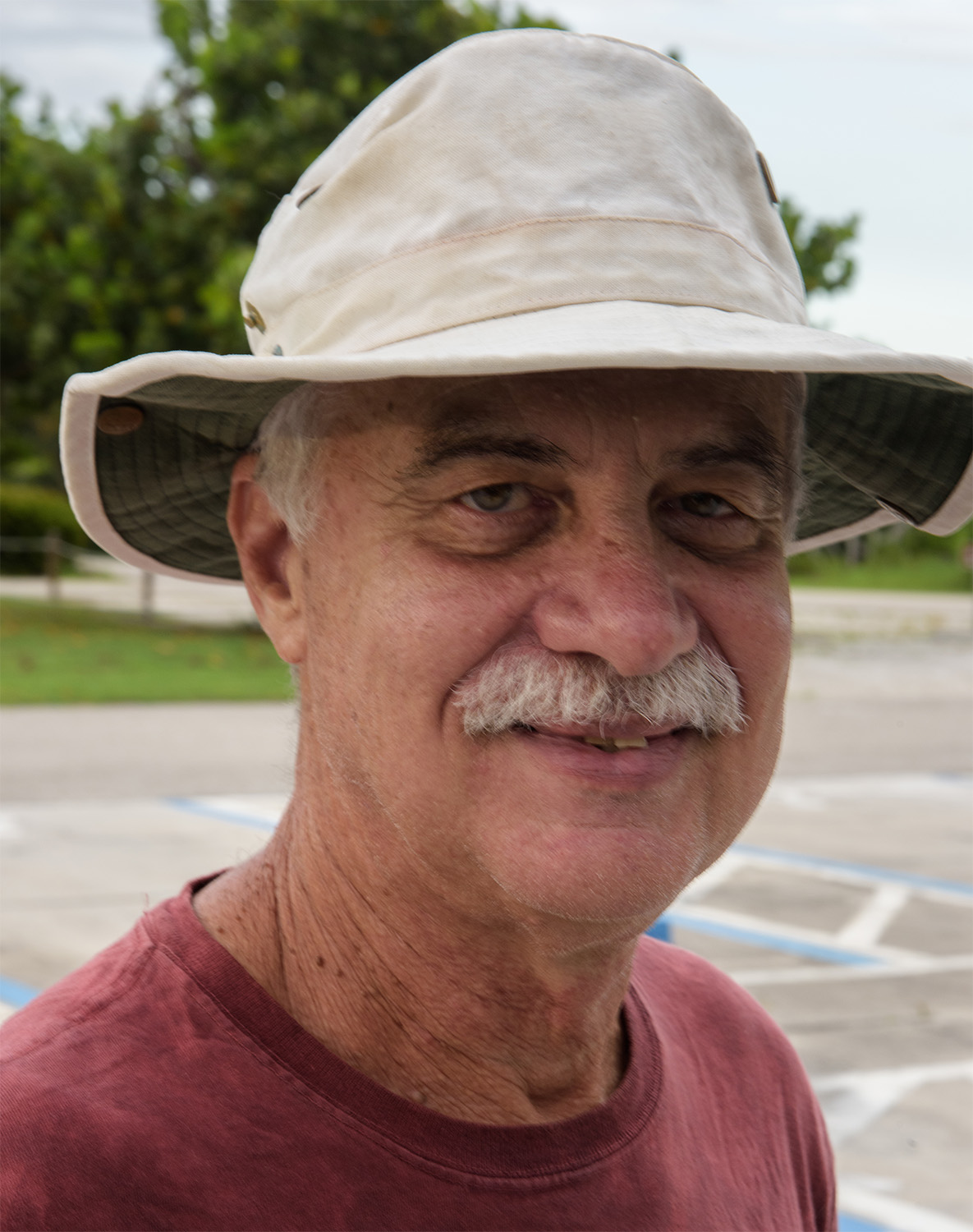 Larry Treadwell

(Groups 36 & 67)
This a a really fine capture. You got perfect wing positions and a really good composition. Better yet----EVERYTHING is sharp are clear. This is an excellent action shot.

Just a thought---If I was going to enter this in a competition I would crop a bit off the reflection. As a rule reflections should either be there or not be there and this is "almost" there which sort of breaks the rule. I crop a bit from the bottom just to make it look like it is not supposed to be there. &nbsp Posted: 06/07/2020 18:26:39
---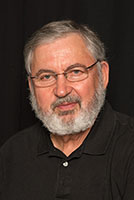 Isaac Vaisman M.D.
KUDOS to our friend and colleague Erik L. Rosengren for having his image at the cover of the PSA Journal of this month !!
Congratulations amigo. &nbsp Posted: 06/13/2020 11:42:30
---
Guy Davies
Congratulations Erik! I haven't got this month's Journal yet, but I'm looking forward to seeing it. &nbsp Posted: 06/13/2020 14:42:03
---
Ian Chantler
Hi Erik
I can only add to the plaudits the other members have so rightly bestowed upon you and this image the quality of the image is exceptiomal this can only be acheived by a man who knows his subject inside out and Erik when it comes to nature images you are the one to follow.Could I have my digital copy of this months magazine autographed please. &nbsp Posted: 06/16/2020 15:05:41
Erik Rosengren
It would be an honor and pleasure my friend. Best, Erik &nbsp Posted: 06/16/2020 15:38:49
---
Vella Kendall
Congratulations on the cover. A beautiful image of a beautiful owl. &nbsp Posted: 06/20/2020 10:37:30
Erik Rosengren
Thanks to the members of Study Group 4 and the visitors for your kind words about my June image. I feel blessed having the opportunity to shoot wildlife all over the world and this gift brings me and most viewers much happiness. &nbsp Posted: 06/26/2020 14:42:35
---