Isaac Vaisman M.D., FACRO
---
March 2020 - Slot Canyon Sliding Sand
About the Image(s)
Slot Canyon Sliding Sand was created after last year's PSA convention in Spokane, Washington State. On our way back we stopped in Arizona's Sedona and drove to Page to visit the Antelope Slot Canyon under the guidance of the Navajo Native Americans. In theory was supposed to be a photographer's only tour, but then several trucks full of people were brought to where we were, and of course it was pandemonium. Anyway, I was able to create a few images without contaminating tourists. This image was created with a Nikon D850 with the Nikkor lens 17-35 mm f/2.8 at 20 mm and with these settings (on a tripod): ISO 200, f/10 and 0.8 seconds. The image was PP in LightRoom, and cropped.
---
This round's discussion is now closed!
8 comments posted
Guy Davies
Isaac, I can sympathise with you. I've been to Antelope twice and the second time the Photographers Only session was invaded by lots of other people. You have caught the motion of the sand well with just the right shutter speed. The composition works nicely with the curve of the rock face leading in from the bottom right corner, and the sand highlighted against the darker rock face. I don't recognise the scene so I'm guessing it was Upper Antelope - I've only been to the Lower canyon. &nbsp Posted: 03/01/2020 11:39:06
---
Joseph Hearst
It makes me think of a waterfall, and that way it works quite well. I particularly like the multiple falls at the top and the single one at the lower part. If it were mind I think I'd increase the contrast in bright part of the sandstone on the right in the middle &nbsp Posted: 03/10/2020 15:49:20
---
Ian Chantler
Hi Isaac
I have seen many many images from this area but never one like this as Guy has said the shutter speed is spot on contrast is gorgeous and so well composed so glad the invaders didn't stop you gettinng and sharing this gorgeous image. &nbsp Posted: 03/11/2020 14:12:12
---
Erik Rosengren
An unusual image for the Slot Canyons Isaac, good eye. Your rendering is sharp and well balanced. The sand fall creates interest. That said, I thought the color was flat so I used Camera Raw to tweak Texture,Vibrance and Saturation. To me, these changes boast more richness to your excellent photo. &nbsp
Posted: 03/22/2020 08:40:52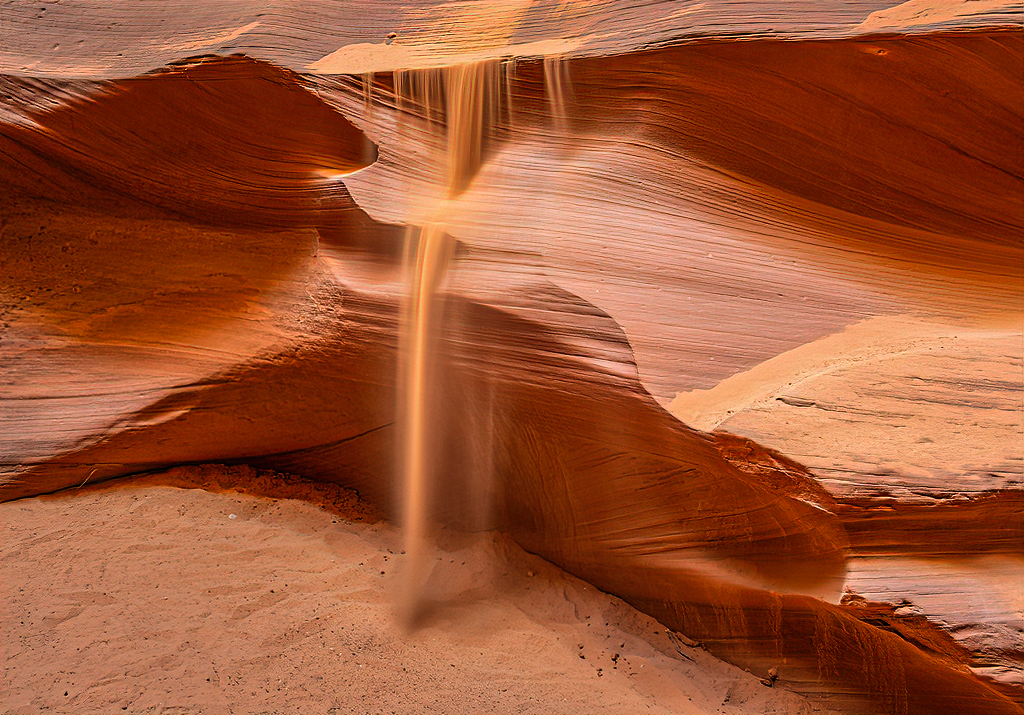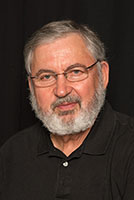 Isaac Vaisman M.D.
Much better Erik, thanks. &nbsp Posted: 03/22/2020 11:41:51
---
Bill Buchanan
Okay, I'm the odd ball in the group. I immediately saw this image as a vertical The exposure is right on and the image is tack sharp. I opened the image in Adobe camera RAW and clicked on the Auto setting. I added a small amount of vignetting and flipped the image horizontally. I also toned down an area just to the original left of the sand fall. Please understand that this is my interpretation. &nbsp
Posted: 03/23/2020 13:28:50
Guy Davies
Bill, you flipped one of Isaac's pictures!!!!! &nbsp Posted: 03/24/2020 05:00:39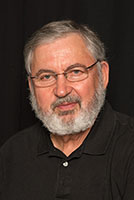 Isaac Vaisman M.D.
Bill, you got it right !!! Thanks &nbsp Posted: 03/24/2020 10:02:19
---