Bill Buchanan, HonPSA, FGDC
---
August 2019 - Morman Barn through the trees
About the Image(s)
This month's image was shot before the 2015 PSA Conference in West Yellowstone.

A three exposure HDR image shot with a Canon 7D and a Canon 24-105 lens. ISO 200 @ +2,0.-2 exposure and processed in Aurora 2019 software. I had to do a fair amount of dodging the highlights in the lower left. It was also run through Topaz AI Clear for sharpening and noise reduction. I was so happy the way this image turned out I submitted it to the 2019 PSA International where it scored 10 points and was not accepted.


---
This round's discussion is now closed!
9 comments posted
Erik Rosengren
Your image shows a different prospective than most shots of Mormon Row. You captured the beautiful soft morning light and framed the shot perfectly between the trees. A score of 10 tells me the judges don't understand the art of photography. &nbsp Posted: 08/04/2019 09:03:32
---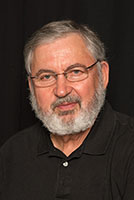 Isaac Vaisman M.D.
Bill, tack sharp image. The light the colors, the advantage point all right on. As Erik said; what do some judges know about landscape photography. I while back I came across this photographer's site who has photograph the barn in all four seasons and different years
Mike R. Jackson: https://www.bestofthetetons.com/2014/04/06/seasons-at-the-thomas-a-moulton-barn/ &nbsp Posted: 08/05/2019 08:22:19
Bill Buchanan
Thanks Isaac, I recently discovered his website. He has some great pictures and terrific information. &nbsp Posted: 08/05/2019 08:41:47
---
Guy Davies
This takes me back. I was there in September 1997 at dawn and got some nice shots. The place must be in a time warp because it doesn't look any different, although I imagine the trees and foliage have grown. You found a really good viewpoint Bill and framed the barn well with the trees to hold in the sides and the shadows to add interest to the foreground. Also, you have managed to keep it sharp from front to back. I sympathise over the score of 10 in the PSA International. I've had similar results in other internationals with what I felt were good landscapes. Some judges only ever want to see people. &nbsp Posted: 08/08/2019 05:14:45
---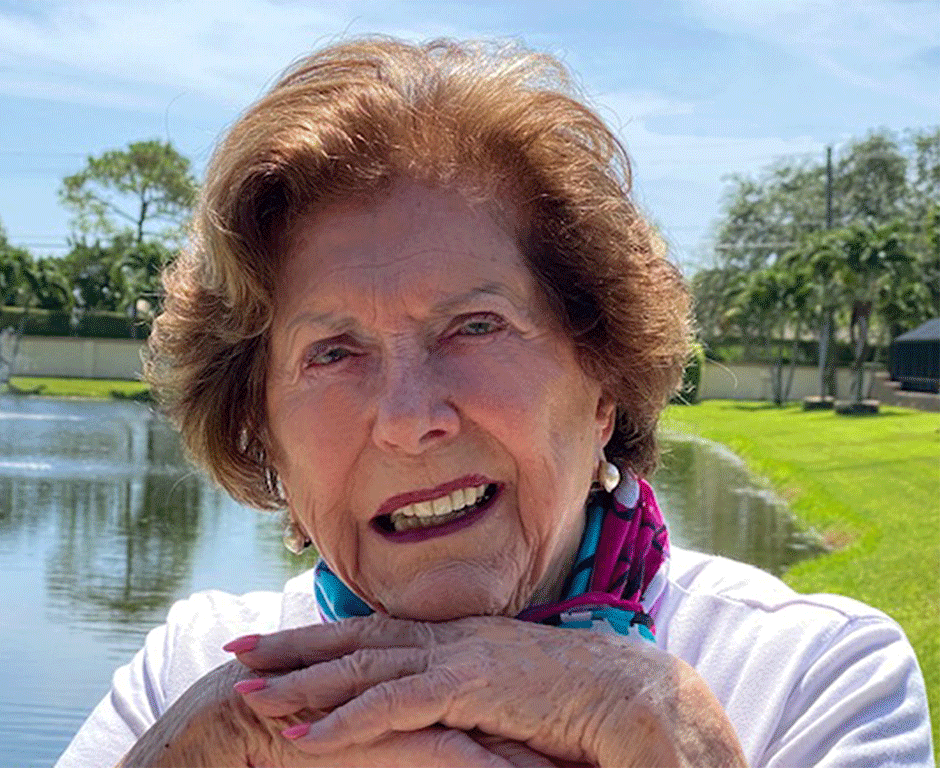 Barbara E Miller

(Group 5)
Bill this beautiful! There is nothing I could find to change/add to this image. I find it strange how judge's scoring can be so diversified--a 10! for shame! &nbsp Posted: 08/12/2019 09:28:33
---
Joseph Hearst
Superb framing, and it's a great time with the snow in the background. One thing I don't understand. You keep showing wonderful shots from Jackson Hole, and it is, as far as I recall, a pleasant town. Since you dislike Detroit so much, I'm surprised you don't move to Jackson. &nbsp Posted: 08/12/2019 13:25:34
Bill Buchanan
Hahahaha. Have you seen the price of housing and cost of living in Jackson Hole. Unfortunately I don't have a movie stars income.
Homes for sale under $750,000 are few and far between, with the least expensive listing at the time of publication being $849,000. Based on the 2016 absorption rates, where 113 homes sold for under $1 million, there is a little over one month of available inventory. This segment is typically more active in the summer, and the selection will surely dwindle in the coming months. The segment with the largest increase in available inventory was single-family homes above $5 million, up 59%. &nbsp Posted: 08/12/2019 13:42:29
---
Ian Chantler
Hi Bill
Great composition above all I love the vibrancy you have captured in the image the yellows,greens and browns in the lower half of the image sit so well with that amazing blue sky like you and the others I can only sympathise with you over the judging I think we have all experienced those situations but the compensation is it made the PSA video so will be seen by a world wide audience. &nbsp Posted: 08/18/2019 16:24:06
---
Thomas Wiemer
a nice and colorful landscape. The composition is good with the trees as a frame. And the next judging will be better &nbsp Posted: 08/26/2019 06:17:08
---