Isaac Vaisman M.D., FACRO
---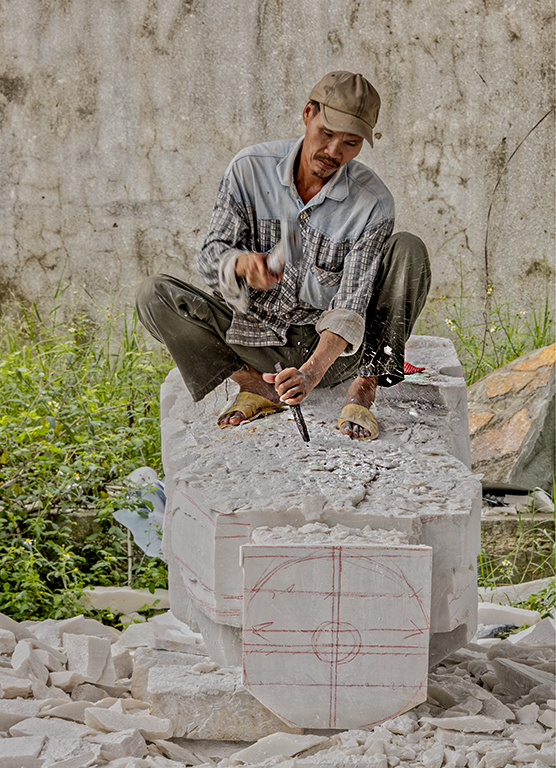 August 2019 - Marble Carver
About the Image(s)
Marble Carver was created last November when we were in Southeast Asia on a cruise ship and stopped in Da Nang which is a coastal city in Central Vietnam which was a French colonial port. It has one of the richest areas in marble mountains. Of course as a tourist, we were taken to one of the many shops where the carve the marble. Since I heard a continuous hammering sound, I went out the regular visitors path and found this man working on a large piece of white marble. Using a Nikon D850 with the Nikkor lens 28-300 mm f/3.5-5.6 at 170 mm and with these settings: ISO 200, f/14 and 1/60 sec. I took several shots playing with the shutter speed until I was satisfied with the result: sharp man and moving hands and flying marble chips. The image was adjusted in PP using lightroom and with white balance, light in the shadows, some vibrance and clarity and was cropped.
I am attaching a couple more image so you can see the kind of work they produce at the site, and you have the additional bonus of seeing Mrs. Vaisman and yours truly (It is said that rubbing Buddha's belly brings good luck).


---
This round's discussion is now closed!
11 comments posted
Erik Rosengren
A photo story well told Isaac. The subject enjoys a prominent place on your canvas, the image is tack sharp and the colors are natural. Showing the flying stone chips was a nice touch. Thanks for including the additional pix. &nbsp Posted: 08/04/2019 08:51:23
---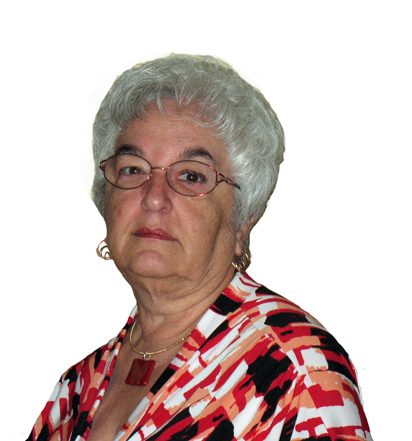 Beverly Caine

(Groups 48 & 80)
Visiting from 48 & 80. As a travel agent this is one of the places I've been wanting to visit and never got the right time. However, hope springs eternal they say.
This is a beautiful image. Tells a great story, is tack sharp and overall an excellent result. &nbsp Posted: 08/04/2019 21:17:25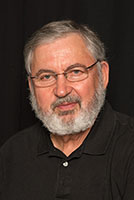 Isaac Vaisman M.D.
Thanks Beverly, You can see an additional Vietnam image in group 72. &nbsp Posted: 08/05/2019 08:38:17
---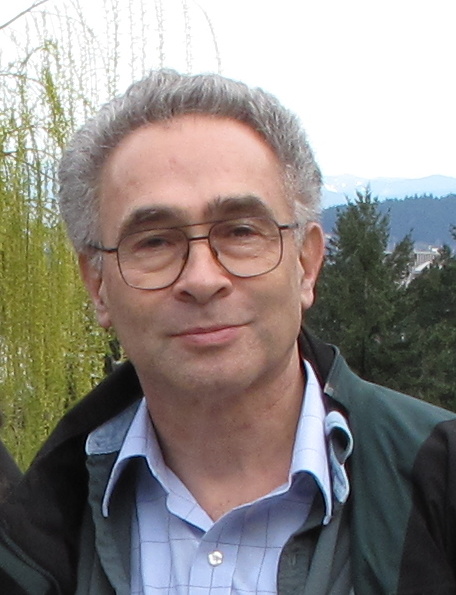 Stephen Levitas

(Group 32)
Great shot with the hammer head blurred to show motion.
Your original 1 shows a classic standing pose of Guan Yin, the goddess of mercy. We have a small one of those in our front yard, but those in original 1 must be aimed at temple purchasers. (Looks like the Virgin Mary is in the left rear.) &nbsp Posted: 08/07/2019 21:06:46
---
Guy Davies
Super shot and good choice of shutter speed to show the action of hammer and flying chips. It is well exposed and there is no clutter to detract from the subject. That's a huge piece of marble he is working on, but some of the ones shown in your supporting shots are truly enormous - wouldn't quite fit in my living room!!! &nbsp Posted: 08/08/2019 04:21:32
---
Ian Chantler
Hi Isaac
Straying off the tourist route usually pays dividends and in this case it most certainly did you have captured the craftsman superbly the shutter speed is spot on showing the movement of hands and marble chips a really well thought out and composed image that is a great memory for you. &nbsp Posted: 08/11/2019 09:51:30
---
Joseph Hearst
Great Catch!! With the flying chips and so on. The one thing I would suggest is darkening the edges a bit. &nbsp Posted: 08/12/2019 13:21:10
Guy Davies
Good suggestion. &nbsp Posted: 08/13/2019 03:44:55
---
Bill Buchanan
An interesting study. I'm not sold on the angle of view. In my opinion it's somewhat static. I would be inclined to get a view from the right or left, just slightly. I would also crop a bit tighter and darken the edges somewhat. &nbsp Posted: 08/13/2019 12:49:13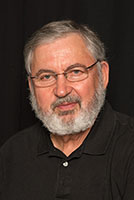 Isaac Vaisman M.D.
Bill, the vantage point was very limited with no possibilities to enter into the working area for security reasons, however; you can see that the worker has no protection whatsoever. The only view option was straight on, and as I said, limited. I did crop a little and added a vignette as suggested by Joe and you. &nbsp
Posted: 08/13/2019 15:36:16
---
Thomas Wiemer
a nice study of a working man. I like the moving hammer &nbsp Posted: 08/26/2019 06:12:03
---