Kieu-Hanh Vu
---
February 2021 - Love Is in the Air
About the Image(s)
This image was taken in June 2020 at Bon Air Rose Garden in VA. The roses are in peak bloom in the garden.

For this image, I removed the dark spots on the bench, enhanced the image using Levels, and sharpen using Unsharp Mask in Photoshop.

Exif data: Canon 7D Mark II, Tamron lens 18-400mm, ISO 100, F/5.0, Speed 1/250, handheld.

Happy Valentine's Day to everyone!
---
11 comments posted
---
---
---
Michael Hrankowski
Hi Kieu-Hanh. Your image makes me long for Spring. The color of the roses is beautiful and the arbor creates a frame that draws the eye into the garden. The sky seems a little blown-out --perhaps a gradient filter would bring down the highlights and bring out more detail? Also, I find myself wishing that you had taken the shot straight-on, rather than from an angle. Doing so would also have aligned the bricks in the foreground with the horizontal. For me, the skewed angle of the bricks is a bit of a distraction. &nbsp Posted: 02/03/2021 14:35:17
Kieu-Hanh Vu
Thanks Michael for your comments and your suggestion to capture a straight-on picture so that the bricks in the foreground will be aligned better. I think that I can use Perspective tool to straighten the bricks but it might be too static. &nbsp Posted: 02/13/2021 05:47:21
---
---
---
Mary Ann Carrasco
Kieu-Hanh, Happy Valentine's Day to you too! Your image is beautiful and I am a rose lover. It is nice to frame the garden through the arched trellis. I keep thinking it is skewed and needs to be straightened. I suggest taking down the white of the bench a bit and and taking down the brightness of the sky. &nbsp Posted: 02/03/2021 15:23:52
Kieu-Hanh Vu
Mary Ann Carrasco
Yes, your edited version is lovely! I feel like I could walk right into the garden and then sit on the bench and take it in. Very nice. &nbsp Posted: 02/19/2021 12:00:05
Kieu-Hanh Vu
Thanks, Mary Ann! &nbsp Posted: 02/21/2021 06:45:59
---
---
---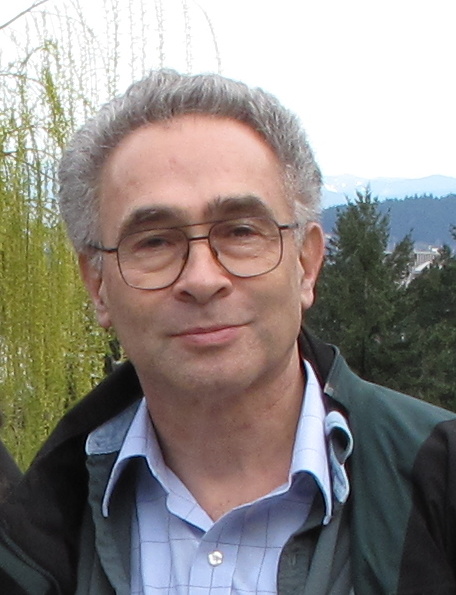 Stephen Levitas

(Group 32)
Hello Kieu-Hanh,
I am very charmed by your lovely image, especially because you shot it without people, exuding an air of tranquility. Of course the people are present in a sense, since the bench is inviting them to come and sit there and perhaps hold hands. &nbsp Posted: 02/13/2021 18:00:54
Kieu-Hanh Vu
Thanks, Stephen for visiting our group and for your comments. I agree with you that the clean bench is inviting people to come and sit, especially in the rose garden. &nbsp Posted: 02/18/2021 05:58:02
---
---
---
LuAnn Thatcher
Lovely view from the bench looking into the garden area, Kieu-Hanh.

I brought the image into Lightroom and noticed the highlights are over-exposed; that should be an easy fix, though. The perspective is the challenge. The horizontal bar on the right is still higher on your edited version than the one on the left of the trellis. This would be a great location to return to when the roses are in bloom.

LT &nbsp Posted: 02/20/2021 14:11:45
Kieu-Hanh Vu
Thanks, LuAnn for your comments. &nbsp Posted: 02/21/2021 06:44:58
---
---
---
Ruth Sprain
Kieu-Hanh, I hope you had a wonderful Valentine's Day. The garden is lovely and brings a sense of peace. I like your second edited version with the straightened bricks, even though the bars aren't quite level. I agree that the sky might benefit from a graduated filter to bring down its brightness. &nbsp Posted: 02/21/2021 17:52:42
---
---
---
Please log in to post a comment