Lisa Cirincione
---
September 2020 - Parisian Steps
Original
About the Image(s)
Paris, France, May 2010

Canon 50D, 18-200 lens at 90mm
1/13 sec, f/16, ISO 100, 1 pm

One of my favorite images. I like the stairs and lone man, the blue door and the blue graffiti. You can tell it's Paris, by the hint of the shop awning above les bouquinistes.



---
11 comments posted
---
---
---
Mary Ann Carrasco
This is a great scene. The stairs lead the eye to the man with the thinking pose. I think the subject is the man so maybe if you cropped some off the left, the eye would focus more on him. The blues in his pants, the stairs, the graffiti above him and the door make nice capture of him. &nbsp Posted: 09/03/2020 19:50:19
LuAnn Thatcher
Mary Ann, I find your idea of cropping off the left interesting; do you have time to copy her image and show us what your crop idea would look like in a sample?

Thanks,
LT &nbsp Posted: 09/04/2020 12:06:42
---
---
---
---
---
---
Mary Ann Carrasco
This is what I had in mind. Mary Ann &nbsp Posted: 09/04/2020 17:03:57
LuAnn Thatcher
I really like your edit, Mary Ann! I am glad you posted a pic because that was not what I envisioned you were thinking of; love the square crop.

Great image, Lisa!

LT &nbsp Posted: 09/04/2020 17:08:00
---
---
---
Ruth Sprain
To me, the position of the man on the steps draws my eye. The texture of the bricks and bright blue of the door tell about the location of the scene. I agree with Mary Ann that the cropping can emphasize the pleasant composition of the image. I'd prefer to crop off the narrow band above the dark blue at the top (although that's where a hint of Paris is found). I'd prefer that the man be as sharp as possible, so I darkened his glasses to make them more distinct. &nbsp
Posted: 09/11/2020 08:03:45
Lisa Cirincione
Ruth, I like this edit, and I agree that the man is the subject of the photo and he is positioned well there. I agree about cropping off the top... it is where the proof of Paris is, but it works well without it. I'm not fond of the square crop.... I need to see the bottom of the stairs for perspective. He is small in the frame on purpose, for a surprise when you think you are looking at just an architectural shot, then there is life! &nbsp Posted: 09/23/2020 14:25:15
Lisa Cirincione
Ruth, I like this edit, and I agree that the man is the subject of the photo and he is positioned well there. I agree about cropping off the top... it is where the proof of Paris is, but it works well without it. I'm not fond of the square crop.... I need to see the bottom of the stairs for perspective. He is small in the frame on purpose, for a surprise when you think you are looking at just an architectural shot, then there is life! &nbsp Posted: 09/25/2020 21:14:21
---
---
---
LuAnn Thatcher
Boy, between the two sample edits Ruth and Mary Ann submitted, I think Lisa will have a big decision to make. I like Mary Ann's square crop and the snippet of Paris in the signage on top of the stairway. The colors in the image are nice and vibrant.

But I like Ruth's suggestion as well. I do see your point about the top of the frame. Cropping off the piece does take away from the fact now the viewer will not know this is Paris; I like that it is just a hint.

I could not tell the man was wearing glasses; he is so small in the frame. The vibrant colors, the graffiti on the wall, and the bright blue door and number 17 overpower him competing for attention. But because he is a human figure, I don't think it is as essential for the man to be sharp in the frame; this is my opinion. &nbsp Posted: 09/12/2020 15:45:28
---
---
---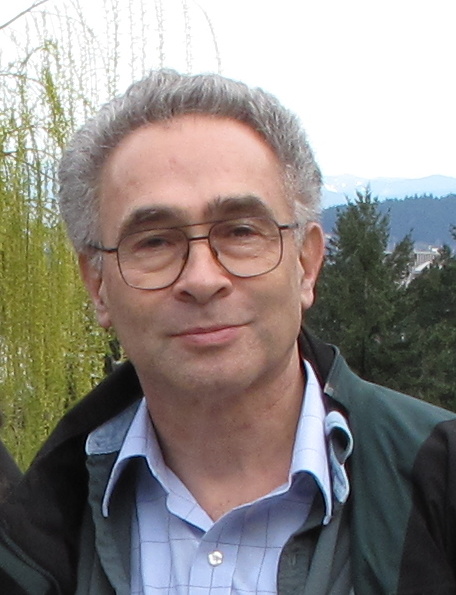 Stephen Levitas

(Group 32)
This is a nice travel shot that captures the mood of Paris. Do you by any chance have a shot of this that includes the water--for comparison. &nbsp Posted: 09/18/2020 15:01:10
Lisa Cirincione
Thanks Stephen, I will have to look back in my archives to see if there is a shot with water, but I don't remember offhand. &nbsp Posted: 09/23/2020 14:20:03
---
---
---
Please log in to post a comment