Fatih Gönül
---
June 2020 - Sokagin Ruhu
About the Image(s)
No description given.
---
This round's discussion is now closed!
15 comments posted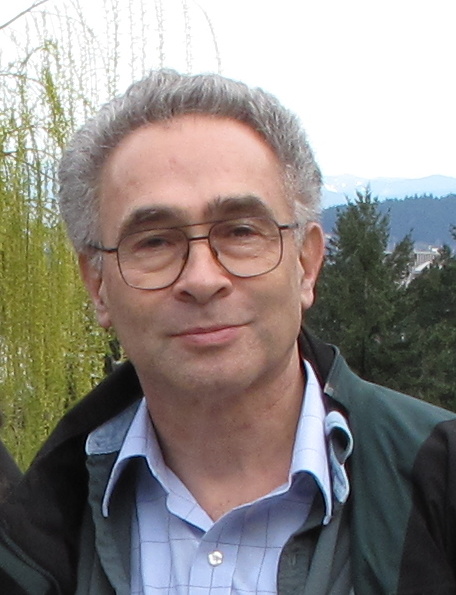 Stephen Levitas

(Group 32)
The Turkish title means literally, "The Spirit of the Street," but I suspect Fatih might intend, "Street Life." Perhaps he, or Ata Sahin from Group 74, can help us.
This is a fine shot with subtle and conflicting elements. The happy child vs. the girl/woman turning away in perhaps a negative posture. The street is poor, has two cats scavenging for food, and the sky is dismal in winter.
I tried converting this to monochrome. It has a different feel. &nbsp
Posted: 06/04/2020 21:28:59
LuAnn Thatcher
Hello Stephen, That was the title Fatih gave to the image he sent me last month. I have not heard from him this month.
LuAnn &nbsp Posted: 06/06/2020 11:42:12
---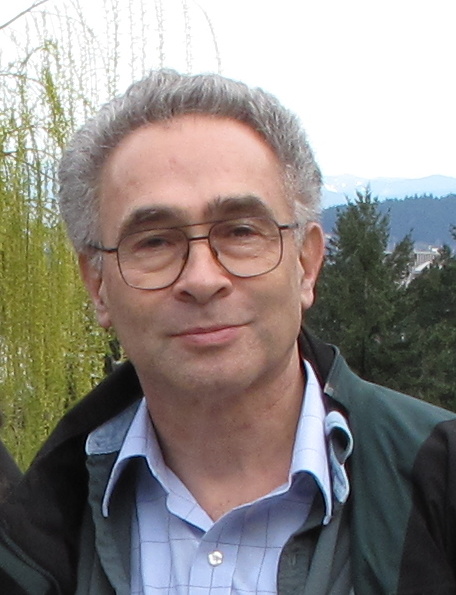 Stephen Levitas

(Group 32)
My (Turkish) wife says it should be "The Soul of the Street" and that "Street Life" is not a correct translation. &nbsp Posted: 06/05/2020 12:03:43
---
Ruth Sprain
Fatih, I like that you've captured the little girl happily skipping rope in the street. Her red shirt draws my eye and connects with the red and other warm colors of the buildings. Your image effectively captures the mood of street. I'd appreciate hearing more about where you took your photo. &nbsp Posted: 06/07/2020 15:28:00
---
LuAnn Thatcher
Fatih,

Your image is amazing. I love the story. You captured the little girl in mid-air in perfect timing and also captured her hair go up to emphasize her speed. The woman walking into the building seems calm so it must be a good day.

The hue of the building colors look natural and not oversaturated. The sky has detail and no blown highlights. I like the two cats too! Whatever you were trying to convey it comes across as a great day filled with peace.

Best regards,
LuAnn &nbsp Posted: 06/10/2020 16:28:37
---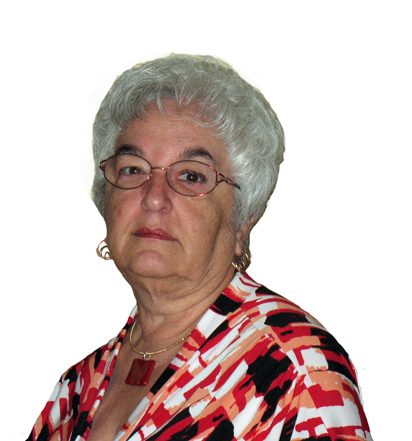 Beverly Caine

(Groups 48 & 80)
Visiting from 48 & 80
This is a stunning image. Absolute street photography. I think the colors enhance the lovely smile on the girl's face. Sorry, Steve, I'm not quite as happy with the monochrome as I feel that it loses some of the happiness of the girl's expression as well as the spot of brightness in what appears to be a dismal exitence. &nbsp Posted: 06/11/2020 19:16:55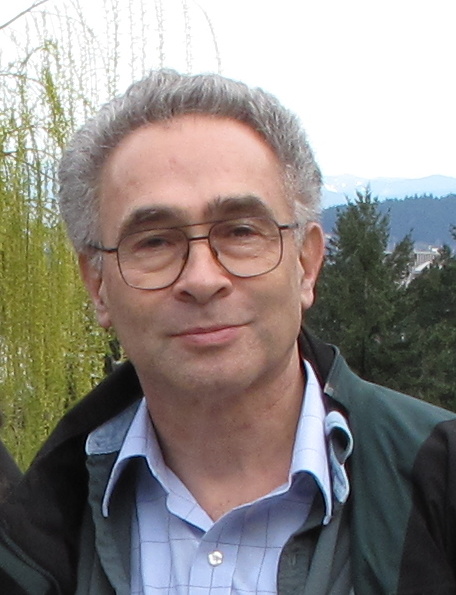 Stephen Levitas

(Group 32)
Oh, I agree, Beverly, I just tried the monochrome for discussion. On the whole, I prefer the color. &nbsp Posted: 06/13/2020 21:13:50
---
Randolph Shine
Great example of street photography, ie photojournalism. It makes one realize that but for the grace of God go I.
&nbsp Posted: 06/16/2020 10:03:26
---
LuAnn Thatcher
To all Group members,

Because all the buildings in this image are sharp and at the same saturation level, do you think this takes away from the subject, the little girl? I keep going back to this image to ponder the scene.

If the little girl is the subject, then she is actually too small in the frame. We can not see any details on her face though we can assume she is happy. Maybe a different crop to give her more prominence would be the answer or at least something to consider.

I would suggest cropping the yellow building and tree trunk away for starters to see what that does to bring the little girl forward.

What do you think group?

LuAnn &nbsp Posted: 06/23/2020 06:54:58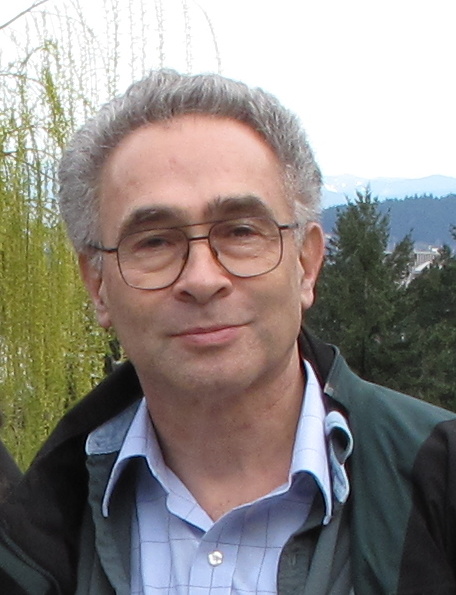 Stephen Levitas

(Group 32)
You raise interesting compositional questions, LuAnn. Based on Fatih's work in past months, I think his compositions are very carefully constructed. I take his choice of minor prominence of the playing child in a dismal street with undecorated falling-down houses to indicate a small spark of hope amidst dominating poverty--it is not just about a happy child jumping rope. The woman turning away into a mysterious doorway is a symbol of despair--it could be a doorway to hell. One day, the happy little girl will be that same woman turning into a doorway. I tried the b/w conversion in recognition of the despair, but I don't think it works as well as the color version. &nbsp Posted: 06/24/2020 10:38:46
LuAnn Thatcher
Thanks for your thoughts, Stephen. This is a very interesting way of looking at an image that I would say many or most of us never think of considering. We look for rule of thirds, straight horizons, minimalism but really don't put any weight to the hidden story or petential of a story such as you noted.

I will definitely make note of your comments as I review images in the future. Thank you for bringing this to our attention.

Have a good day.
LuAnn &nbsp Posted: 06/24/2020 11:20:27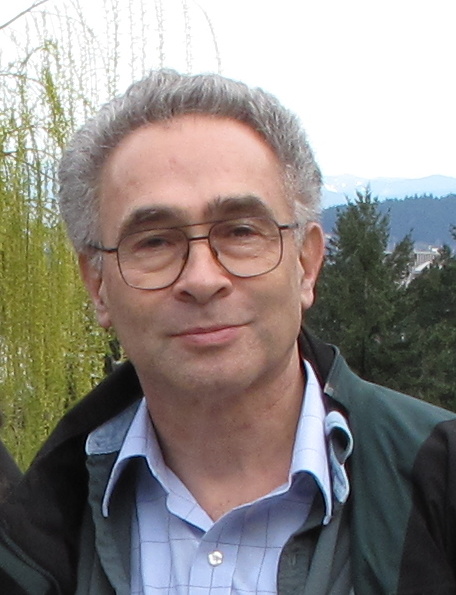 Stephen Levitas

(Group 32)
I find deep symbolism in Fatih's images. Remember his image last month of the young woman in a red dress holding six red pomegranates, with her hands dripping with red pomegranate juice. She resembled the ancient statues of the fertility goddess Artemis from Fatih's part of the world. Randolph had pointed out that pomegranates were fertility symbols in some cultures. &nbsp Posted: 06/24/2020 13:22:27
---
Kieu-Hanh Vu
Nice photojournalism image! Your color version works best with different colors and texture of the walls. The 2 cats on the road and the little girl was jumping rope in mid air make the scene more lively and beautiful. &nbsp Posted: 06/23/2020 09:06:43
---
Mary Sue Rosenthal
You definitely captured a slice of life. Your composition tells a good story. Nicely done! &nbsp Posted: 06/24/2020 09:37:13
---
Lisa Cirincione
Great journalistic shot... it is busy also, but I like the grittiness of the street scene. If you could have, maybe a step to the right, so that the little girl has the full street behind her body... no distracting colors or buildings behind her... and the person entering the home on the right is distracting to me too. I'd rather see the little girl and the cats alone on the street. &nbsp Posted: 06/30/2020 18:30:51
---