Piers Blackett
---
March 2023 - Gentle Giant
Original
About the Image(s)
The Oklahoma Clydesdales, originally imported form Scotland, live at a famous ranch called Express Clydesdales where they train for events throughout the year. I went there for a tour. Shown in the photo is a young horse being gently handled.
Canon R5, RF 24-105
F/7.1, 1/125, ISO 2000
I denoised with DxO Pure Raw and processed in CR using tonal adjustments and a mask for decreasing background exposure. I used a brush to increase exposure and de-shadow for the horse's eye and neck. After cropping, I straightened slightly and used both vertical and horizontal geometric correction.


---
14 comments posted
---
---
---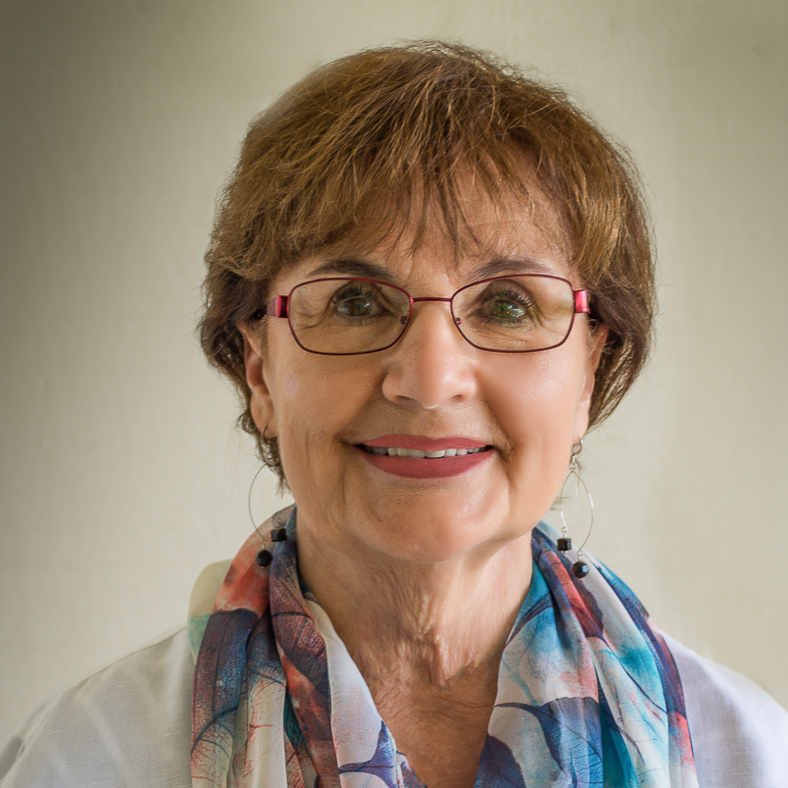 Shirley Pohlman
A beautiful specimen! Amazing they don't trip over their feet. I like the stance you caught him in with the different angles of his legs and feet--looks like he is doing a dance. And the concentration of the young woman! Perhaps you could crop to each side of the door and a little off the top to eliminate the garage door appearance and tone down the light coming through the window. Fun shot! &nbsp Posted: 03/02/2023 13:51:13
Piers Blackett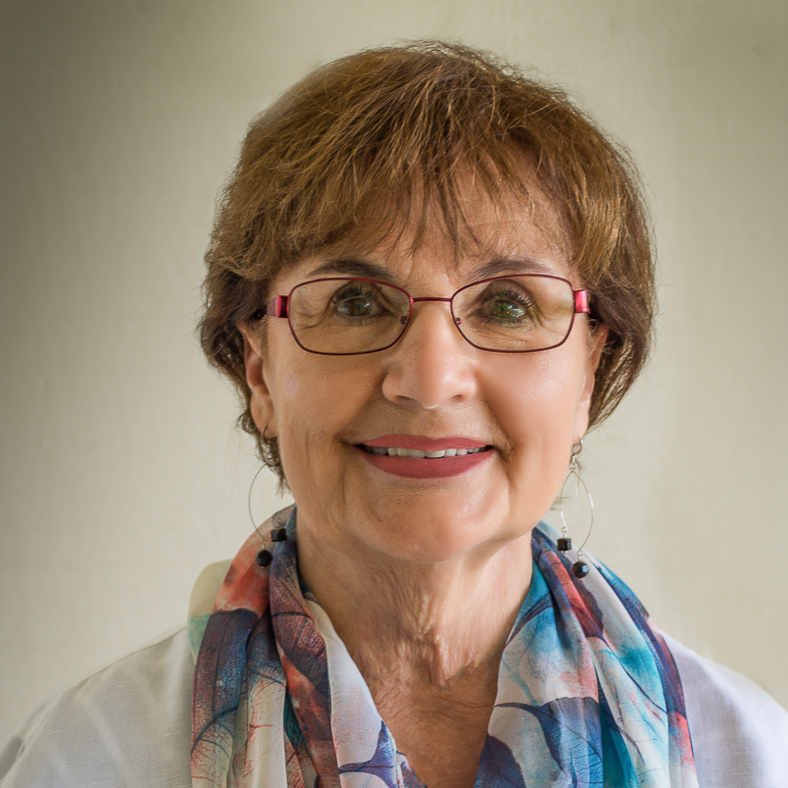 Shirley Pohlman
Yes, I like this crop better! &nbsp Posted: 03/02/2023 15:43:14
---
---
---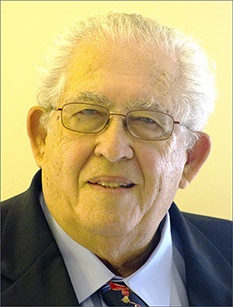 Stuart Caine

(Group 42)
Piers Blackett
Thanks Stuart. I also took out the windows in the image I sent earlier in response to Shirley. I should have asked the handler to move to a front-lighted position. Maybe next time. &nbsp Posted: 03/05/2023 13:42:23
---
---
---
Jaqueline Whalen
love the crop you made, Piers. No windows really makes the image seems to be floating in time. Look at those feet....beautiful! &nbsp Posted: 03/07/2023 12:45:50
---
---
---
Martin Newland
This is a good photo of a wonderful subject. I like your treatment in removing the windows. Maybe this image could be the subject of a rural drop in background. Just a thought! &nbsp Posted: 03/08/2023 15:52:33
Piers Blackett
Martin Newland
That looks great. Can you stretch the background down to floor level? &nbsp Posted: 03/09/2023 00:01:28
Piers Blackett
Great! I need to try that. ? Photoshop. &nbsp Posted: 03/09/2023 08:33:57
Martin Newland
Yes photoshop and a stock photo of an English countryside from Google. &nbsp Posted: 03/09/2023 15:45:59
---
---
---
Jim Wulpi
Piers,
I'm laughing and smiling after (finally) reading all the others comments and suggestions.
Like the others, I also thought the "garage" atmosphere detracted from the beautiful Clydesdale. I have to admit, the garage atmosphere does tell a story, but without straw on the ground or anything wooden, it's just a garage.
Deleting the window lights on the door helped, but then things progressed to a completely different level than you started out with. You have to decide which way you want to go with the image. &nbsp Posted: 03/12/2023 19:17:24
Piers Blackett
Yes, although pleasing English countryside does credit to the picture I am challenged to go back and try again. Perhaps in the summer when they don't have blue coats on. I think this horse likes the attention. &nbsp Posted: 03/13/2023 11:01:14
---
---
---
Please log in to post a comment