Karen Botvin
---
April 2021 - Ready, Set, Go!
Original
About the Image(s)
If you're not familiar with the Belted Kingfisher, it's a small, extremely busy bird. They are very hard to catch in flight because they dive and weave all over looking for food. I was fortunate to get this image as the last frame in a burst of shots. The original is a bit noisy as I shot this from a boat and had my ISO set at 1250 to compensate for the movement of the boat on the water. Using my Nikon D500 and a 300mm prime with a 1.4 teleconverter, f/13 at 1/1600 sec. Edits in Lightroom to crop, lift the shadows and add a bit of contrast. DeNoise using Topaz and mat and frame added in Photoshop. In the frames preceding this one, he's getting ready to take flight. For postings to my camera club that sponsored the boat trip, I put the last three frames together and called it Ready, Set, Go! Comments appreciated.


---
13 comments posted
---
---
---
Jim Wulpi
Congratullations, Karen for getting this great capture. I'm just really starting to get into birding, and I've quickly discovered how difficult it can be.
Three quick observations are:
1) The right wing tip just overlaps a small tree branch making an important aspect of this image to be not distinct;
2) similar issue for the end of the tail feathers;
3) the Kingfishers eye is not readilly visible. Perhaps a bit of decreasing shadows with a Lightroom Brush (or similar software tool) would bring out the eye better and really make that pop. &nbsp Posted: 04/01/2021 21:26:14
Karen Botvin
---
---
---
Jaqueline Whalen
Photographing birds is soooo hard. This is a nice shot. I wonder if it would be improved if you could blur out the background a bit more so that the bird pops out at you. I have a hard time figuring out how to select part of an image so that I can make adjustments so do not know if this would even be possible. I need to do some research on that technique. Possible just desaturating the background would do the trick. Nice capture! &nbsp Posted: 04/02/2021 07:44:49
Karen Botvin
Thanks, Jaqueline for your comments. See my revisions under Jim's comments. I removed the branches that were in closer focus, except for the one the bird was leaping from. I think it made a difference. If you work in Photoshop, it has a "Select Subject" tool that works fairly well. If you make a selection of the bird, then invert the selection so everything but the bird is selected, you can then use one or more of the blur tools to blur the background. It does take some practice as you don't want to do too much as it won't blend well. Make sure you make a copy of the main layer before trying so you can always change it or delete it if you don't like the outcome. &nbsp Posted: 04/02/2021 11:02:00
Jaqueline Whalen
Nice work and thanks for the instructions. I will give it a try! &nbsp Posted: 04/02/2021 11:06:03
Martin Newland
Great image, and I like your second one with the blurred background more than the first &nbsp Posted: 04/12/2021 22:28:48
---
---
---
Jim Wulpi
Karen,
I do like the edits you made removing some of the background so that the bird stands out - so much better - to my eye. My editing skills are limited such that I would have difficulty doing what you just did.
If you notice, my image submitted for this month was taken in St Augustine in February. I drove down A1A to Palm Coast to get over to Princess Place Preserve. That was a fun afternoon. Pretty area! &nbsp Posted: 04/02/2021 15:04:26
Karen Botvin
Princess Place is a really nice historical site. It's about a mile from me. If you drive down A1A again, you really need to stop at Marineland Beach. It's famous for it's coquina rock along the beach. You can get some really good sunrise shots. &nbsp Posted: 04/03/2021 06:17:19
Jim Wulpi
I have been to Marineland beach previously to see the only native bedrock along Floridas East coast. Sunrise images with the tidepools would be fun.
I've also been to Washinton Oaks SP down there, too.
I'm attaching an image I took at Princess Place Preserve. It's the porch of the Lodge. I just happend across an older couple enjoying the afternoon. There's a lot that I like about this image, but I'm not sure it's worthy of much more. What do you think? &nbsp
Posted: 04/03/2021 13:11:22
Karen Botvin
I like it. Great framing and what a story it tells. Sounds like you know the area fairly well. Washington Oaks is my 'go to' for roses. It's fun to watch the Snowbirds come down the Intercoastal in their large boats as well. Always something to shoot there! &nbsp Posted: 04/03/2021 16:04:59
---
---
---
Piers Blackett
Sounds like a great part of the world. I have been told by an expert that Kingfishers are a big challenge because of their continuously active and fast-moving lifestyle and flight speed, so good capture! I wondered if it was part of a burst or if he had been sitting on a branch. &nbsp Posted: 04/03/2021 13:38:43
Karen Botvin
Kingfishers are a challenge to capture in flight and yes it was the last frame of a burst. He had been sitting on the branch that's in focus and made his leap. My frames include the setup for the leap. I was happy with getting them in focus since I'm not a birder. Flowers don't move unless it's windy! Lol! &nbsp
Posted: 04/03/2021 16:00:19
---
---
---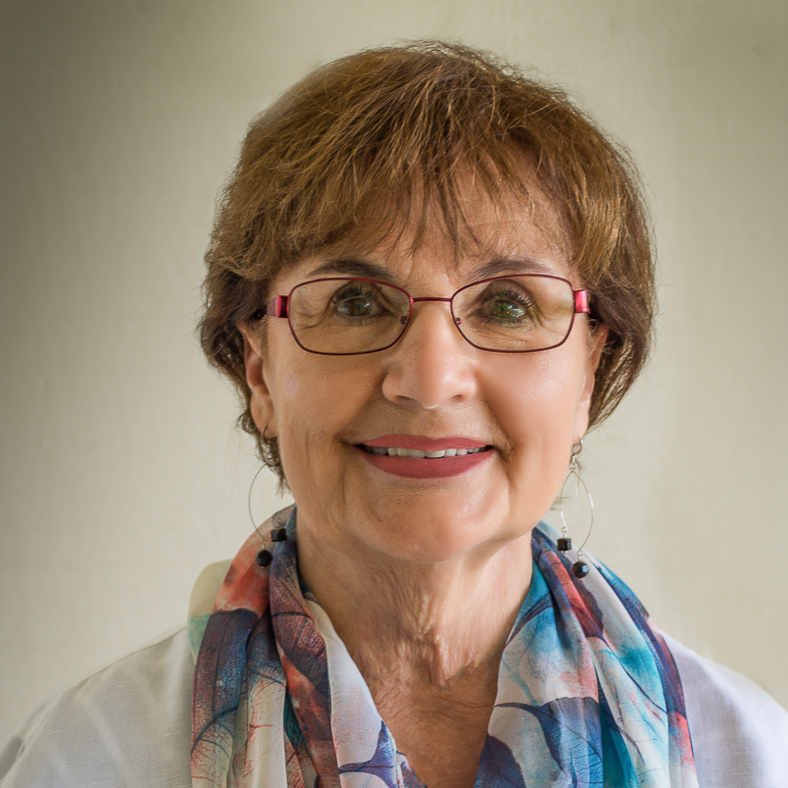 Shirley Pohlman
Karen, I am not a birder either, and this sounds very challenging to me. I do like your second edit better, especially the eye. That was what my untrained eye noticed in your first one was his eye! I would make one more suggestion in that re-edit is to clone out the end of the branch next to his tail feathers to give more separation. Good capture! &nbsp Posted: 04/10/2021 16:52:37
---
---
---
Please log in to post a comment