Piers Blackett
---
February 2021 - Snowy Egret Pair
About the Image(s)
I spotted a group of egrets feeding in a pond near a dam and set up with a tripod and 100-400L lens on a Canon 90D. It was about 11 am, and lighting was from the left causing contrast. The selected picture is of a Snowy Egret pair synchronizing together, and they were among a group (see original). The settings were 1/8000, f/6.3, focal length 400mm and ISO 1000. I processed in Lightroom, removed the duck from the lower left and denoised. Because of the contrast I decided it would look better in black and white using Silver Effex Pro for the "fine art structure" preset, and applied some vignette.


---
6 comments posted
---
---
---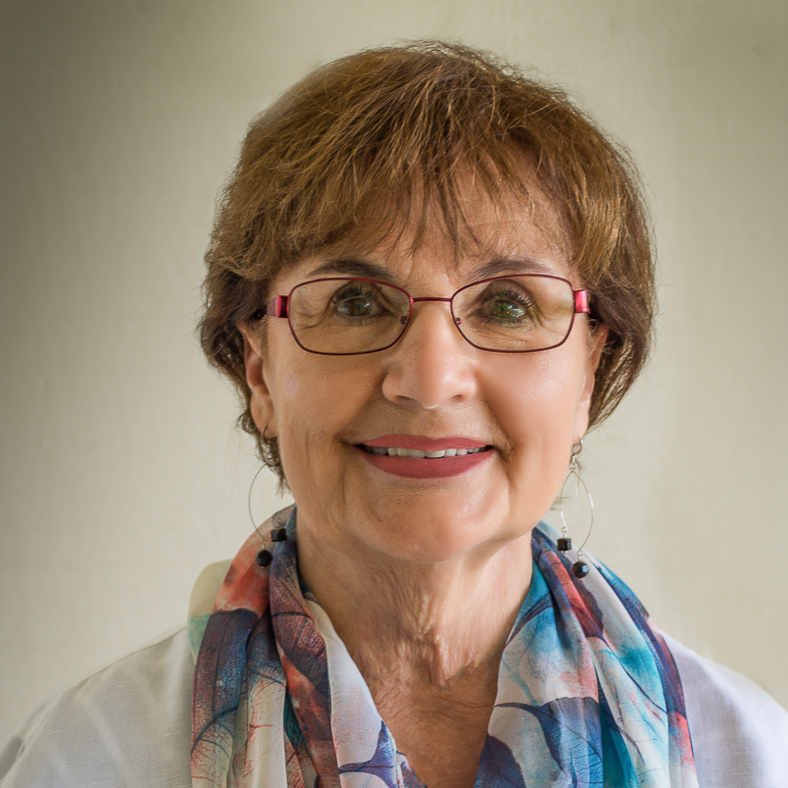 Shirley Pohlman
Looks like we were both into birds last month. I think your catch with the feathers all fluffed made the shot! I do like your original color because I feel it made a more appealing contrast to the birds, and it seems to me that the B&W is not as sharp. The stump so close to the back of the bird is a little distracting to me, and I think you could clone that to match the water. I do love those birds! &nbsp Posted: 02/06/2021 13:51:11
Piers Blackett
---
---
---
Karen Botvin
Great catch, Piers! I agree with Shirley on the color version. I also would include the entire wood, including the third Snowy to meet the Rule of Odds. I would crop about an inch or so off the bottom and crop in on both sides leaving the 3 Snowy's with the piece of wood. Also, you may find if you leave the color you'll be able to go a bit lighter on the vignette. &nbsp Posted: 02/06/2021 15:35:32
Piers Blackett
---
---
---
Jim Wulpi
Piers,
One benefit (unintended or not) of the EOS 90D is the
1.6x
crop factor to aid in getting closer in birding expeditions. So, your 400 mm lens, racked all the way out, would have given you a 560mm equivalent. When I go birding, I have a 70D with the huilt-in crop factor, and a 60D MKII full frame. I like options.
Your image is wonderful for the interaction between the two birds. I do like the Black&White conversion. The Vignette focuses the eye directly onthe birds. I do feel that the crop has left the one portion of the tree nearest the left birds rear end out of context, as it's no longer tied to the main portion of the downed tree. So, I think a slightly looser crop would have retained the essence of the tree, and given more context. &nbsp
Posted: 02/07/2021 12:21:55
Piers Blackett
---
---
---
Please log in to post a comment