Piers Blackett
---
January 2021 - Winter Sunset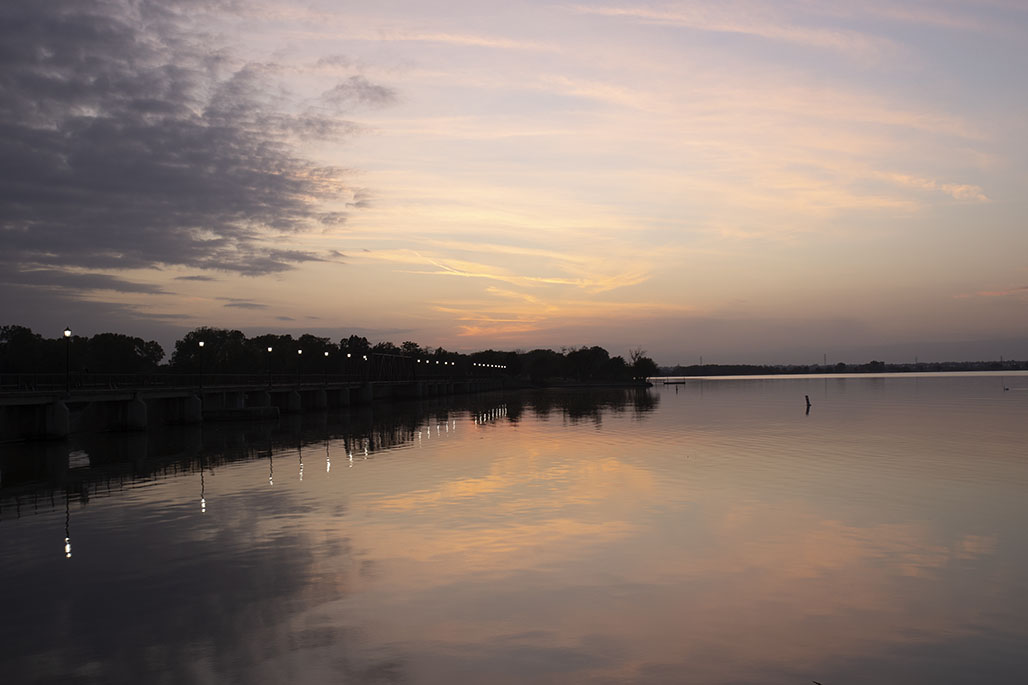 Original
About the Image(s)
The purpose was to get the best shot of a colorful sunset. Using a tripod and settings at 1/6 sec, f/11, 23mm, ISO 100, I waited for the optimal light and colors and for the lights along the dam to turn on. In post, I selected the best of a series and cropped in from the left and put the dam in the middle third but the horizon was set half way and not at a one third line. I used a gradient to decrease the relative sky brightness, a slight motion blur on the water, and increased saturation slightly to bring out the red and orange.
---
9 comments posted
---
---
---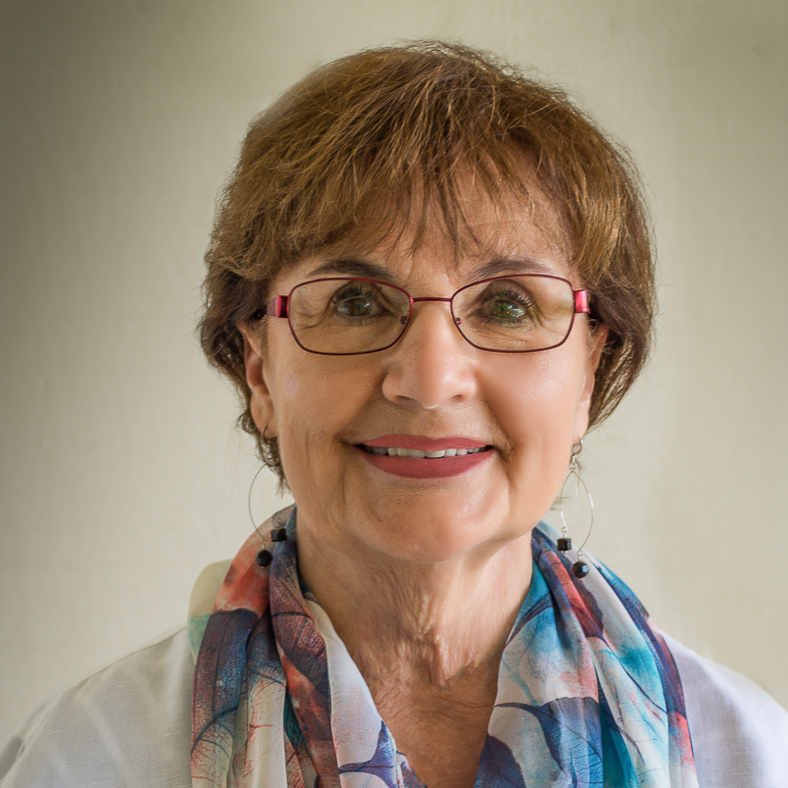 Shirley Pohlman
Piers, excellent timing to wait until those lights came on! The lights accent the bridge so well, especially with the darker colors of the trees behind it, and the reflections in the water. I think you have done a great job in editing to bring out the sunset colors. My only suggestion would to perhaps crop out some water just below the lowest light reflection. I feel the reflection of the lights then would bring me into the picture more. &nbsp Posted: 01/09/2021 14:31:06
---
---
---
Piers Blackett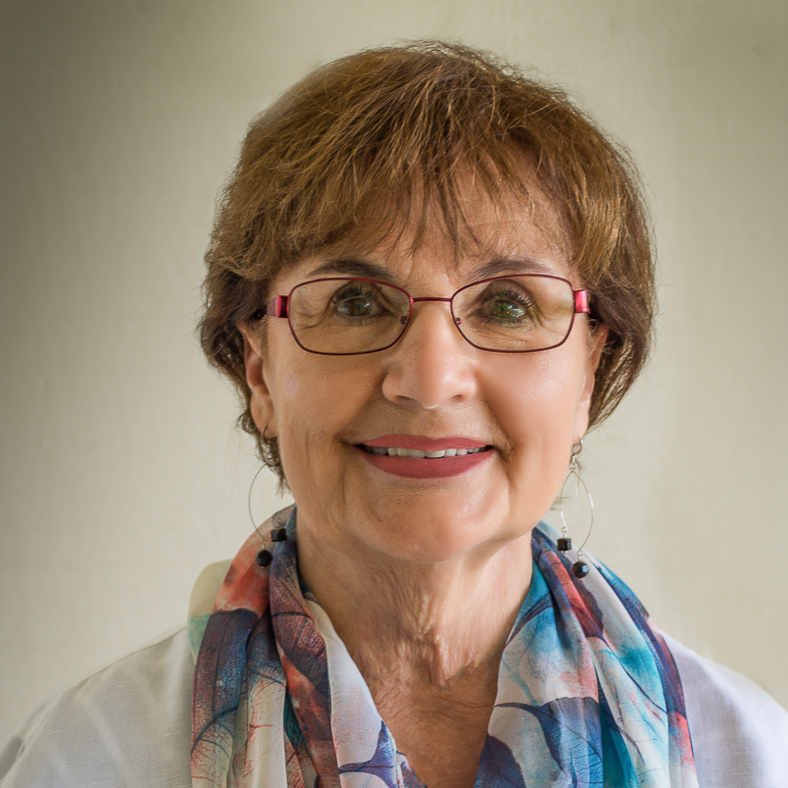 Shirley Pohlman
Great!! Thanks for taking my suggestions. &nbsp Posted: 01/10/2021 15:25:25
---
---
---
Jaqueline Whalen
Well, Shirley and Piers, you have addressed all my issues with this lovely image.I felt that the focus of the composition whouyld really be the bridge and that the sunset was the backlighting that brought drama to the photograph. That said cropping from the right and from the bottom really heightened the impact. Love it! &nbsp Posted: 01/10/2021 09:26:17
Piers Blackett
Thanks! Piers &nbsp Posted: 01/10/2021 21:28:52
---
---
---
Martin Newland
Piers, I love your image and I am in two minds as to whether this is a sunset image or a bridge image. Either way, I feel it is a little "heavy" on the left hand side with all that darkness.
On the other hand, if it was a bridge image, I would crop the top more and crop the right hand side, lighten and warm up the bridge to make it a highlight.
I hope you don't mind. I have made some changes to your image. They say a picture is worth a thousand words. &nbsp
Posted: 01/10/2021 23:22:42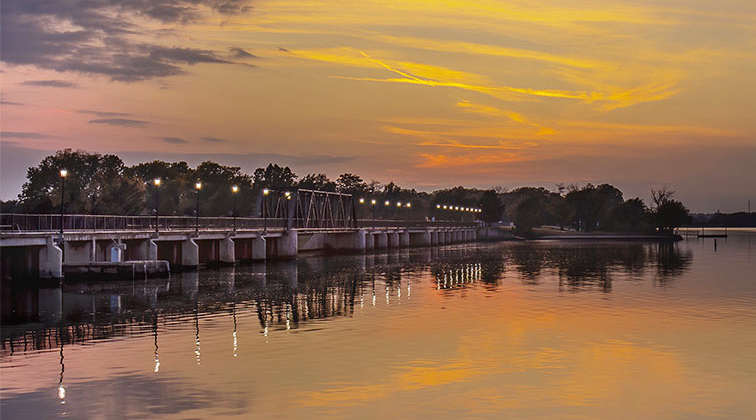 ---
---
---
Piers Blackett
Thanks for your comments and edits. Since I see the bridge, actually a dam wall, several times a year it did not really have a priority, but I thought a man-made structure had an interesting combined effect with the sunset. However, seeing how you have brought out the "bridge" I like your point of view. &nbsp Posted: 01/11/2021 13:55:57
---
---
---
Karen Botvin
Great image, Piers! I love the lighting and the reflections on the water. I think that Shirley's suggestion of cropping up from the bottom has improved the image by moving the horizon line from the middle of the photo. As for the heaviness on the left, I really don't feel that as much. I prefer some open space on the right as it gives me some space to wonder what might be around that jet of land. Just my opinion. &nbsp Posted: 01/18/2021 06:55:47
---
---
---
Piers Blackett
Thanks for your comments. The image has definitely benefitted from the discussion. &nbsp Posted: 01/18/2021 10:04:04
---
---
---
Please log in to post a comment