Jaqueline Whalen
---
November 2020 - Promised Regeneration
Original
About the Image(s)
Shot with Canon 5D SR with a 100 mm lens. Trying out a little macro.

You can see from the original I had to crop way into the photo to get what I wanted. Post processing included pumping up the seed color and lightening the area as well as getting rid of the extraneous stuff around the edges. I used the patch tool in photoshop for the first time. How did I do???
Also, I am reluctant to change what I see to compose the right image so I had to negotiate other stuff on the plant. It is in my backyard so I could have cut the whole thing down. Here is my question, do you take the photo you see and then create the emotion OR do you create the emotion by amending what you see?

---
This round's discussion is now closed!
6 comments posted
---
---
---
Martin Newland
I am amazed at the resolution of the finished image, considering you used only a very small portion of the original image. I like your treatment. some might say the image is weighted to the bottom left corner by the darker colours. I am just being picky. It is a great image.
Regarding your last question .... Ask yourself what it was that inspired you to take the photo in the first place. The answer lies somewhere in there! &nbsp Posted: 11/03/2020 20:00:45
Jaqueline Whalen
Your comments are spot on. I think my basic problem was that I took one photograph and then decided to do something different with the image! I absolutely adore the Canon 5D SR. There are so many pixels to work with and you can really get creative with the image you captured. &nbsp Posted: 11/06/2020 16:57:15
---
---
---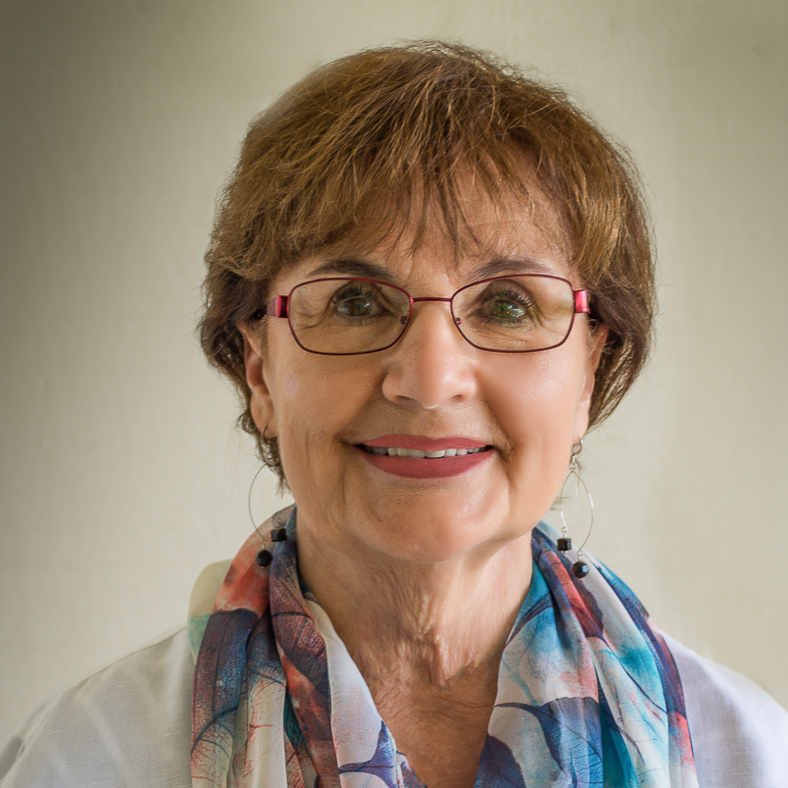 Shirley Pohlman
I am impressed with your eye to be able to see the beauty to photograph. I feel your background is perfect, and I like the way you have enhanced the seed color for the focal point. Since my eye is drawn to the darker upper portion on the right, I would suggest cropping the upper portion about mid-way through the darker section. I think it will then give more emphasis to almost a shooting star appearance. If there is any way you can clone out the one wider white strand that shoots up from the center bottom, I feel it will isolate the main attraction better. That's picky, and I think it's a wonderful shot and edit! &nbsp Posted: 11/05/2020 16:19:52
Jaqueline Whalen
Shirley,
I love your comment about the heavy in the middle make s me see how distractong it is. Thanks for that. Something I am figuring out is to work on an image and then go away from it for a week or so, to get fresh eyes on it.

Love these comments! &nbsp Posted: 11/06/2020 16:59:31
---
---
---
Harry M. Stuart
A great choice of subject from the original - very nicely cropped. I might darken/sharpen the 'root' to give a little more contrast. &nbsp Posted: 11/15/2020 15:11:59
---
---
---
Karen Botvin
Very nicely edited. I agree with Shirley in that you could pick that bit of seed from the rest of the image. Great eye for the details! &nbsp Posted: 11/15/2020 16:07:25
---
---
---