Shirley Pohlman
---
November 2020 - Lake Street
Original
About the Image(s)
Shot this from a moving boat on Chicago River. Nikon D610, hand held, aperture priority, 24mm, f/14, 1/25 sec, ISO 100. Numerous adjustments in Lightroom with graduated filter, radial filter, spot removal, clarity, dehaze, increased blue and green luminance and saturation. Straightening, perspective, and cropping in Lightroom. Used this for our Camera Club digital context, and judge thought I needed to eliminate the parallax effect of the buildings. (He should have seen my original!) I worked on it one more time in Nik Efex Perspective, which resulted in having to add canvas on upper edge through Photoshop. I'm sure it could use some more perspective improvements.
---
This round's discussion is now closed!
13 comments posted
---
---
---
Martin Newland
This is a wonderful image. It is sharp and the separation between the buildings gives a hint of what lies beyond the obvious front facade. I love the reflections and your post production has worked a treat.
.... and yes, verticals always remain vertical. It is one of the rules of perspective, and you have achieved that.
A great image and well done &nbsp Posted: 11/01/2020 20:50:22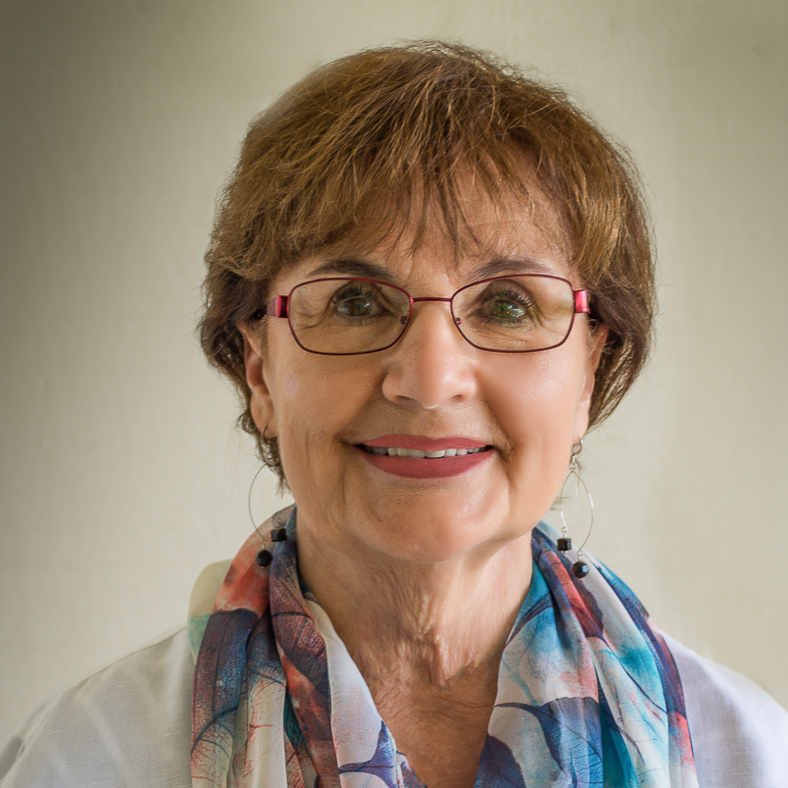 Shirley Pohlman
Thanks! It was a fun image to work with. Would like to have done the night tour, but this worked. &nbsp Posted: 11/05/2020 15:59:35
---
---
---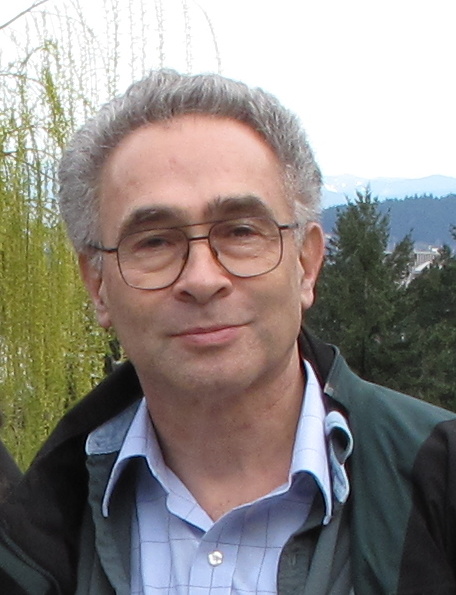 Stephen Levitas

(Group 32)
I also think this is a wonderful image, because of the great subject matter, and those reflections, not to mention the sharpness and color.
About the perspective alteration, I have another point of view, pun intended.
1. Both your eye and the lens see the same "tilt back" effect when looking up. This is not distortion, but an the actual perspective of looking at receding parallel lines (We have no problem with this if it is horizontal, like a receding street--why are we bothered by it if it's vertical?)
2. Nevertheless, I accept that we are not comfortable with the vertical perspective, and I agree that the finished image is often more effective if the perspective is altered.
3. Architectural photographers (and your judge) will pull those parallel lines perfectly parallel in the finished images.
4. Sometimes, the verticals look better if they are left converging, for example to emphasize the soaring height of a skyscraper.
5. Your image, to me, falls between the two approaches--short enough to render parallel, but tall enough to want a bit of soaring suggested. Hence I am suggesting to leave just a trace of converging lines to suggest the soaring nature of the tall buildings. &nbsp
Posted: 11/01/2020 23:36:03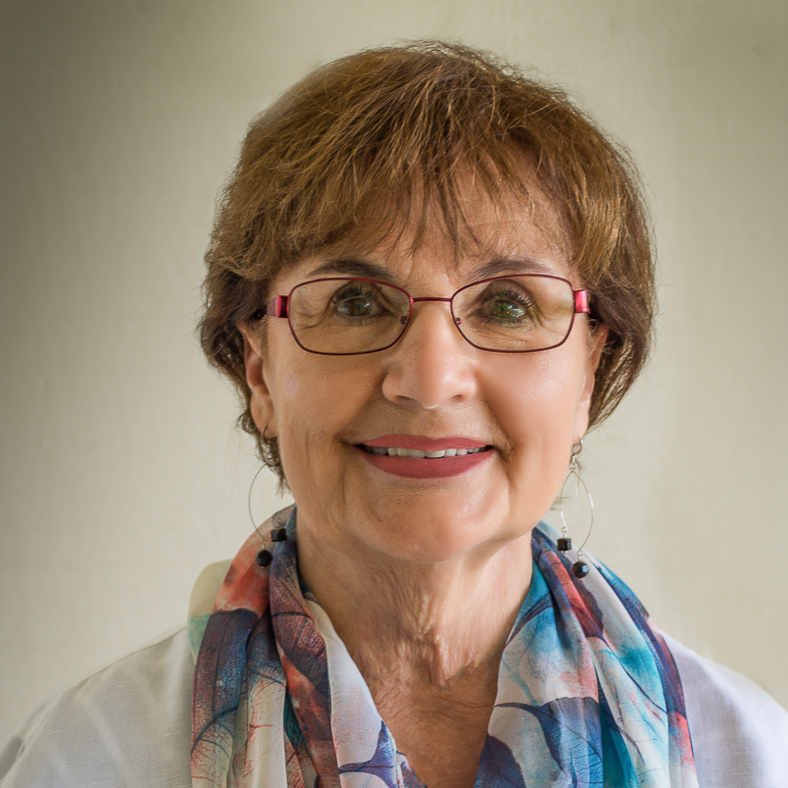 Shirley Pohlman
Thank you Stephen for your comments and suggested edit. I see that your edit shows a slight soaring effect, which I like. Thanks! &nbsp Posted: 11/05/2020 15:58:03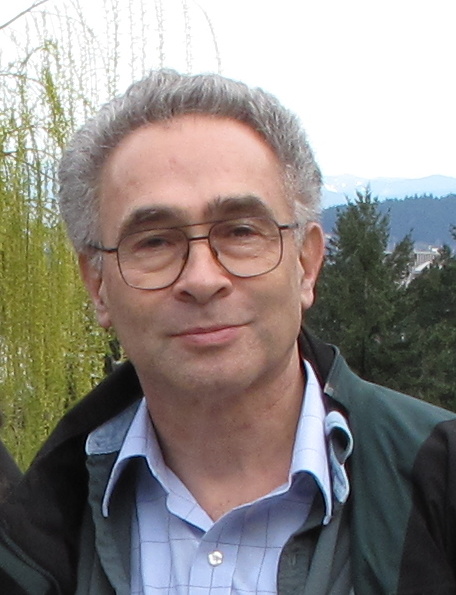 Stephen Levitas

(Group 32)
Glad you like it. This is my personal view of perspective problems (word play intended again). I want to point out that the columns of the Parthenon are not perfectly straight-sided, but slightly rounded to inject a touch of energy into the viewer's brain. So here, I think the slight soaring approach to perspective adds energy to the image. &nbsp Posted: 11/05/2020 21:16:02
---
---
---
Jaqueline Whalen
The previous comments are way above my pay grade here! Shirley, you are great at the post processing job and know so much more than I do. Personally, I would crop in on the left side, leaving a smidge of the building which gives things a 3D effect and serves to highlight the beautiful color and focus on the next building to the right. That to me is the focal point and everything should work to serve that purpose. I also like the idea of leaving the converging effect to let those buildings look like they fly off the page! &nbsp Posted: 11/06/2020 17:08:42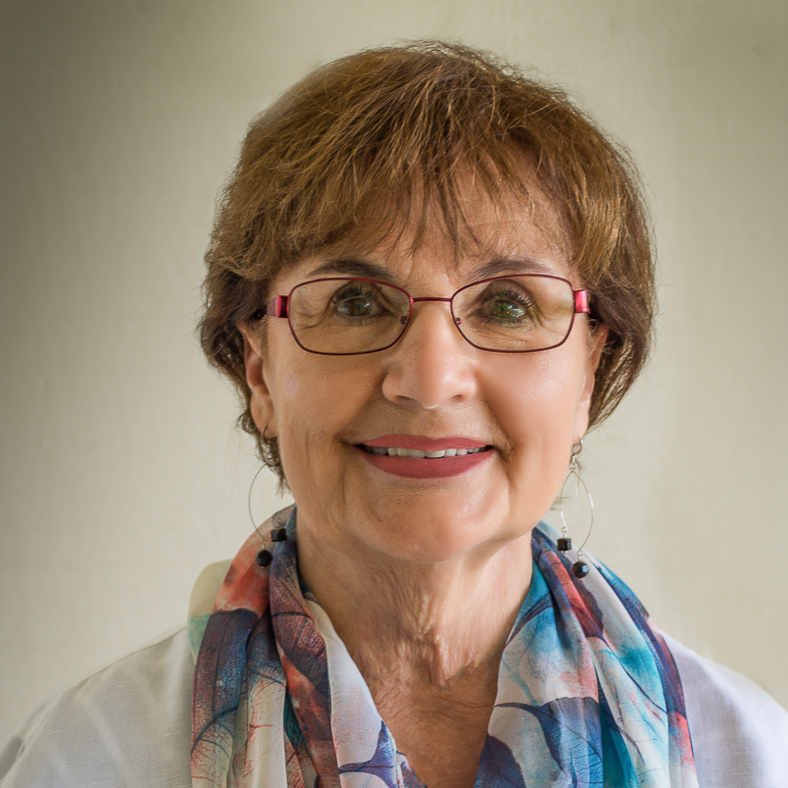 Shirley Pohlman
Thanks, Jacqueline. Appreciate the suggestion. &nbsp Posted: 11/07/2020 14:08:41
---
---
---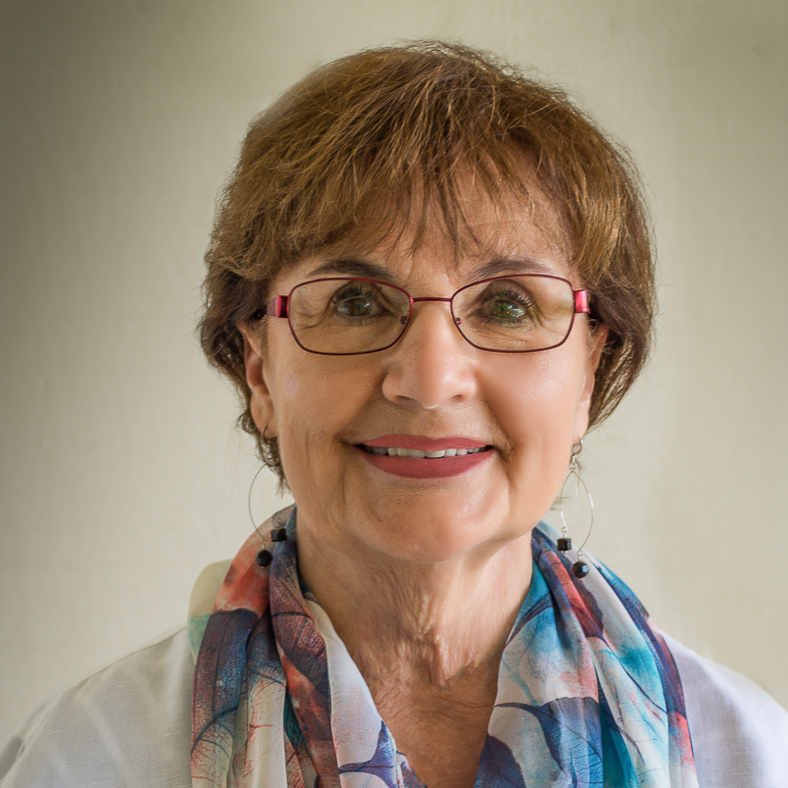 Shirley Pohlman
Jacqueline, I took your suggestion of cropping on left and do like this much better. &nbsp Posted: 11/08/2020 15:02:07
---
---
---
Harry M. Stuart
I am in favor of what should be vertical is made vertical. The final image appeals to me more than the original. The reflections are wonderful and everything is sharp. Whereas I can see Stephen's points, my preference is your final version. &nbsp Posted: 11/15/2020 14:52:45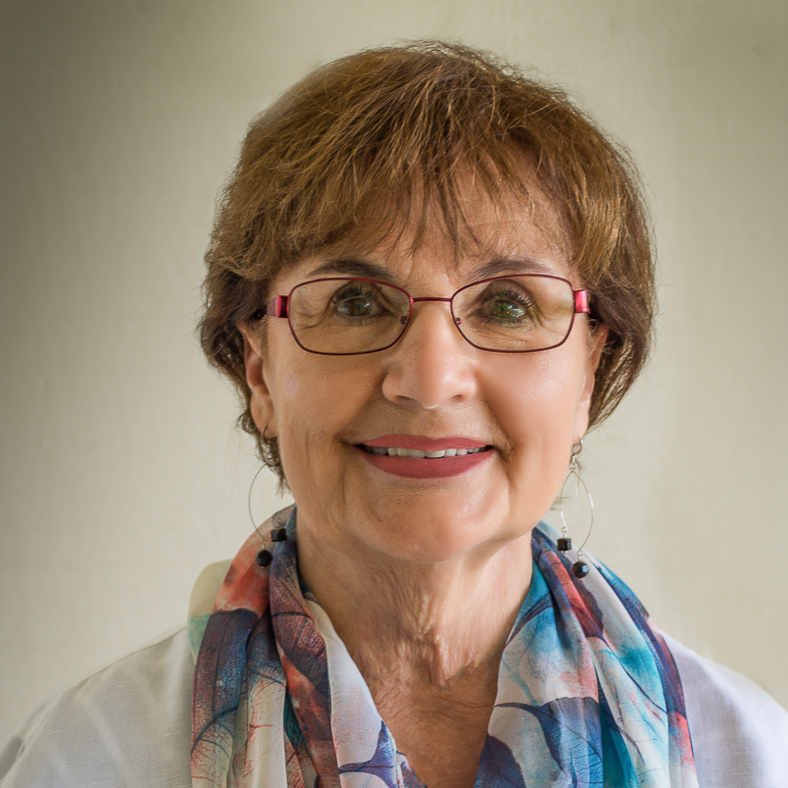 Shirley Pohlman
Thanks. I kind of like it better also unless it were an extreme tilt--one that looks intentional. &nbsp Posted: 11/15/2020 15:07:42
---
---
---
Karen Botvin
Superb shot! I love the lighting on the buildings, the reflections and the story the scene tells to me. I agree with Jacqueline's suggestion on the closer crop on the left. Beautiful job editing, Shirley! &nbsp Posted: 11/15/2020 16:00:48
---
---
---
John Roach

(Group 64)
Your image is quite nice. Chicago is such a great city for panoramic skylines, intimate skylines and the multiplicity of vantage points for such skylines. &nbsp Posted: 11/27/2020 10:43:57
---
---
---