Piers Blackett
---
September 2020 - Mountain View
Original
About the Image(s)
The image was shot last year in a park on the northern edge of Stellenbosch, South Africa, known for its Fynbos vegetation favored by local birds. It was quite a cloudy day. After photographing some birds I took this picture of the park and nearby mountain slopes shot at 1/125, f/13, 55mm, and ISO 800. I cropped for balance and processed in Lightroom by adding selective brightness and contrast to bring out some of the vegetation and the slopes. I toned down the blueness in the mountains and took out the house or hotel on the slope by using clone stamp.
---
4 comments posted
---
---
---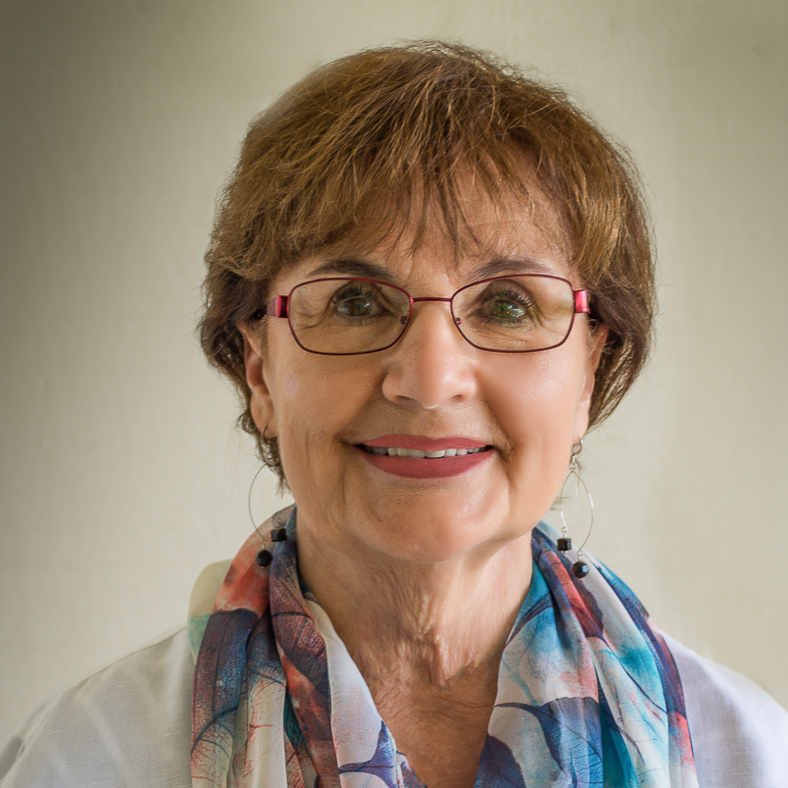 Shirley Pohlman
Piers, what a beautiful landscape. I believe that your editing the contrast in specific areas has really made the image pop. Your tree on the right leads me right into the scene and has me follow the other vegetation up through the mountain. I like the crop that eliminates some of the unnecessary foreground. Great image.
&nbsp Posted: 09/08/2020 23:39:48
---
---
---
Piers Blackett
Thanks for the comments. I did try to find the name of the tree but so far not successful. They were just beginning fall weather in March. &nbsp Posted: 09/09/2020 19:25:51
---
---
---
Martin Newland
A very nice landscape, Piers. You have sharp foreground, middle ground and background which is to be expected at f/13.
I like your treatment of the image, especially the removal of the building.
Maybe crop the top of the image so that the mountain on the left hand side moves into the top left hand side corner. That top strip of cloud adds little to the image.
There is some sunlight on the hills on the right hand side of the image. So it would be believable to paint a little light on the slopes of the central hill and also on the rocks on the left hand side cliff face.
This may not work but it is worth a try. That way the top left of the image would have some high lights and the eye is drawn further into the image. ..and maybe slightly de-saturate the foreground. &nbsp
Posted: 09/09/2020 19:53:56
Piers Blackett
Yes - great idea. It now conforms to the thirds rule. I wanted to show the Fynbos vegetation by saturating some of it, but now it is closer to the truth. &nbsp Posted: 09/10/2020 14:56:32
---
---
---
Please log in to post a comment