Harry M. Stuart
---
September 2020 - Now Hear This
About the Image(s)
During a safari in Tanzania (in 2011), we observed a bloat of hippos in the Mara river. ('Bloat' is the correct collective noun - I looked it up.) The seemingly male hippo seems to be watching over his concubines who are lying there with apparent disinterest. We spent about an hour observing the goings on - there were hundreds of the animals in this part of the river.
The image was cropped a little and I darkened the background rocks.
Canon t2i, f4.5, 1/1250 sec.
---
6 comments posted
---
---
---
Brenda Monahan
This is a great image, Harry. And thank you for educating us on the collective noun. I had no idea that a group of hippos is a "bloat." It's a fascinating image - I keep looking back and checking out what the different hippos are doing. &nbsp Posted: 09/07/2020 21:11:46
---
---
---
Karen Botvin
Wow, Harry, my first response is that the hypos are really "in your face" close, but the details of the male are great! I would probably darken down the rocks a bit more and add a slight off-centered vignette to the image. Other then numbers, the rumps of all the females aren't as important to the photo as the male, imho. I would try to use lighting to draw one's attention more to him. &nbsp Posted: 09/08/2020 09:47:53
Harry M. Stuart
Great comments, Karen. I have played with vignetting and focal changes on this image but couldn't get a satisfactory look. But it appears I should have persisted. Thanks. &nbsp Posted: 09/08/2020 09:52:47
---
---
---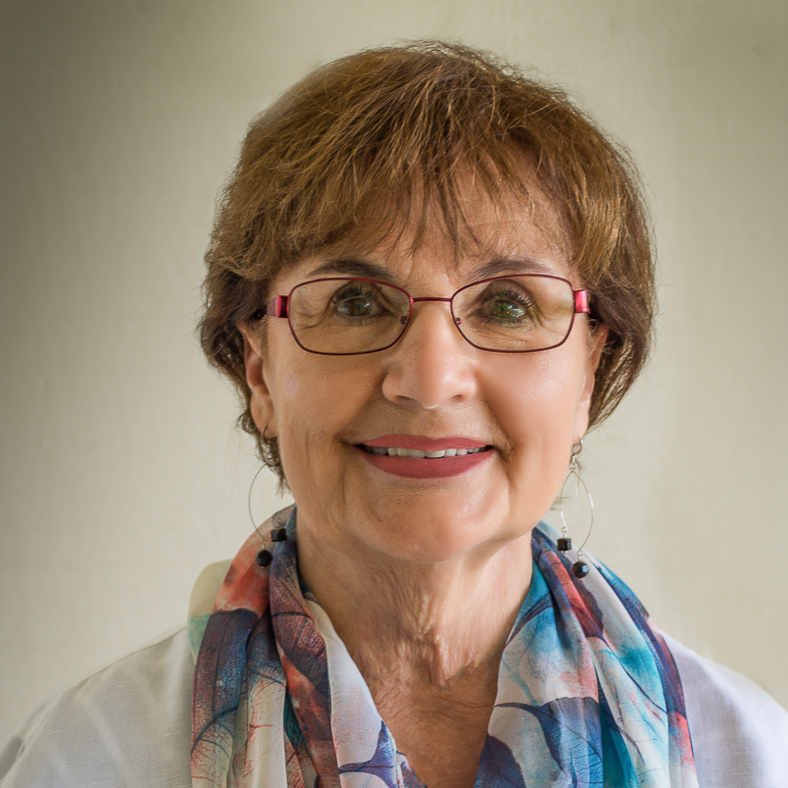 Shirley Pohlman
I'm wondering if there might be a bird in that hippo's mouth! Interesting shot of something we certainly don't see in the U.S.--not even in a zoo. I agree with Karen that you might darken the rocks because my eyes are drawn to it--but not too much so that you can still have contrast with Mr. Hippo. I didn't notice the water at first; so maybe a little more contrast or color change from the rocks. His face to me seems to be a little soft, but maybe it's just my old eyes. I hear Mr. Hippo calling (I'm not answering).

&nbsp Posted: 09/08/2020 23:52:38
---
---
---
Piers Blackett
As I recall, it was rare to see them out of the water - so really a great shot and portrait of what appears to be a male with extended family. I presume the blueness in the rocks is in part a reflection of the sky - so I wonder if you had considered selective blue desaturation with the darkening as suggested. By the way, they are known to be deceptively dangerous! &nbsp Posted: 09/09/2020 19:36:51
---
---
---
Martin Newland
A great nature/wildlife image, Harry. I agree with Karen and Shirley that the rocks in the background could be darkened a little.
I think Mr Hippo needs to visit an orthodontist. &nbsp Posted: 09/09/2020 19:39:37
---
---
---
Please log in to post a comment