Martin Newland
---
May 2020 - Burnt out
Original
About the Image(s)
This is Marcie.
Marcie is a street walker and a heroin addict.
She has been the subject of a number of my recent photographs. I like her as a model because of her weathered face which reflects her life out on the street, her addiction, and life outside under the harsh Australian sun.
An abandoned service station (gas station) on her patch had been burnt out two nights before this photo was taken.
Before the authorities had time to secure the site, I rounded up Marcie off the street, gave her a $20 modelling fee and we venture inside for this photo shoot.
I used a Canon 430 EXIII speedlite on a light stand set up about 2 metres (6') away from Marcie to enhance the small amount of natural light filtering in from that side. There was no light modifier. I wanted the image to be harsh. The speedlite was probably at maximum power as it was quite dark in the bowels of this building. I can't remember the exact flash settings.
Camera settings: 5DMIV, 1/40, f/4.0, ISO 500. Lens: EF 24 -105, f/4L, IS USM at 24mm.
Processing: I darkened the background. Cloned out the charred piece of timber in the bottom right hand corner of the image and placed it in the top left hand corner. I made it parallel to Marcie's right arm to accentuate the angles of her pose. I extended it a bit with the clone tool, then jiggled the Lightroom sliders to their extremes to add clarity and emphasize her weathered facial features.

---
9 comments posted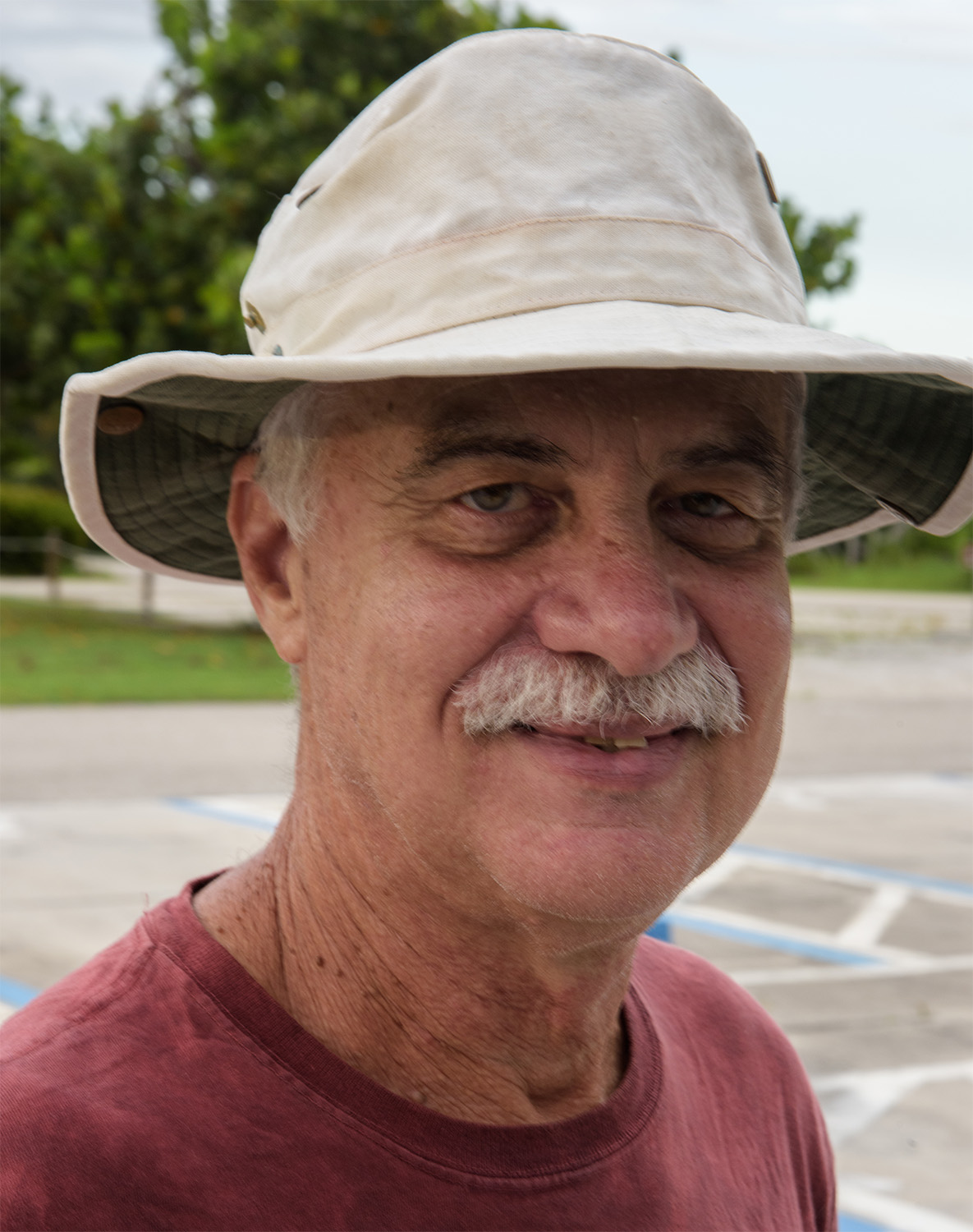 Larry Treadwell

(Groups 36 & 67)
I really like this image. The light is excellent and that really adds to the impact. At first glance the pose as strong sexual overtones, but then you home in on the weathered face face and all the connotations change. The result is a image that makes you think and that makes it quite powerful. Well done. &nbsp Posted: 05/02/2020 15:39:53
Martin Newland
Thanks for your positive comments, Larry. This lady has not coped with life at all well, and it shows. &nbsp Posted: 05/02/2020 19:48:02
---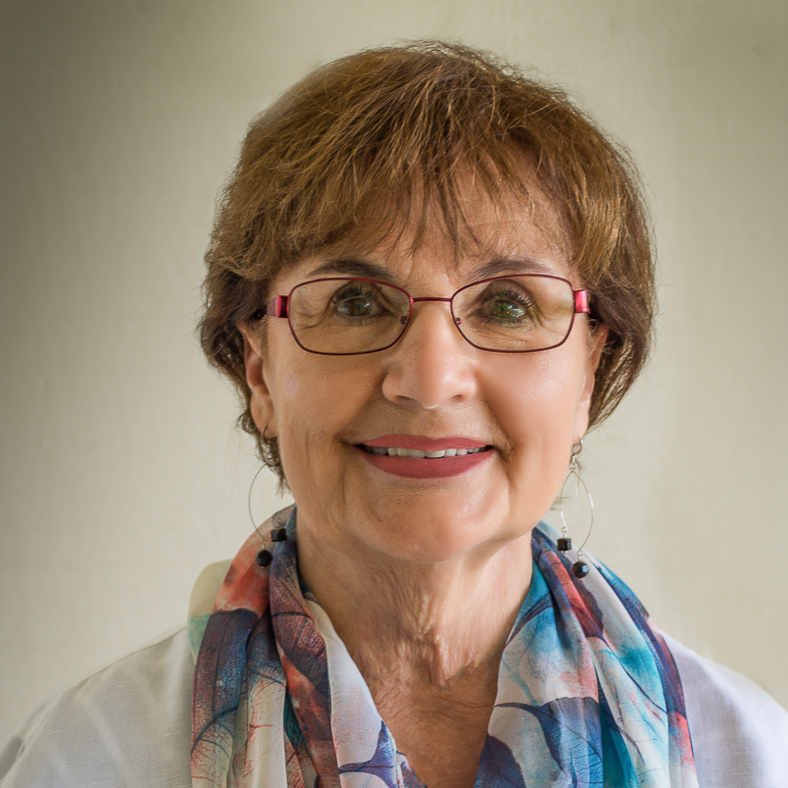 Shirley Pohlman
A brave lad, you are, handing over the $20, wondering what others thought! I believe you captured the mood of her life so well. The charred wood to me adds to the story. I love the tone of the colors. I think I would like to see her face without as much definition--just a little less to make it not look overly done. Great set-up. &nbsp Posted: 05/02/2020 20:08:59
---
Martin Newland
Thanks Shirley. The original image doesn't really show the rugged, craggy features of her face. It is only when you see her in natural light that you realise what a "burnt out" and interesting face she has. Hence my enhancements to try and reproduce that look.
.... and the $20 modelling fee? Anyone who saw the transaction and the camera gear would have thought, "There's some idiot paying for her next fix!" &nbsp Posted: 05/02/2020 20:51:01
---
Brenda Monahan
This is a fabulous photo, Martin. My initial reaction was that you had a former athlete, who spent too much time in a tanning bed, in a gym that needed a serious paintjob - it was her shirt as it is similar to shirts I wear when I'm running or at the gym - and I really was just focused on her, not her surroundings.

Then I read your description.

I think you've done a good job of bringing out her features. She definitely looks like someone who has been out in the sun a lot. Her eyes look defiant, though...almost like she's daring us to judge her. &nbsp Posted: 05/07/2020 06:35:56
---
Harry M. Stuart
Perfect. Great pose and wonderful results with the post processing to emphasize the results of her hard life. The placement of the charred wood also works very well in offsetting the potential negative space on the top left. Excellent. &nbsp Posted: 05/09/2020 19:22:47
---
Karen Botvin
This is a very powerful image. The pose, expression on her face, and her demeanor scream, "Just try something"! To me, her complexion is a bit too orangey, especially the chest and hand. Maybe it's just me or my monitor, which is calibrated. &nbsp Posted: 05/10/2020 10:13:38
---
Piers Blackett
Great image and dramatic story! There is a totally irreversible and defiant look, which seems familiar (I mean clinically speaking!). Also your use of cloning to bring in parallel lines to accentuate posture adds to her expression. Since the actual shooting was done in darkness I get the impression that the lighting in post is slightly overdone and detracts from the facial expression so I would selectively darken lower parts of the body and charred frame but only slightly. The placing of the flash for the Rembrandt effect is also impressive. &nbsp Posted: 05/11/2020 14:26:13
---

Hung Phan
The picture is more attractive almost the eyes.Color,light,shape are great. &nbsp Posted: 05/20/2020 16:51:37
---
Please log in to post a comment