Shirley Pohlman
---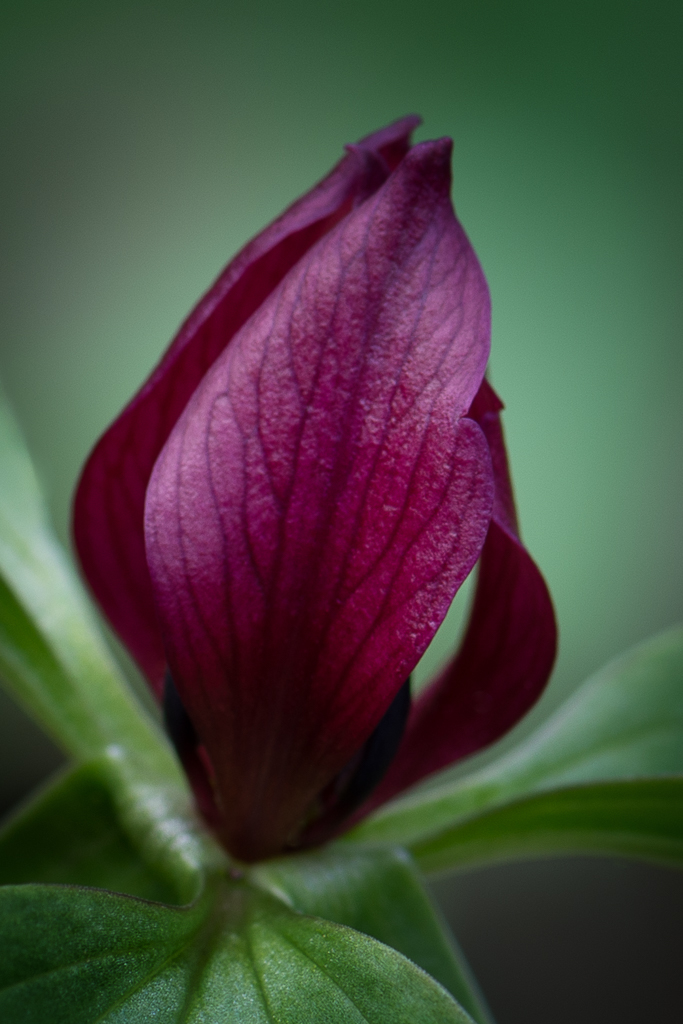 May 2020 - Purple Trillium
Original
About the Image(s)
First time I have seen trilliums and a real challenge to photograph because the flower is so tiny compared to the leaves and the wind! Nikon D610, 105mm macro lens, aperture priority, f/9, 1/30 sec, ISO 100, tripod mounted. In Lightroom used dehaze, brush, crop, and vignette tools. Used Nik filter to highlight the center.
---
This round's discussion is now closed!
11 comments posted
Martin Newland
This is a lovely image. The colours are nice and rich. Your cropping is perfect and the darker corner vignette nicely leaves the background bright just behind the flower.
I have run the image through Topaz Sharpen AI and lightened the base of the leaves to bring out a little more detail down there, just to see what happens.
A wonderful image, well done.
&nbsp
Posted: 05/01/2020 23:27:20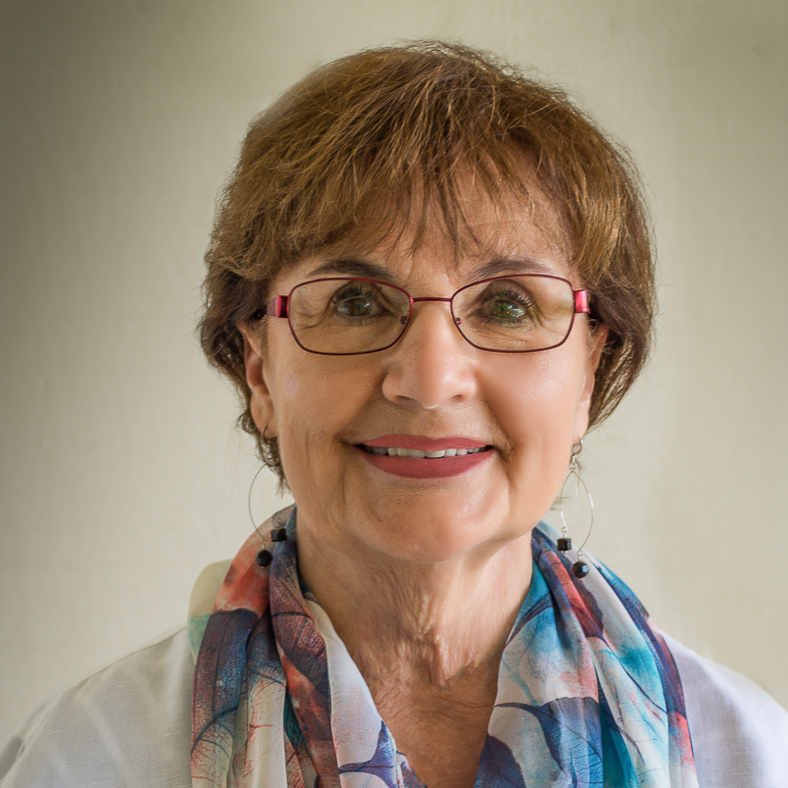 Shirley Pohlman
Thanks! I recently purchased Topaz Sharpen AI and will have to try my first experiment with this. &nbsp Posted: 05/03/2020 14:05:06
---
Jamie Federick

(Group 48)
Love this image. Really like what Martin did in Topaz too. Love your crop and the vignette too. &nbsp Posted: 05/06/2020 19:04:10
---
Brenda Monahan
Beautiful image. Martin's edits are really nice, too. I could see this taking a place on my wall. &nbsp Posted: 05/07/2020 06:25:50
---
Harry M. Stuart
Very nicely handled image of the flower and especially with its tilt. Martin's sharpening worked very well. Beautiful image. &nbsp Posted: 05/09/2020 19:41:20
---
Karen Botvin
I see what you mean about the leaves being so much bigger then the bud. I love the bokeh in your original image and was trying to think of a different way to crop and keep some of that but unfortunately didn't come up with anything. I do like Martin's adjustments. Maybe next time, try shooting between the leaves instead of having one lineup right in front. &nbsp Posted: 05/10/2020 11:11:01
---
Piers Blackett
Great image. I like the color contrast and lines. &nbsp Posted: 05/11/2020 13:44:52
---

Hung Phan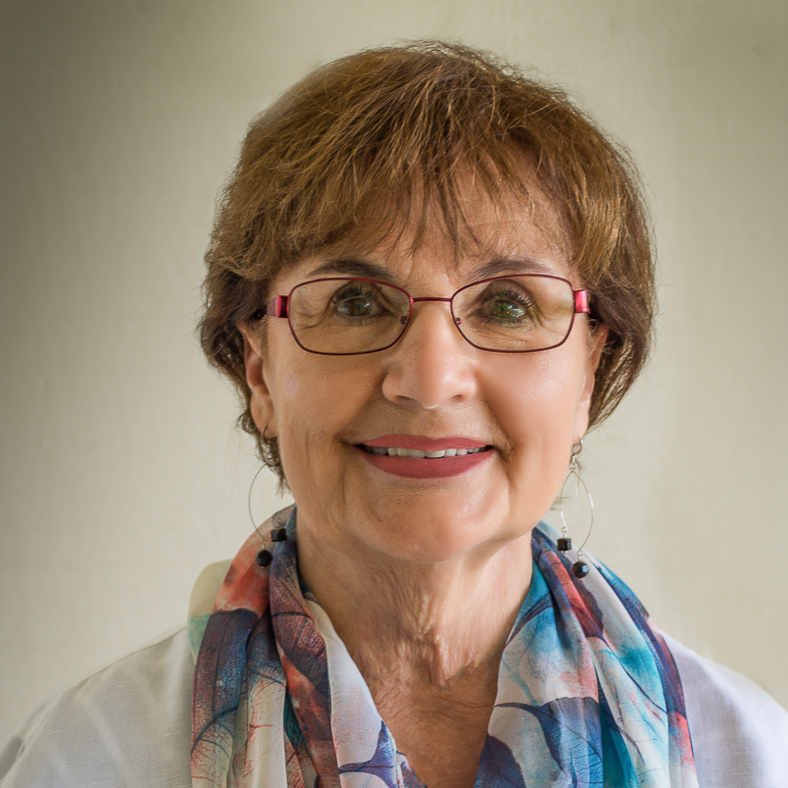 Shirley Pohlman
That's a pretty version of the flower, Hung, but we would have to change it's name. &nbsp Posted: 05/23/2020 17:16:15

Hung Phan
Thanks.I try... &nbsp Posted: 05/23/2020 23:09:20

Hung Phan
Thanks.I try... &nbsp Posted: 05/23/2020 23:09:22
---