Martin Newland
---
March 2020 - Caro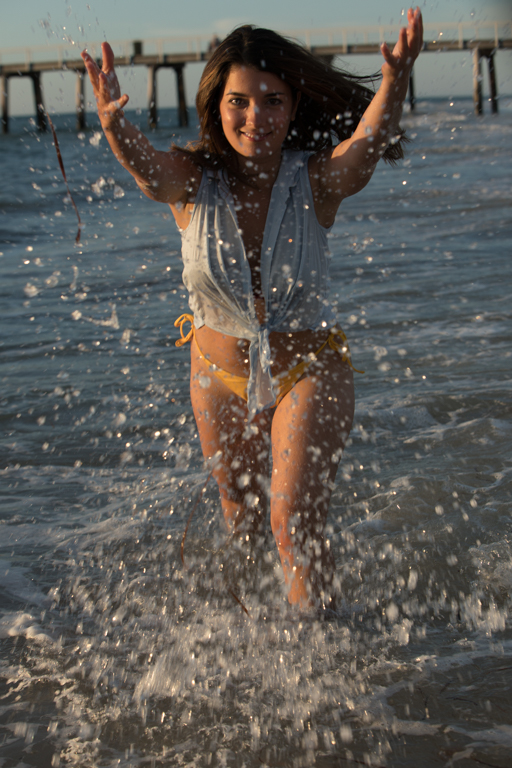 Original
About the Image(s)
This image was taken last month during our Camera Club annual beach shoot. It was a pleasant weekday evening (80°F) and about 30 minutes before sunset. I persuaded "Caro," the model, that the water was quite warm by walking into the shallows with my camera. She followed and I then directed her to splash water towards me. This is the resulting image. Unfortunately the sunlight was harsh and there was little time to set up the shot properly with the other photographers all vying for her attention.
Camera Canon 5DMk4, 1/200, f/7.1, ISO 100. Lens Canon EF 70-200, f/2.8L IS USM at 70mm.
Most of the adjustments were done in Lightroom. The image has been cropped and the horizon levelled. The highlights slider was pulled down to the left and the shadows slider up, the contrast was reduced to try and even up the exposure on both sides of her face. Finally a bit of painting with the adjustment brush to brighten the whole image up.

---
This round's discussion is now closed!
13 comments posted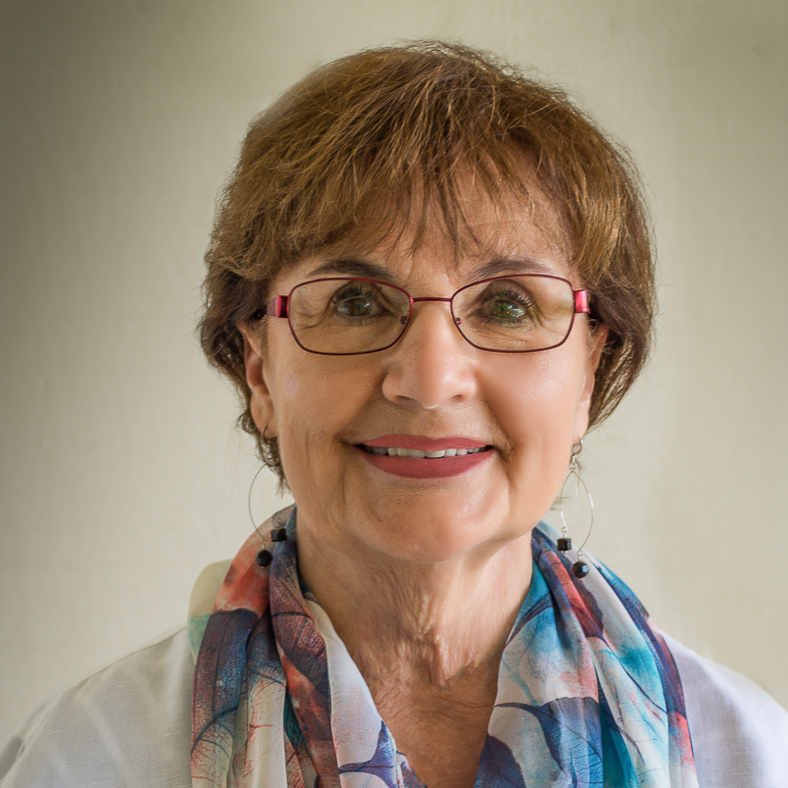 Shirley Pohlman
What a beautiful action shot. I feel that your editing in removing the shadows did the job of the challenge of the harsh sunlight. Your model's face is sharp with good color. I am distracted by that one drop of water in the center of her right eye that I think could be easily cloned out. You have given me an idea for our Camera Club since we do have lakes here! Nice shot. &nbsp Posted: 03/02/2020 13:58:27
---
Martin Newland
Thanks Shirley. I thought I had removed all the offending water droplets, but clearly I hadn't, so I have done some quite delicate eye surgery on the image.
Our Camera Club beach shoot is always a great event. We advertise on social media for models, offer them a small remuneration, plus it is a "Time For Photos" shoot so the members usually give them some of their better images for their portfolios etc. We invite members from other camera clubs to join us (for a small fee). At this shoot we had 4-5 models and 24 photographers. &nbsp
Posted: 03/02/2020 16:03:56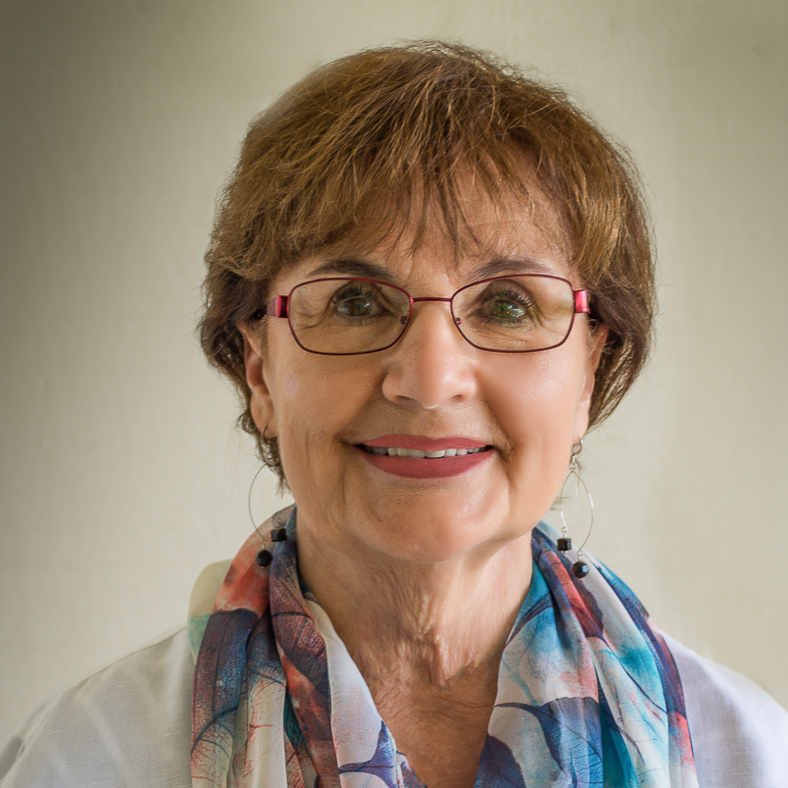 Shirley Pohlman
Oh, yes. I think she can see better!
I've already emailed our board about doing this in the summer. Although we are mostly a bunch of retired people in the community, I think we could find some willing teens. &nbsp Posted: 03/02/2020 22:09:51
---
Karen Botvin
Great action shot, Martin! I love that the model is looking right at you. There is a brown ribbon-like thing to the left of her right hand that distracts me. Not sure what it is, but maybe you can clone it out. Also, I know you said that you used the adjustment brush to lighten the whole image, but I wonder if you'd try a bit of dehaze to bring down the glare on the water. I, personally, like the water better on the original image. Great creativity! I would have been afraid that she'd splash my lens. &nbsp Posted: 03/04/2020 14:21:38
Martin Newland
Thanks Karen. I have been debating whether to remove the strip of seaweed that you have identified or not. There is a little more by her right knee amongst the droplets and also there is some in the water in the bottom right hand corner of the image.
I think it does look better without it and I have cranked up the dehaze as you suggested. Thanks the image is looking better. &nbsp
Posted: 03/04/2020 16:37:57
---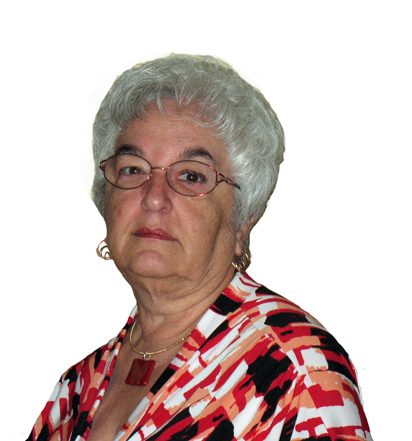 Beverly Caine

(Groups 48 & 80)
Visiting from 48 & 80
What a nice thought! Will have to convince our club to do this as we have so very much summer here in S. Florida.

As to the image, it's a portrait I would love to have of a loved one any day and very well done. &nbsp Posted: 03/05/2020 15:40:44
---
Harry M. Stuart
This is a beautiful image and the minor modifications suggested improve on the submitted one. Nicely done. &nbsp Posted: 03/08/2020 10:17:29
---
Piers Blackett
Great capture, especially eyes and hair texture. 1/200th seems an ideal choice to blur the drops just slightly. &nbsp Posted: 03/08/2020 16:07:25
---
Brenda Monahan
This image is fun. Great capture! &nbsp Posted: 03/11/2020 08:53:22
---
Piers Blackett
On further thoughts, I think the bottom half of the image is too bright relative to the top half and could be darkened slightly with the radial filter. The intent would be to relatively enhance the visual weight of the upper body including the arms, hair and facial expression. &nbsp Posted: 03/14/2020 18:50:04
---
Martin Newland
---
Guy Hawkins

(Group 26)
I think you did a fantastic job at post processing.
&nbsp Posted: 03/27/2020 11:38:22
Martin Newland
thanks Guy. I am slowly getting better at it &nbsp Posted: 03/28/2020 02:04:46
---