Piers Blackett
---
January 2020 - Fishermen
Original
About the Image(s)
I came across some fishermen at a nearby lake. They formed a silhouette against the water with a background sunset. Since there was an elevated bank, it was not possible for a lower aspect so that they could be contrasted against the sunset. I thought the diagonal line of the bank would look better in a horizontal flip; and I cropped out some of the diagonal bank and the fifth fisherman plus did some editing to improve saturation and brightness. It was shot at 1/4 sec, f/13, ISO 100, 55mm, lens 24-70L on a tripod.
---
This round's discussion is now closed!
10 comments posted

Hung Phan
A nice silhouette picture.I like it.I worry about the horizontal line is not straight. &nbsp Posted: 01/12/2020 22:17:00
---
Dan Olson

(Group 90)
Nice photo, it captures the mood. You need one more or one less fishermen for an odd number, sounds picky but it does make a difference. Dan &nbsp Posted: 01/13/2020 07:59:07
---
Piers Blackett
---
Martin Newland
Hi Piers. It is a great image. The horizon sits nicely one third of the way down from the top of the image. I am with Dan, an odd number of fishermen is better. I have cloned out the fourth fisherman leaving you with only three. And I have cropped just a little from the left hand side, so that the foreshore tapers away neatly out of the image.
I am always attracted to "bright shiny things" so I would brighten up the sunset by increasing the vibrance and saturation of the sky. This added brightness then gives you an excuse to paint some of the yellow colour from the sunset over the grass and bushes behind the fisherman to brighten that area up too.
I don't know how much manipulation you want to do, but you could try lowering the horizon using photoshop cut and paste thereby removing a whole lot of water from the centre of the image and making the fishermen more of the subject. Just a thought! &nbsp
Posted: 01/15/2020 20:32:48
---
Piers Blackett
Thanks very much Martin for your effective edits and suggestions. I think your idea to give the image more sky is good although departing from the one third rule or recommendation. I brought in more sky with content aware and some cloning, as well as cutting out some water as you suggested. I also cropped in from the right slightly. &nbsp
Posted: 01/16/2020 14:48:05
---
Piers Blackett
Martin Newland
Hey! Those fishermen have now become the focus of the image. I really like what you have done. Well done &nbsp Posted: 01/16/2020 17:35:47
---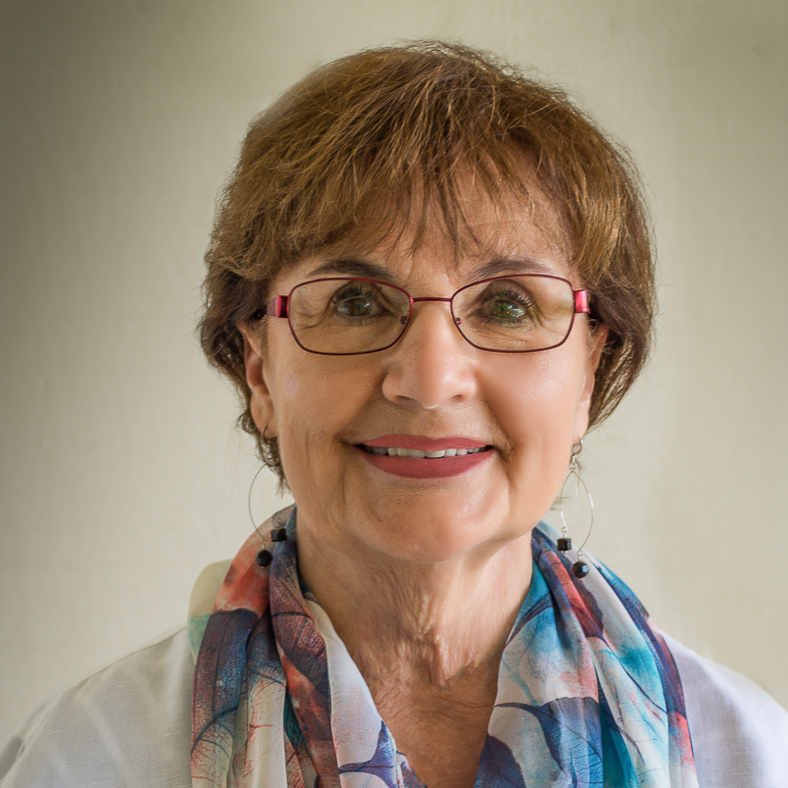 Shirley Pohlman
I got into this conversation kind of late and can't help but comment on your last edit. I like the way you have cropped the image to bring more emphasis to the fisherman and not so much water and sky. What sky remains, I think, has all that beautiful color you want to emphasize also. I feel the lightening of the grass also makes the fisherman pop. Nice edits Martin and Piers! &nbsp Posted: 01/19/2020 18:18:24
---
Piers Blackett
Thank-you Shirley. It was a fun and participatory edit. &nbsp Posted: 01/20/2020 10:58:53
---
Harry M. Stuart
I can't improve on the edits suggested by Martin except for your final edit, Piers. Now it's balanced and very pleasing to the eye - straight horizon, less sky, odd number of silhouetted elements and rule of thirds. &nbsp Posted: 01/23/2020 08:12:10
---