Martin Newland
---
January 2020 - The Hammond Hotel
Original
About the Image(s)
Hi to everyone and thanks to Harry for the warm welcome.
This is my first image submitted to this forum.
"The Hammond Hotel" was taken in 2017 during a trip to the abandoned township of Hammond in the midnorth of South Australia, about 160 miles north of Adelaide.
The early settlers believed the land in this area to be arable and built substantial stone homes and townships like Hammond. After a few years of drought they realised that it was only suitable for sheep and dwellings and townships were abandoned.
This image was taken in Raw with a Canon 5d Mk3 with a 16-36 L lens at 16mm. 1/80, f/10,ISO 100, while lying on my stomach in the middle of the road to get and interesting angle.
I took the image, not only for the historical value but also for the clouds. This was always destined to be a black and white image. I have done quite a bit of work in Lightroom lightening the walls under the verandah etc. Then in Photoshop I have removed the TV antenna from the roof and the "stobie pole" from in-front of the peppercorn tree and cropped to a 2:1 aspect ratio. (As we have very few straight trees suitable for electricity poles in South Australia, a local engineer, James Stobie back in the 1920s invented an electricity pole made from two steel columns encasing a concrete centre piece ... hence stobie pole).

---
This round's discussion is now closed!
8 comments posted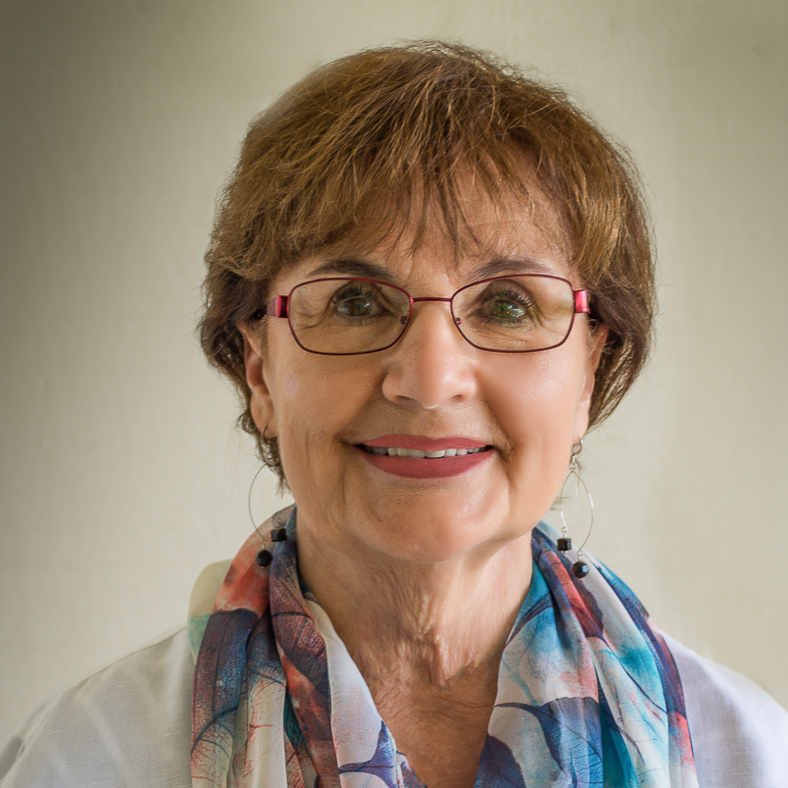 Shirley Pohlman
Welcome to our group, Martin. It will be great to have someone from the other end of our photographic world! I believe you have done well in editing an otherwise bland image to make it pop in black and white. I like the way you have cropped it with the left side being anchored by the tree and the line of the building leading me out on the right, as well as the crop of the lower and upper sides. The texture you brought out, I believe, accents the age of the hotel and the abandoned look with the gravel. The sky gifts it a ghostly appearance. Nice editing! &nbsp Posted: 01/06/2020 10:05:13
---
Brenda Monahan
Welcome, Martin!

I love this shot - it's haunting. It definitely looks better as black & white. The cropping is fantastic - my eye just runs the length of the building.

Very interesting history, too! &nbsp Posted: 01/07/2020 10:36:59
---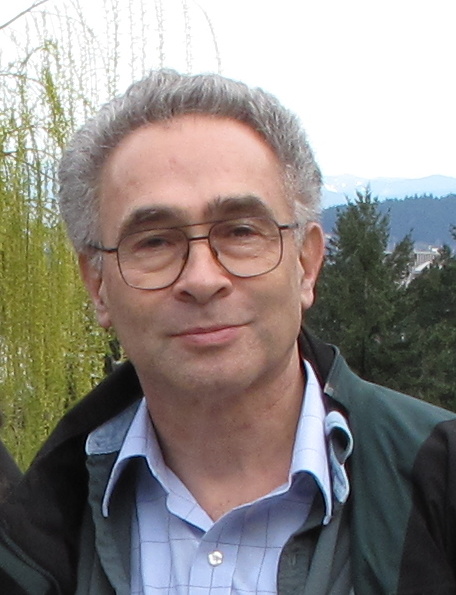 Stephen Levitas

(Group 32)
---

Hung Phan
You convert to monochrome to show up the abandoned hotel.I like your picture and the beautiful cloud. &nbsp Posted: 01/12/2020 22:47:51
---
Dan Olson

(Group 90)
You nailed it. Dan &nbsp Posted: 01/13/2020 08:20:21
---
Piers Blackett
Great image and story. I think the Peppercorn tree adds interest and it looks like it has been there perhaps even longer than the hotel, so I would not crop so tightly. Also I would leave more of the wisp of cloud pointing upwards. Less cropping would also leave the impression of the wide open outback, but on looking at the original I can see this is difficult to do while maintaining perspective, but if you loose image borders on the vertical transform I suggest try to add back with content aware while maintaining the whole tree. &nbsp Posted: 01/14/2020 23:50:53
---
Lisa Cirincione

(Groups 3 & 85)
Very nice Martin. The photo grabbed my attention from the thumbnails view, and then once I saw what you did with it from the original. Wow. I agree with all the other comments here. Wow &nbsp Posted: 01/20/2020 11:52:03
---
Harry M. Stuart
Beautiful transformation from the original. I agree, however, the the tree should not have been so closely cropped but the cropping on the other sides is perfect. Great work, Martin. &nbsp Posted: 01/23/2020 08:39:13
---