Neal R. Thompson, M.D.
---
March 2023 - Goblin State Park State Park in Utah
About the Image(s)
Goblin State Park in Utah is otherworldly. Taken in September, 2005 with a Canon Rebel set on tripod at 0.6 sec; f/29; iso 100. I've reworked the image several times in Photoshop with color dodging and burning.
---
This round's discussion is now closed!
9 comments posted
---
---
---
David Robb
I see I will have to put that park on my list, road trip, cool scene!
The lower right mass, rock I found distracting from the goblins so I whittled her down a bit to put the emphasis on the goblins. &nbsp Posted: 03/07/2023 19:53:56
---
---
---
Neal R. Thompson, M.D.
I thought about that but decided that the depth of the image would be destroyed if the foreground was eliminated. There is a potential for having several images carved out of this one. &nbsp Posted: 03/08/2023 12:04:09
---
---
---
Sharon Moir
I'd never heard of this park. The colors and shapes are fascinating. I tried eliminating part of the lower right but it didn't work for me. Just an individual goblin or closeup of the textures on the lower right could be interesting.
&nbsp Posted: 03/11/2023 09:24:30
---
---
---
Tom Buckard

(Groups 48 & 71)
Hi Neal, after reading your comments and others I tried cropping the right side then the lower right and decided I really like it exactly the way you presented it. Very interesting, super lighting and I feel it has great visual impact and interest. &nbsp Posted: 03/12/2023 09:15:22
---
---
---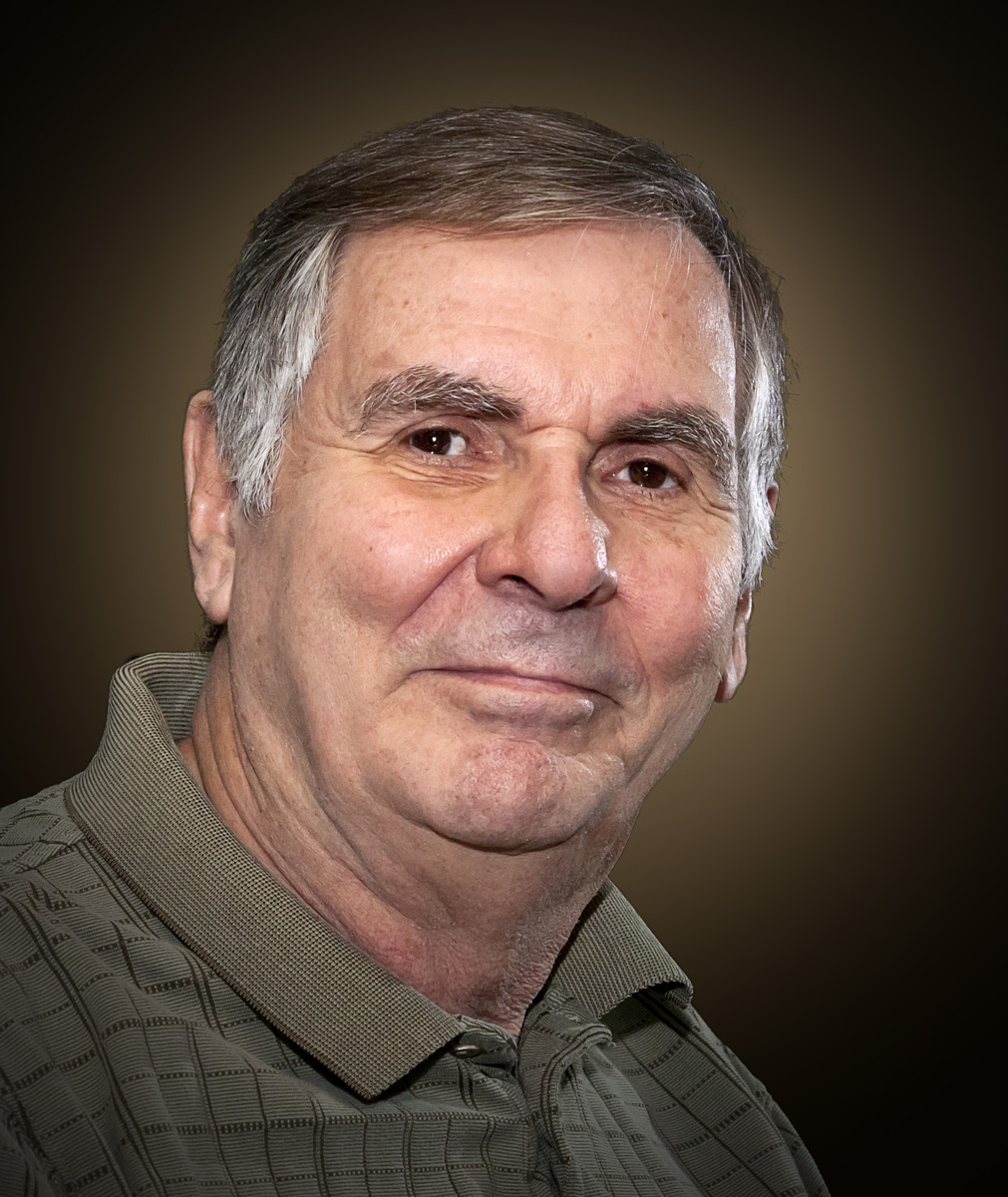 Dennis Hirning
---
---
---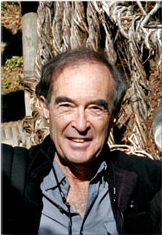 Sol Blechman
That massive shape on the right looks like a camel's head (sort of) to me and it add interest to the overall scene. Some darkening there would be good. &nbsp Posted: 03/19/2023 10:55:50
---
---
---
Joey Johnson
What a cool place to visit. I'm with David about adding to my list. I like the composition as is and love the warm lighting. But, my eyes keep going to the brighter rock on the right. If it could be toned down just a bit, the eye would stay up on the goblins. &nbsp Posted: 03/19/2023 13:36:43
---
---
---
Than Sint
---
---
---