David Robb
---
March 2023 - Calm After The Storm
About the Image(s)
D7000, iso 100, 18mm, f/14, 1/800

Calm after the storm as the skies opened up for a nice Northwest summer day. North east corner of Georgia Straits, British Columbia. The whole in the sky caught my eye so I snapped a few shots as I was sailing by. I used the radial gradient filter on the sky plus the right corner. Opened up the shadows on the islands.
---
This round's discussion is now closed!
7 comments posted
---
---
---
Neal R. Thompson, M.D.
The subject are the clouds and you've handled that nicely. Perhaps even more work on the shadowed islands to get some definition between them. I'd probably crop both sides a bit and the water about half. That would accentuate the cloud structure more. &nbsp Posted: 03/07/2023 11:37:58
---
---
---
Sharon Moir
I love the clouds. I might crop a bit on the right and maybe a bit on the bottom to give the clouds even more impact. &nbsp Posted: 03/14/2023 15:51:15
---
---
---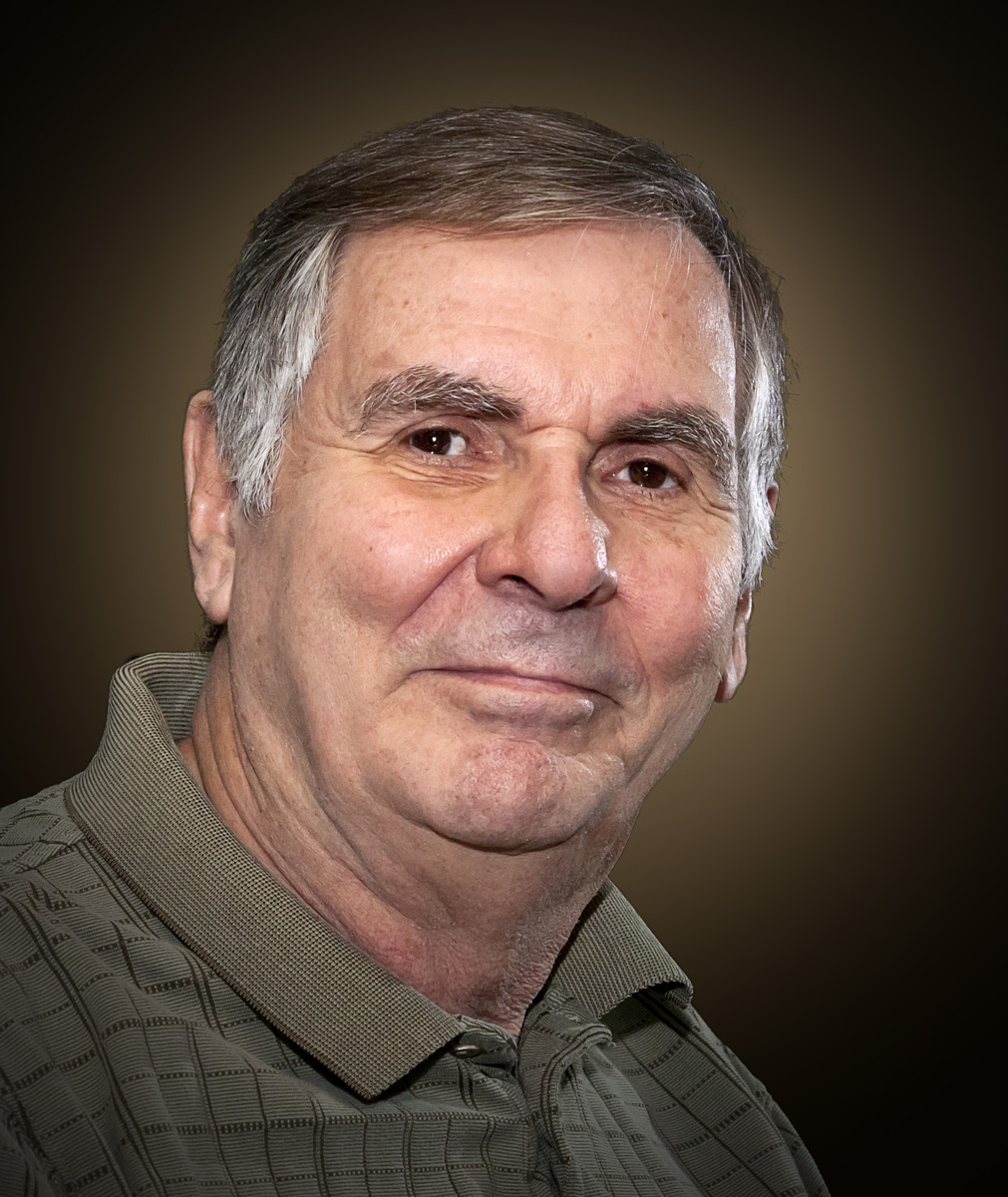 Dennis Hirning
David Robb
I like your rendition in that the clouds tie into the landscape along with the water., though not too much to expose the clear cuts. One reason why I left the hills darker.

&nbsp Posted: 03/20/2023 17:43:49
---
---
---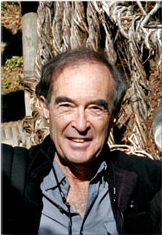 Sol Blechman
Really dramatic sky which is emphasized by placing the waterline so low in the frame. The almost silhouetted mountains keep the focus on the sky which is where you want it, I think. &nbsp Posted: 03/19/2023 11:05:22
---
---
---
Joey Johnson
Great dramatic sky. I would leave the islands as silhouettes but might add a little contrast to the sky. &nbsp Posted: 03/19/2023 13:51:57
---
---
---
Than Sint
It is a speaking cloud. Light to the surface of the water through the cloud filter attracts me very well. I also would like to see the slight details of the mountains. &nbsp Posted: 03/26/2023 01:58:07
---
---
---