Dennis Hirning, FPSA, MPSA
---
April 2021 - Three Onions
About the Image(s)
I got a book on Black and White Conversions the first part of March. I decided that I would try to do different techniques every day but I haven't even started to read the book yet so everything is done the way I normally would do the conversion.

I did this with the new to me Canon 5D Mark III 24-150mm at 47mm,1/125 sec. f/11, ISO 25600. I mainly used Luminar AI for the conversion and tweaking.
---
12 comments posted
---
---
---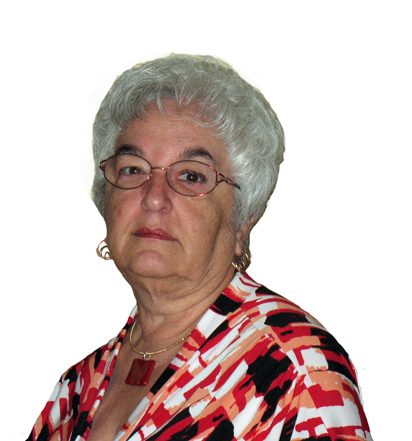 Bev Caine

(Groups 48 & 80)
I gave up buying books. Somehow I seem to get through the first five or six pages and then learn by experimentation and seeing other peoples work and asking questions.

Whatever you did to create this worked and it worked well. This is extremely well done. &nbsp Posted: 04/01/2021 19:06:56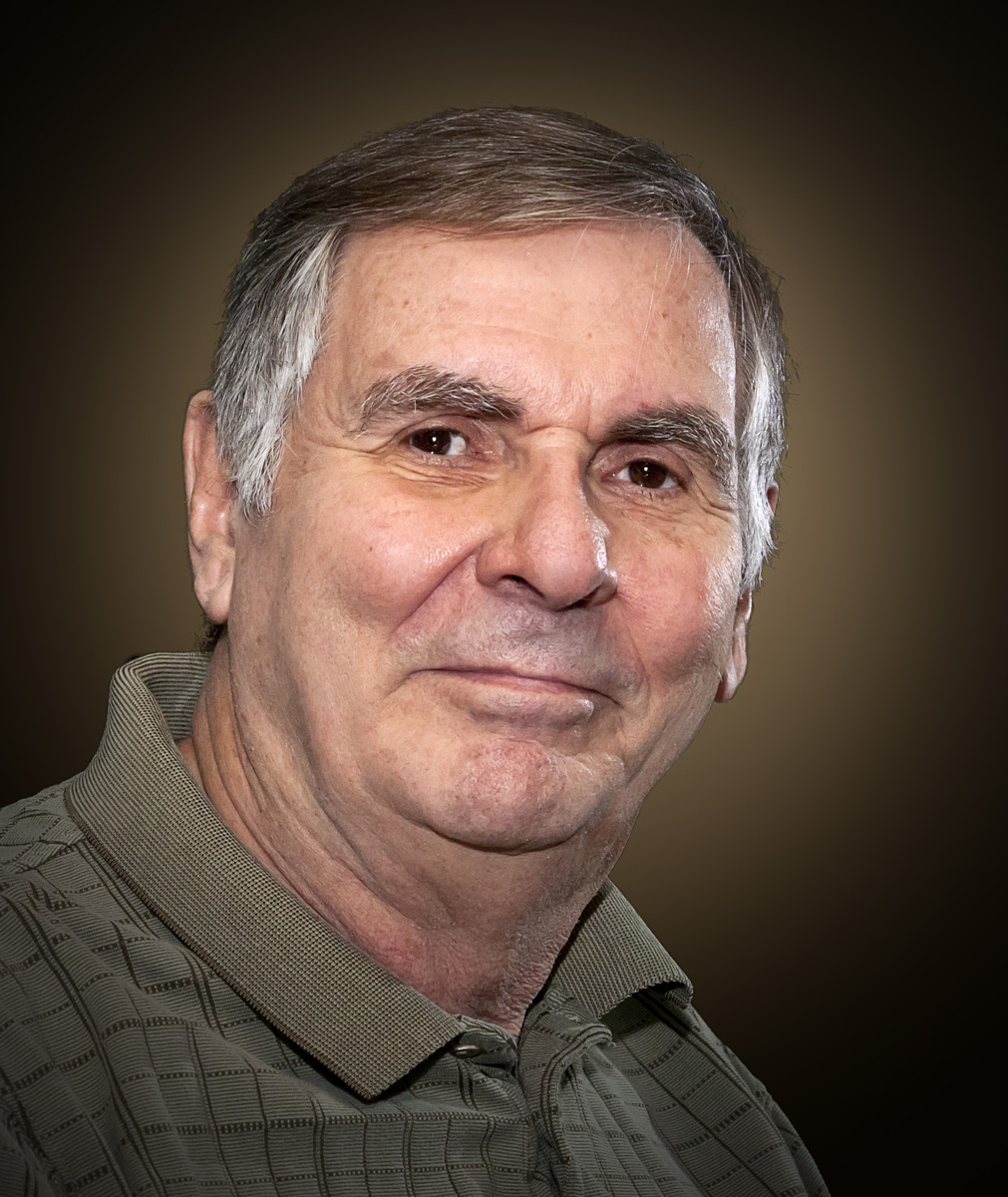 Dennis Hirning
What I had seen in a webinar seemed to have to do with the color channels. I just started the book today but I think I am going to need to use a magnifying glass since even the readers don't help. I did a different B&W every day in March. &nbsp Posted: 04/01/2021 21:16:19
---
---
---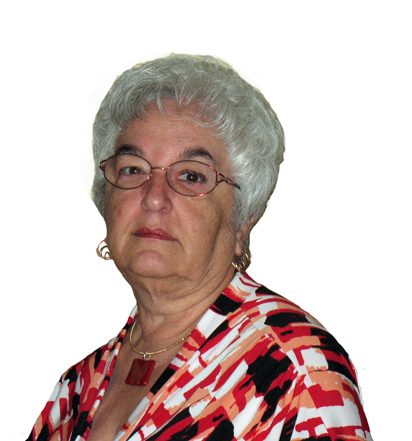 Bev Caine

(Groups 48 & 80)
Hate to pick on reading but often get just as much or more from utube &nbsp Posted: 04/02/2021 06:25:09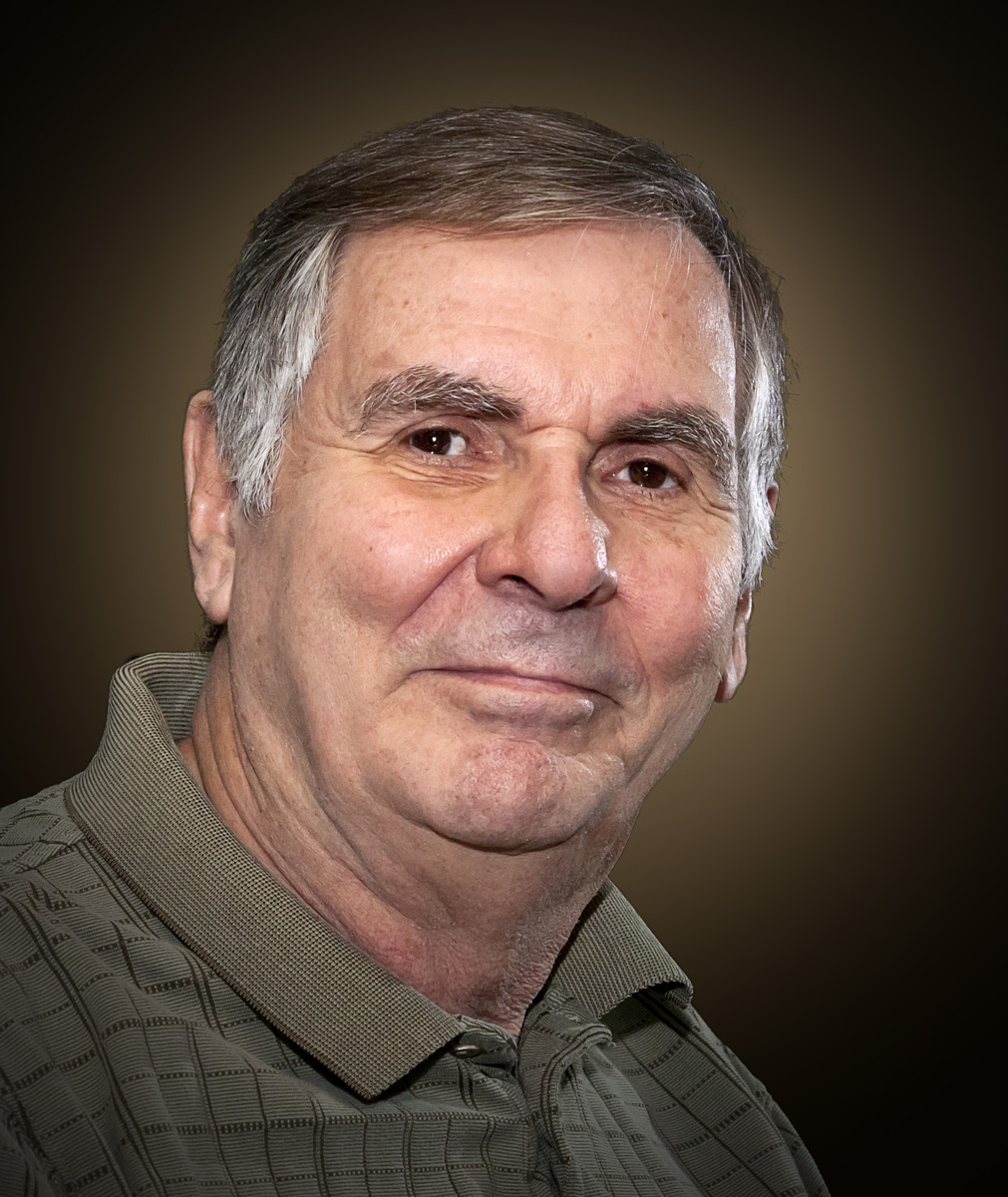 Dennis Hirning
I agree. It's so much easier to find just what you want from YouTube than even finding a book with what you need. &nbsp Posted: 04/02/2021 07:10:54
---
---
---
Sharon Moir
You did quite well with this. I've tried black and white but haven't found a decent explanation about manipulating the color channels. I just sort of futz about with what my limited software gives me. Agree with Beverly that youtube often provides more direct help than books. &nbsp Posted: 04/07/2021 09:57:18
---
---
---
David Robb
I agree with the title.
Interesting vignette, lighting angle. The light bottom embraced by the sides and dark top which runs right into the black back ground of the website and monitor. Nice effect. &nbsp Posted: 04/07/2021 18:02:12
---
---
---
Neal R. Thompson, M.D.
Unique subject. Nice gradation in tones and side-lighting works well. Would it look better on a plank of rough wood? Opening up a little bit on the dark areas at the base might increase the feeling of depth. Nice image. I was a bit surprised that you used such a high iso.
&nbsp Posted: 04/09/2021 11:23:35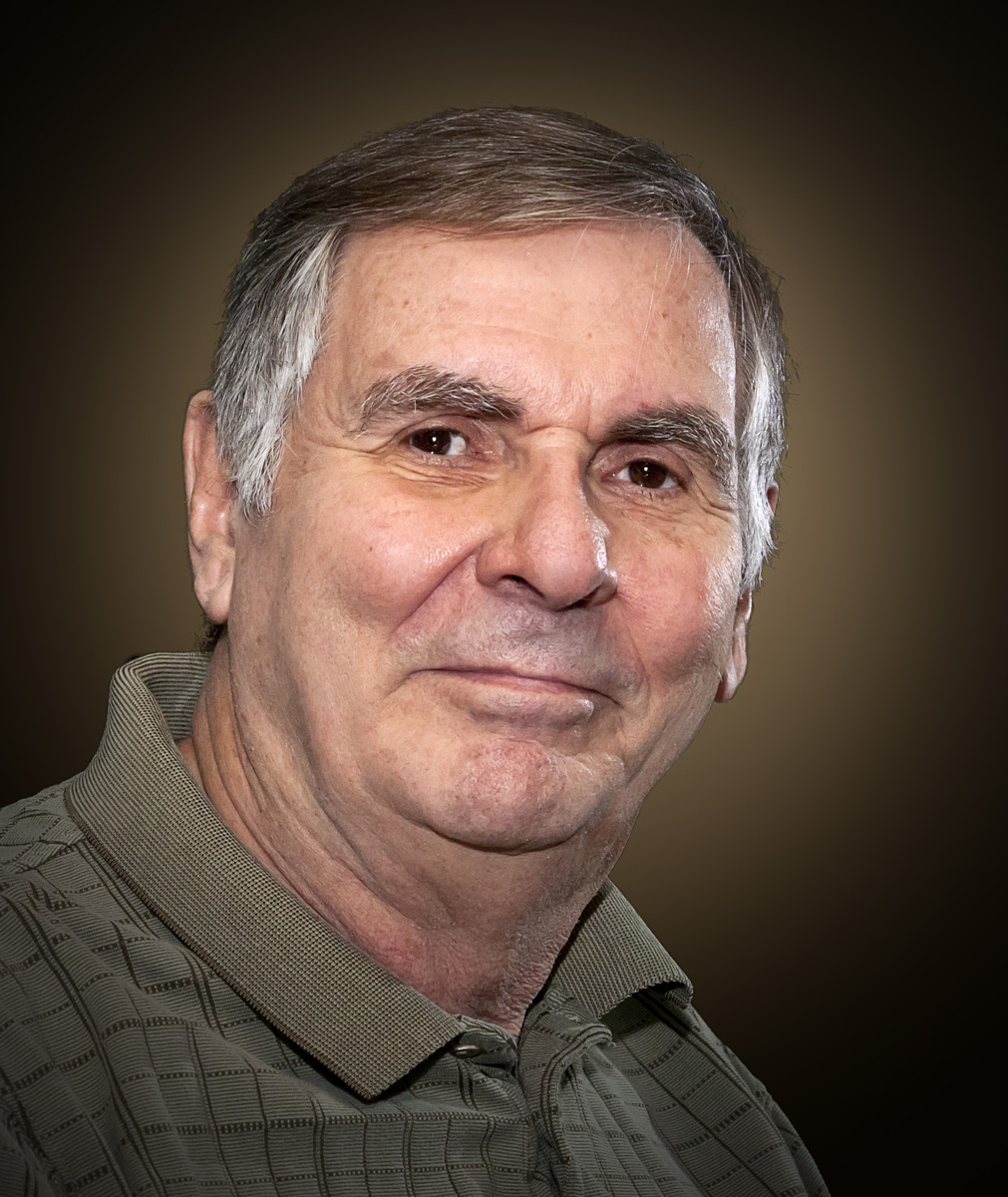 Dennis Hirning
It was on curved poster board with natural window light. I just played around hand holding this with Auto ISO. I have really been surprised how well it does with that high ISO. I try to avoid 6400 ISO with my other cameras. &nbsp Posted: 04/09/2021 15:46:41
---
---
---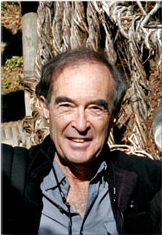 Sol Blechman
This works well because of the shapes and details throughout. It's good that the top onion has a different "face" than the bottom two. That little scrap of skin off to the right is a wonderful touch. &nbsp Posted: 04/10/2021 14:08:37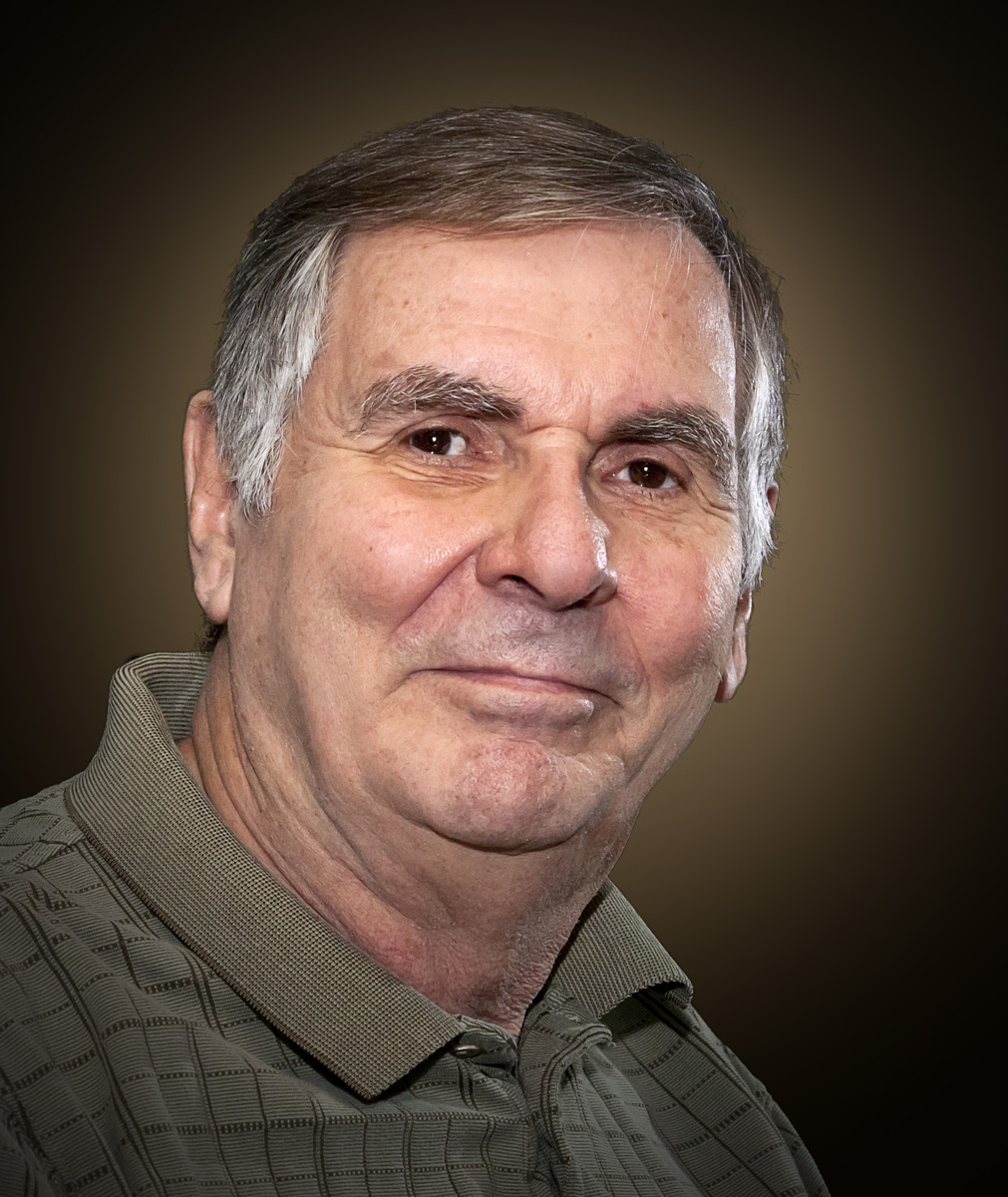 Dennis Hirning
That little scrap was a whoopsie that I didn't notice until I started to work on it. I liked it enough not to clone it out. :)
&nbsp Posted: 04/10/2021 16:37:54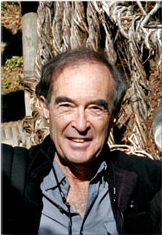 Sol Blechman
It's very Japanese Ikebana! &nbsp Posted: 04/10/2021 18:23:22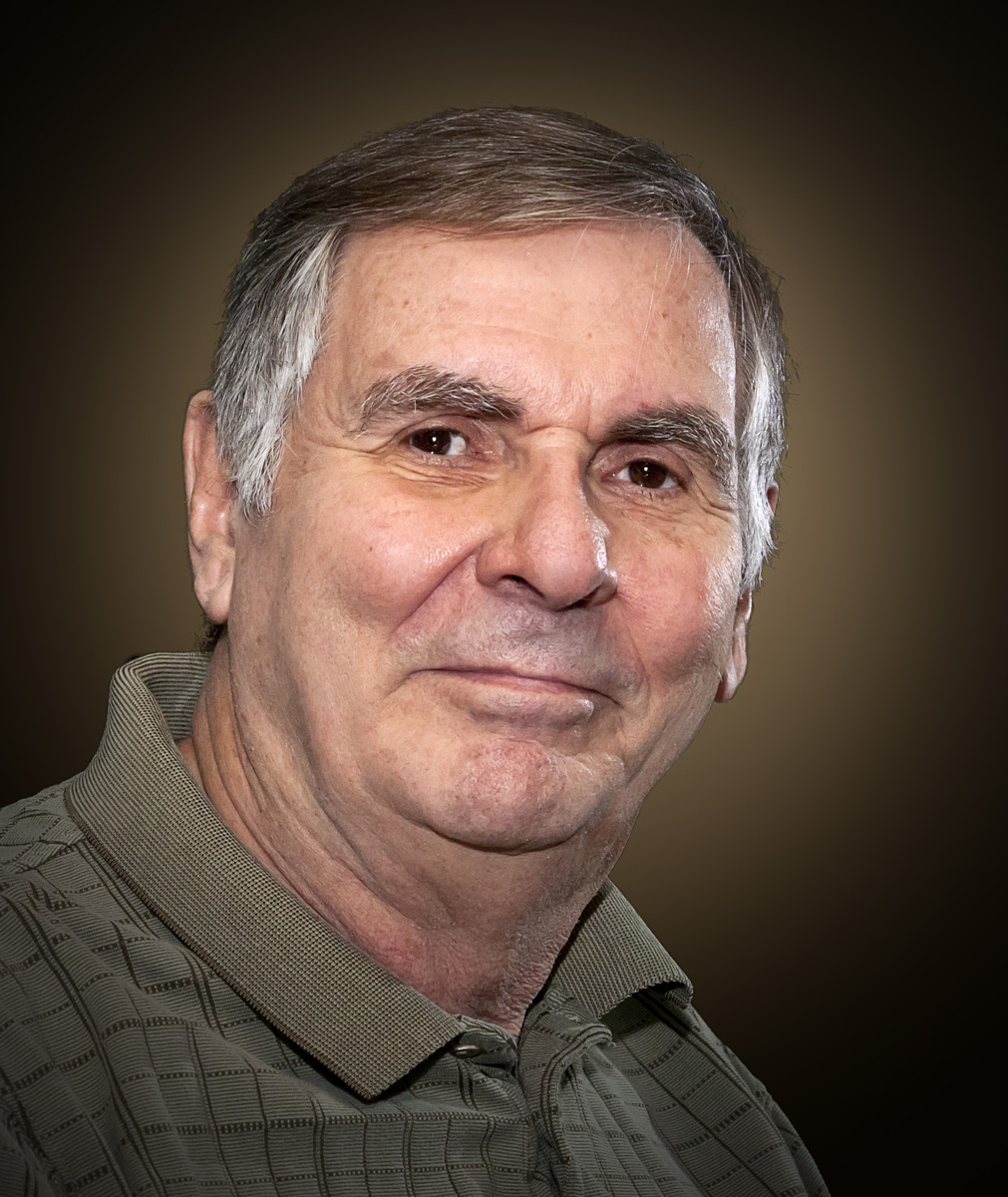 Dennis Hirning
Here I thought it was just a bit of the onion skin that fell of.
&nbsp Posted: 04/10/2021 21:17:23
---
---
---
Please log in to post a comment