Neal R. Thompson, M.D.
---
February 2021 - Beetle
About the Image(s)
This fellow was found in my digital darkroom. Sony 6300 with adapted Canon Macro on a WeMacro rail. 1/10 sec @ f 5.6 and 1600 iso. Twenty-eight images brought into Helicon focus and processed in Photoshop.. Specimen was a 1cm body length. This is about the color when photographed.
---
6 comments posted
---
---
---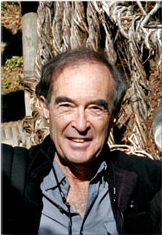 Sol Blechman
This strikes me as a stunning contrast between beauty and the beast all in one. The colors and detail are striking but the face with bulbous eyes are scary (to me anyway). Great capture and execution. A border to separate the frame from the background would be useful. &nbsp Posted: 02/09/2021 10:01:54
---
---
---
Sharon Moir
Beautiful photograph. It's tack sharp and the colors are lovely. Agree with Sol that a border might be useful. &nbsp Posted: 02/11/2021 07:25:25
---
---
---
David Robb
Excellent image. You really score high in the insect world and capturing the moment along with editing. Bringing some color to the darkroom. &nbsp Posted: 02/11/2021 13:02:21
---
---
---
Joey Johnson
Great capture. So sharp and detailed, which is what makes the beetle so interesting. A frame might be good to isolate the image and not make it seems to be floating in the dark, but, then again, floating in the dark has some impact. &nbsp Posted: 02/11/2021 13:38:31
---
---
---
Than Sint
Clear details, sharpens, beautiful contrast and WB make me love this image. &nbsp Posted: 02/18/2021 00:45:26
---
---
---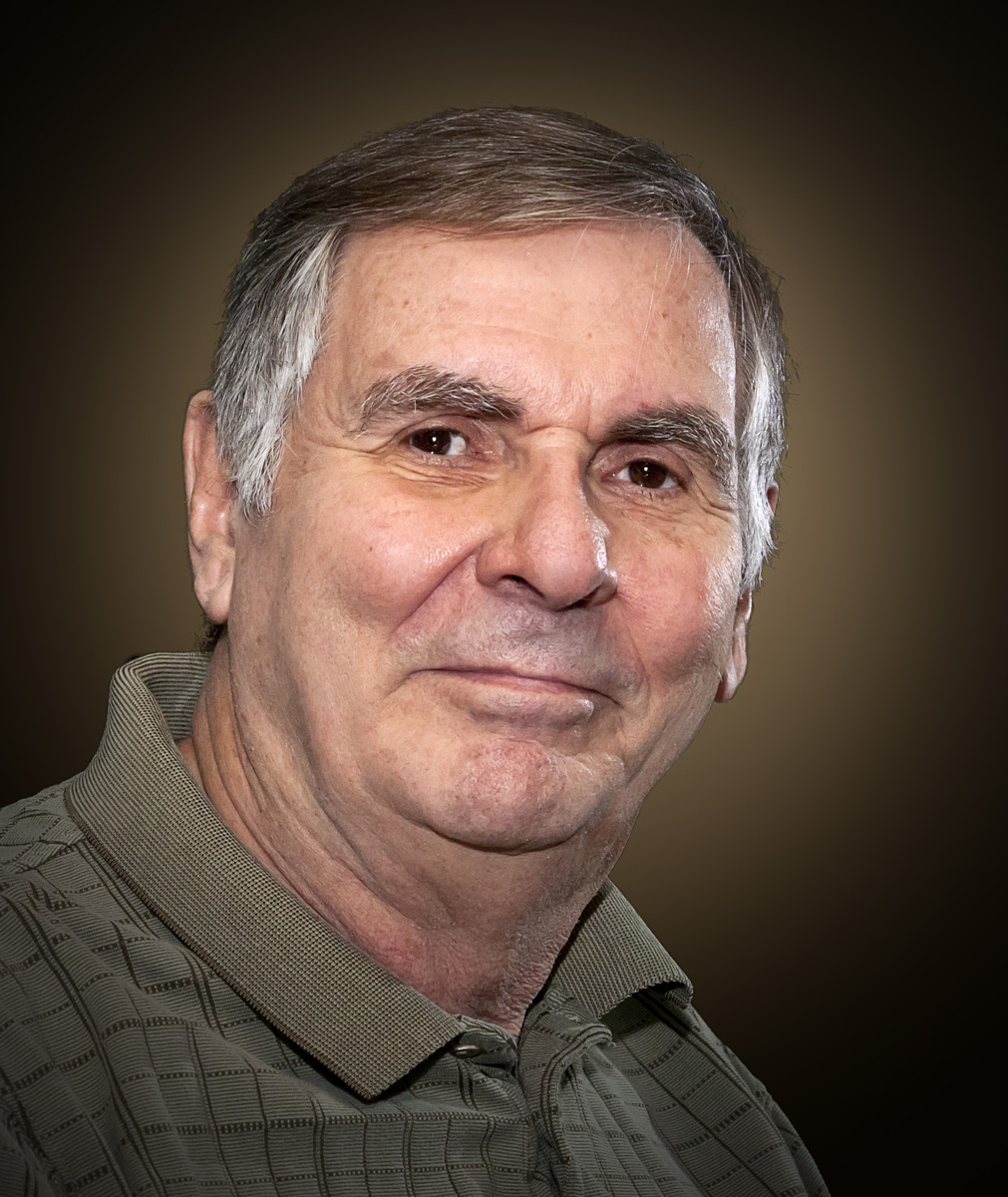 Dennis Hirning
I you really do show the great depth of field with the Helicon. I like the way that you have this lit to keep the detail from being lost in shadow. I do agree about the border. You don't mention it but when I was looking closer, I noticed that there had been some masking done with different layers. This was especially noticeable around the insect's left antennae. I tried adding a graduated layer under your image and played with the blending modes. It seemed like using the Lighter Color Blending Mode seemed to blend the insect into the background without showing the masking. You might want to mask out the dark areas on your subject so the background wouldn't show through. &nbsp
Posted: 02/18/2021 07:42:12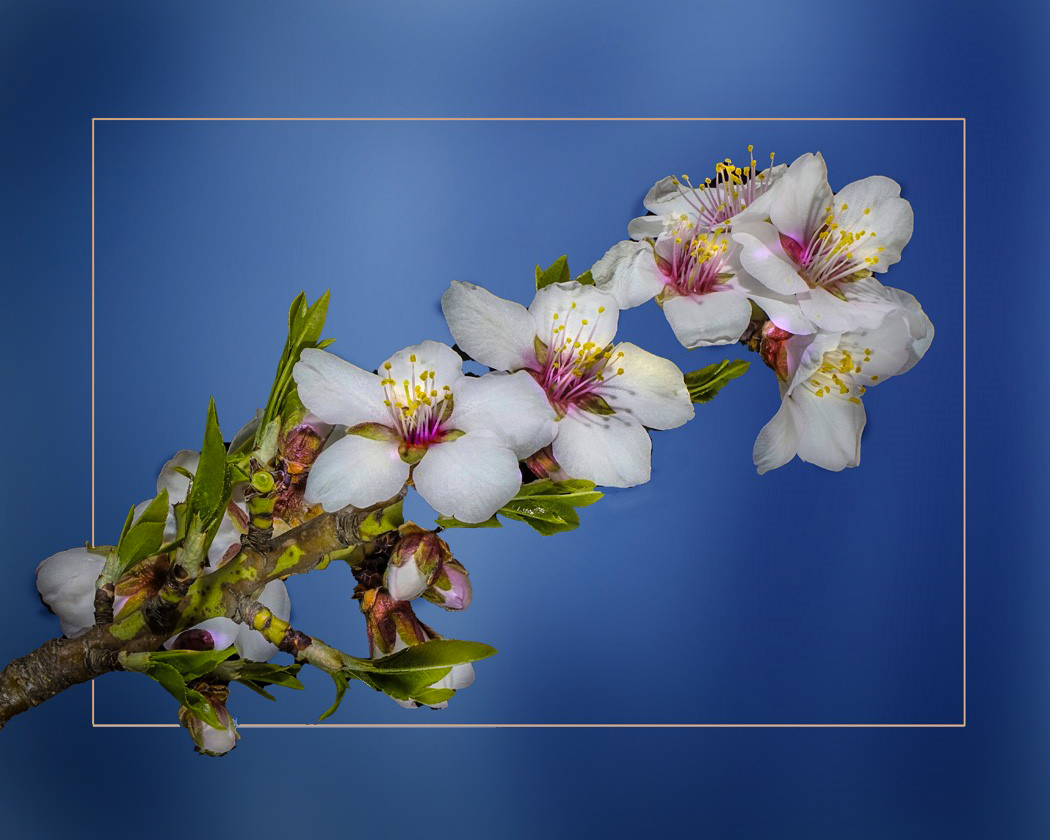 ---
---
---
Please log in to post a comment