David Robb
---
February 2021 - B. C. (before cable)
About the Image(s)
Canon AE-1, Vivitar Series -1 zoom lens.

This pic is a digitized slide from a 1988 trip to Portugal. I was just arriving by train to Lisbon and I think this was the Al Fama district. The scene of the antennas competing for signals with the cloud resting upon them caught my eye as I was walking to the hostel.

I upped the black point to put the emphasis on the antennas and reduced the shadows and exposure so your eye goes to the antennas and not the terraced homes, though interesting.

A very reminiscing scene for my self and a sign for things to come…... Predish.
---
This round's discussion is now closed!
7 comments posted
---
---
---
Neal R. Thompson, M.D.
Nice contrast between antennae and sky. I would crop the image on the left at least and maybe even think about using just the left half of the image. It might then make a good vertical image. &nbsp Posted: 02/06/2021 16:20:47
David Robb
Thanks Neal! I like that idea. &nbsp Posted: 02/11/2021 13:32:29
---
---
---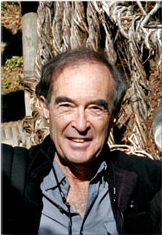 Sol Blechman
I see a repeating pattern of the antennas with the roof lines and it makes the image quite interesting. Good choice to create a near silhouette of the houses. &nbsp Posted: 02/09/2021 10:17:40
---
---
---
Joey Johnson
Good retro shot. Ah yes, antennae. I like the way the cloud seems to sit on them. I agree with Neal about cropping out some of the stuff on the right. Silhouettes make for a strong image. &nbsp Posted: 02/11/2021 13:48:37
---
---
---
Than Sint
Your image for February 2021 makes me miss my hometown. History telling image! &nbsp Posted: 02/18/2021 02:33:38
---
---
---
Sharon Moir
Good idea about the black point. I would not have thought of that. Agree with cropping on the right. &nbsp Posted: 02/18/2021 06:21:57
---
---
---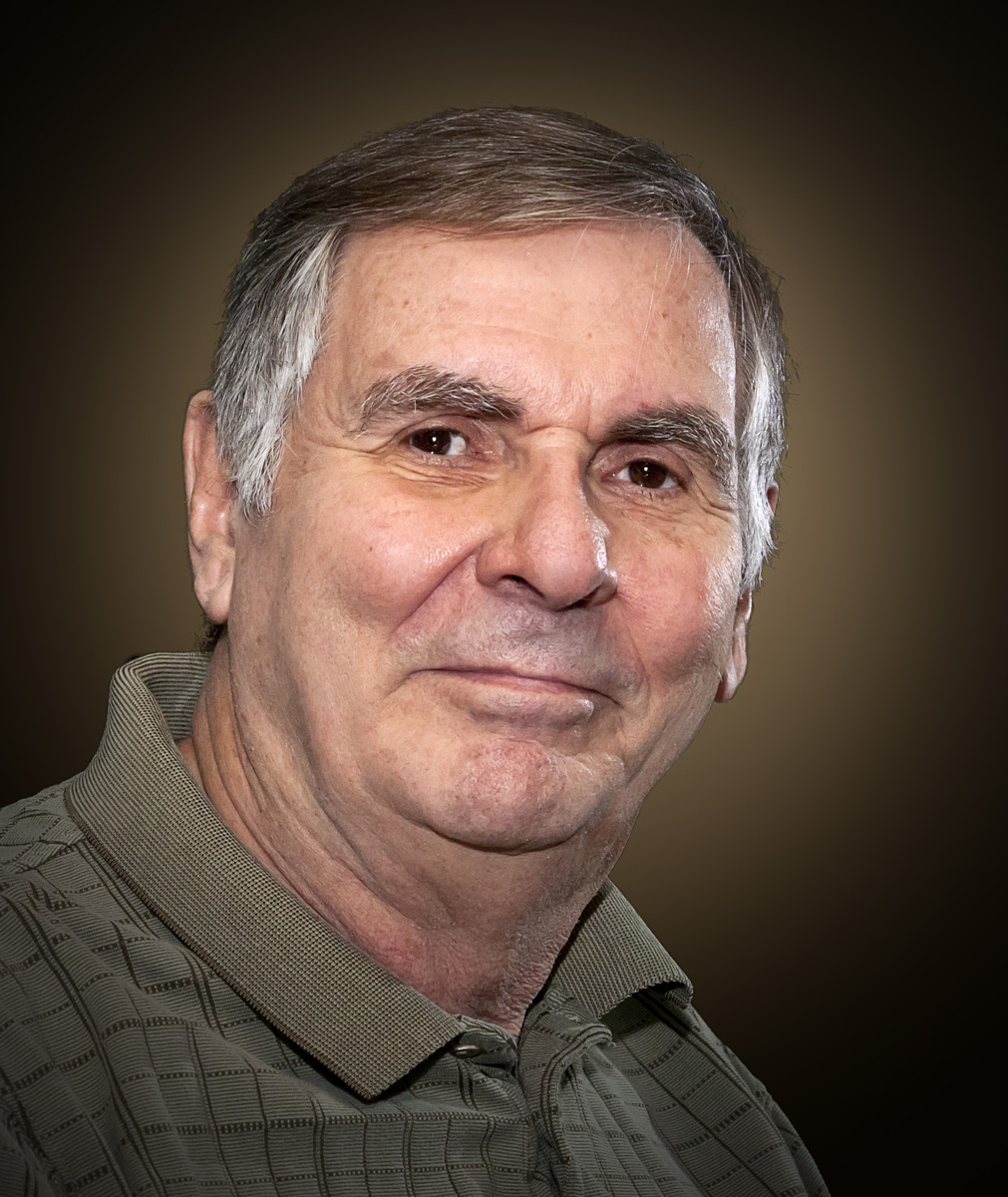 Dennis Hirning
I would like to see a little more detail visible in the dark areas but if you did that, you would probably loose the impact of all the antennas. I can just imagine how hard it would be to adjust your antenna and then someone else would adjust theirs and throw yours off again. Good capture of years gone by. I think I still have my Vivitar Series I lens somewhere. &nbsp Posted: 02/18/2021 18:46:55
---
---
---