Sharon Moir
---
February 2021 - Cardinal Feeding
About the Image(s)
Taken in Fort Tryon Park in upper Manhattan where a good person had spread some birdseed. Simply aimed and kept shooting until snow restarted. Cropping required, some brightening followed by darkening highlights and lightening shadows. Think I need to reduce contrast in general when shooting snow pix. Any suggestions?
---
7 comments posted
---
---
---
Arief Rahardjo
(Group 33)
The snow was over exposure. If you use Photoshop you can try gradual filter in Photoshop to make it darker. Other wise create new layer and brush the over exposure area with gray color. You must try some opacity and fill level of the brush and layer.
I love the contrast of red bird with snow. &nbsp Posted: 02/05/2021 08:55:50
---
---
---
Neal R. Thompson, M.D.
I agree with Arief's comment. Also I might darken the colored background to make the subjects stand out more. &nbsp Posted: 02/06/2021 16:17:35
---
---
---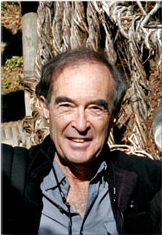 Sol Blechman
There is a lot of interest in the relationship of the two birds. Just "what is going on here?" is what my mind wants to know. The snow is a bit washed out in the left side but that can be fixed. I do wish the Cardinal was sharper but given your situation, the results are fine. &nbsp Posted: 02/09/2021 10:14:45
---
---
---
David Robb
The red, dark mask, wing position adds to the aggressor of the cardinal and the watchful eye of the sparrow. &nbsp Posted: 02/11/2021 13:22:11
---
---
---
Joey Johnson
Nice shot in difficult conditions. It would be great if it was a little sharper, but that is hard to do in a setting like this. The snow on the left could be brought down a bit, and maybe just a gentle vignette to bring focus on the birds. &nbsp Posted: 02/11/2021 13:45:06
---
---
---
Than Sint
It is a nice shot, but I would like to suggest you to reduce the highlight of the snow. &nbsp Posted: 02/18/2021 01:58:27
---
---
---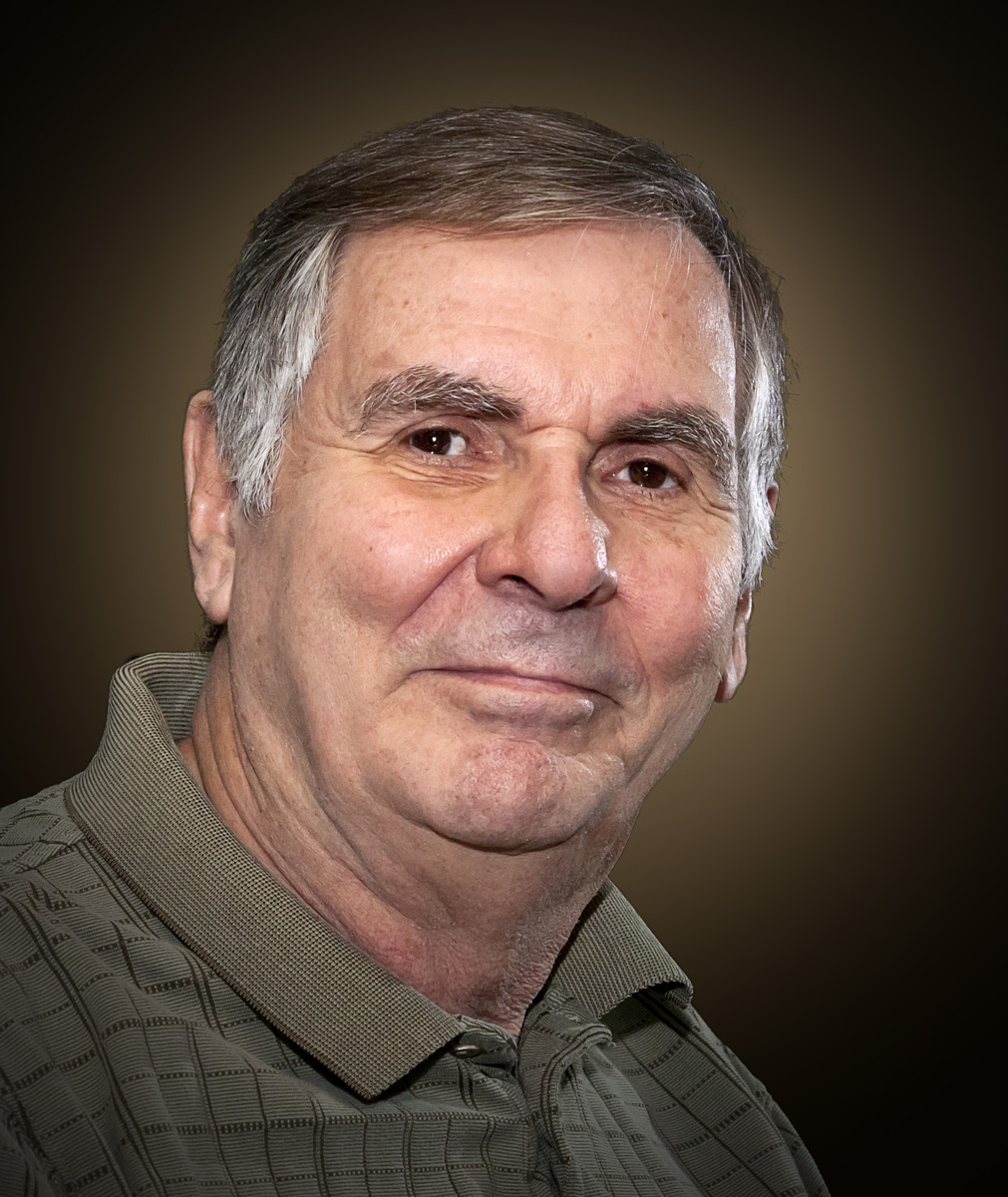 Dennis Hirning
---
---
---
Please log in to post a comment