Joey Johnson
---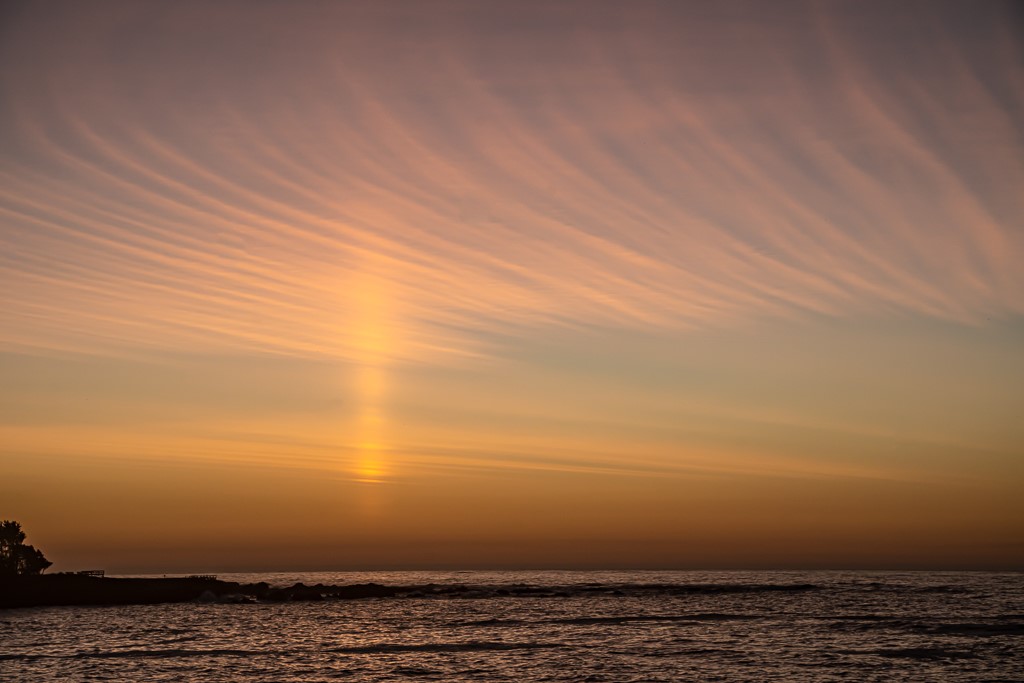 February 2021 - North Coast Sunset
About the Image(s)
Taken along the Mendocino coast in MacKerricher State Park. There was still some residual in the atmosphere from the recent fires in the area which gave the sky a unique look. Sony a7iii, Tamron 28-75 2.8 lens. ISO 640, f9 at 1/320.
---
This round's discussion is now closed!
12 comments posted
---
---
---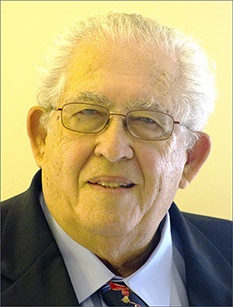 Stuart Caine

(Group 42)
---
---
---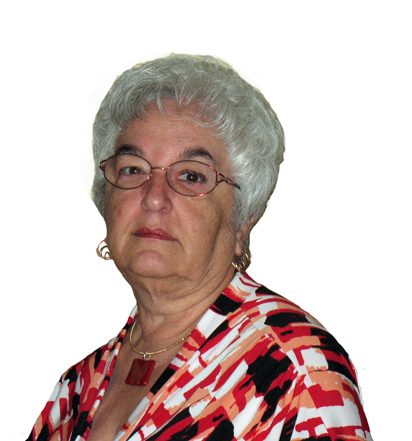 Beverly Caine

(Groups 48 & 80)
Visiting from 48 & 80
I guess after almost 64 years of togetherness we can still disagree. I like the swing of the clouds and by cutting off some of he top you would lose that. What I do like that Stu did, although I'd like it a little less on center, is the funnel lighting. Nice image overall. &nbsp Posted: 02/05/2021 14:38:13
---
---
---
Neal R. Thompson, M.D.
Nice cloud pattern. I'd like to see the sun color accentuated so that it appeared a bit more of the scene. Then I would darken the far horizon so that the sun would stand out. &nbsp Posted: 02/06/2021 16:09:29
---
---
---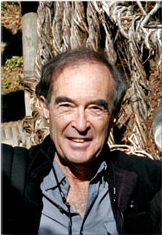 Sol Blechman
Since the sky is the subject I would leave it as shown but might intensify it some with an eye to focusing more on the sun. If any cropping was to be done it could come off the bottom. Good capture on your part to see the interesting patterns in the sky. &nbsp Posted: 02/09/2021 10:09:42
---
---
---
David Robb
Well done! The trailing clouds, smoky sky really add to the soft sunset.
I was thinking contrast, definition, intensity would be good though you would loose the softness of the photo &nbsp Posted: 02/11/2021 13:09:21
Joey Johnson
Thanks. I'll try punching it up a little, but, do want to keep the softness because that was the feeling at the time. &nbsp Posted: 02/11/2021 13:55:07
---
---
---
Than Sint
I highly appreciate your effort getting very nice cloud pattern at sunset. The intensity of light is well balanced, contrast is fair and composition empowers me to feel the sense of sunset pleasantly. Thank you! &nbsp Posted: 02/18/2021 01:24:43
---
---
---
Sharon Moir
Pattern in the sky is really amazing. Color very pleasing. Might crop on the right a bit.
&nbsp Posted: 02/18/2021 06:19:44
---
---
---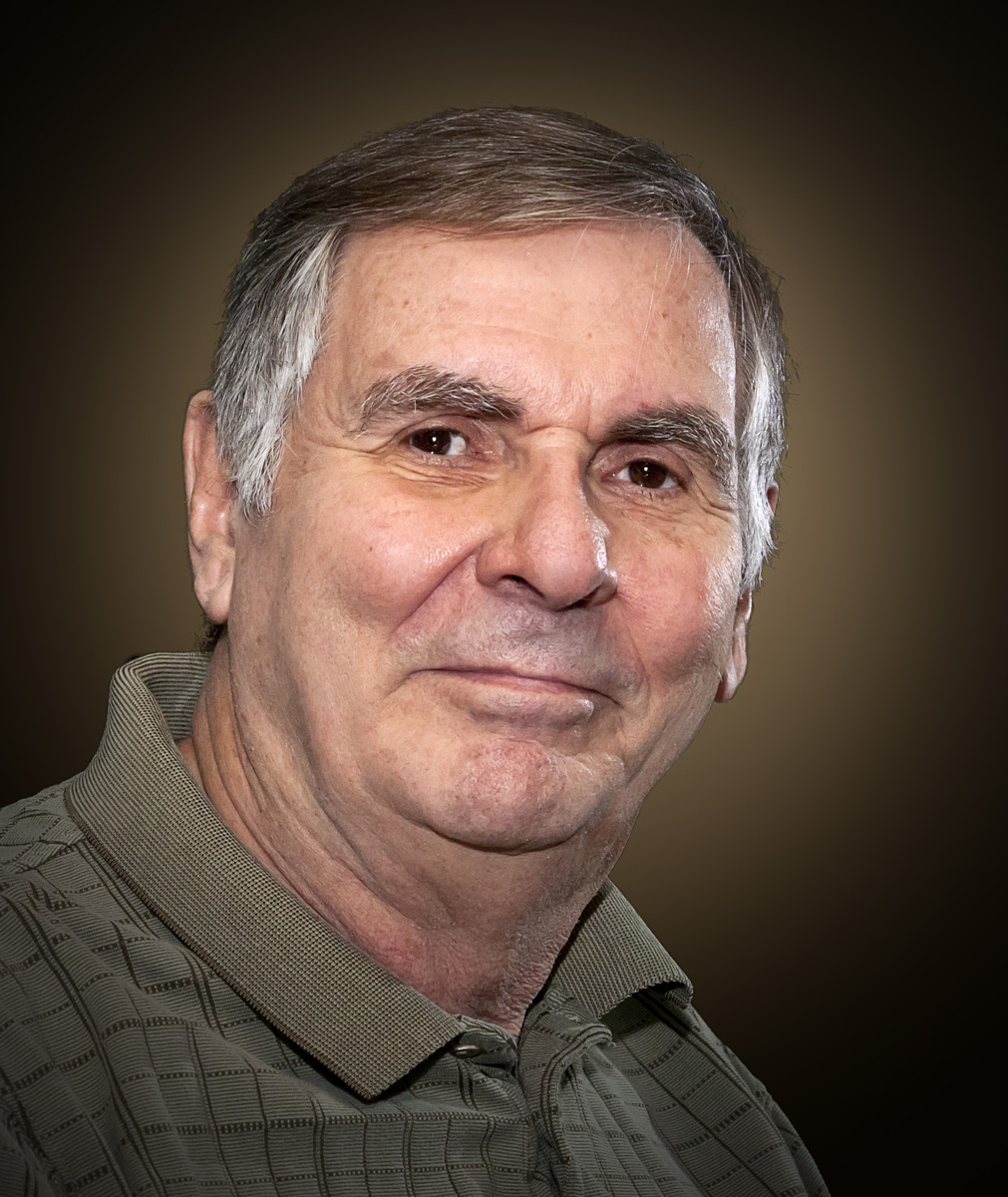 Dennis Hirning
I really like the pattern of the clouds. My eye is drawn to the pattern of the sun but I would like to see the actual sun as a place for my eye to stop. You might have taken this a little earlier so it was higher in the sky but you probalby wouldn't have had the color in the clouds. You might be able to kind of slip the sun in there without telling anyone. While you were at it, you might have cropped off the right side so the sun would balance off the silhouette on the left side. &nbsp
Posted: 02/18/2021 08:15:39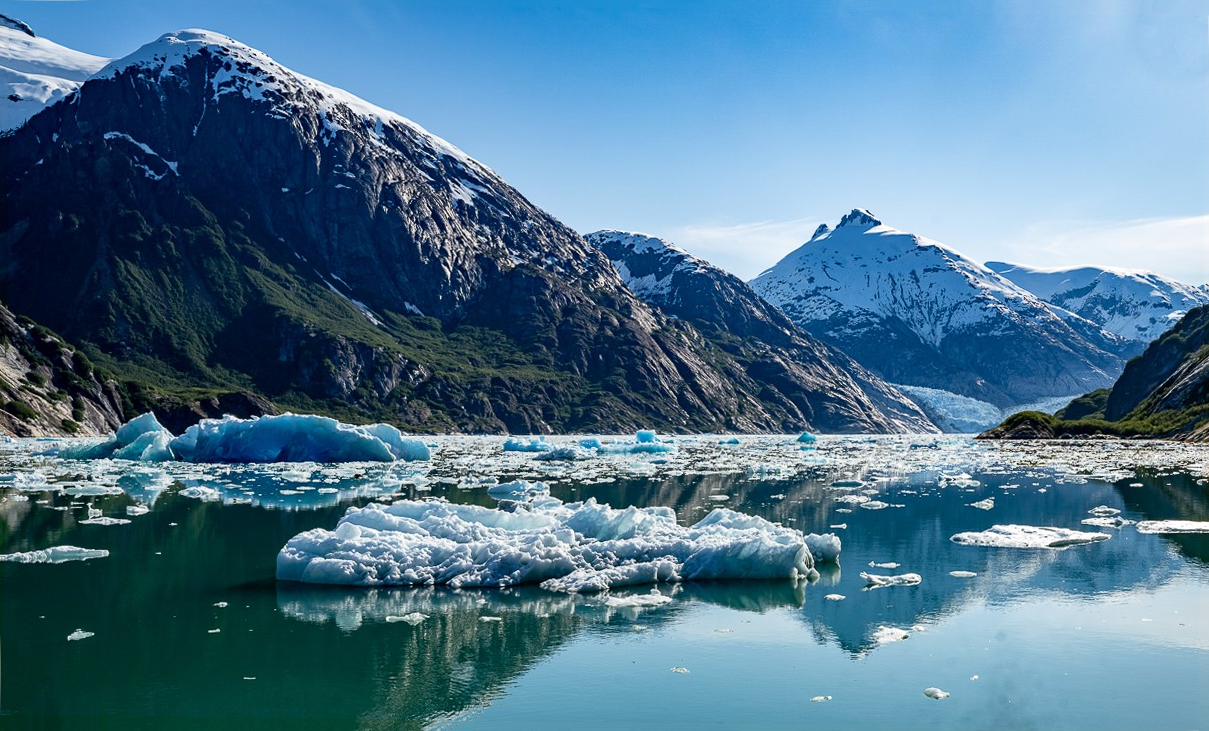 Joey Johnson
Thank, Dennis. I like it. I like the image and the colors, but I knew there was something that could be improved. &nbsp Posted: 02/18/2021 12:10:04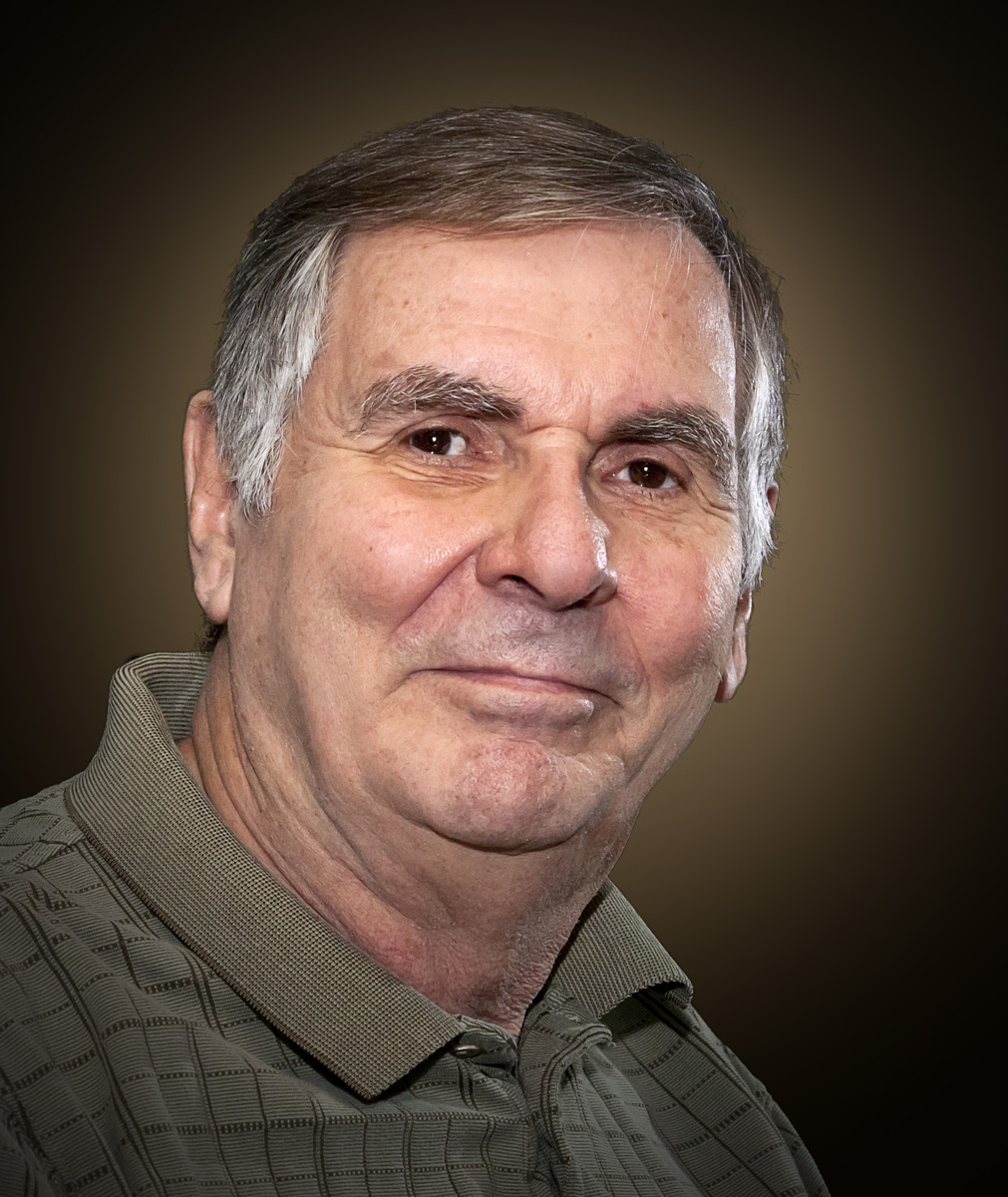 Dennis Hirning
It almost looks like a comet. I hadn't noticed that before.
&nbsp Posted: 02/18/2021 17:05:04
---
---
---
Joey Johnson
I know. It was a very strange sunset. Probably because of the smoke. &nbsp Posted: 02/18/2021 17:40:08
---
---
---