Sol Blechman
---
February 2021 - White Crowned Sparrow
About the Image(s)
I wish I could say I was out in the wilds waiting for this bird to land. In truth it's taken through the window of my office while I'm in a recliner. I did set up a feeder near the branches you see so I would have a spot for the birds to land on. This image is cropped a lot and while it wouldn't make a very large print, I think it's ok for our purposes. Such is the photographer's life during winter and Covid.
---
This round's discussion is now closed!
9 comments posted
---
---
---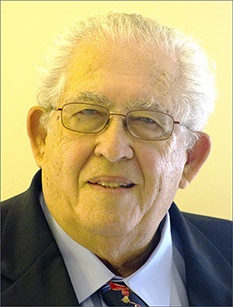 Stuart Caine

(Group 42)
That's prey good sitting in a recliner. If you have Topaz, using their Gigapixel, you should be able to blow it up, without loosing anything. &nbsp Posted: 02/04/2021 12:43:38
---
---
---
Michael Hrankowski

(Groups 3 & 50)
Sol, pretty amazing for a through-the-window, from-the-recliner shot! I'm still working on capturing sharp images of birds in flight and you've nailed it. I particularly like the white-on-white of the bird against the background. Well done. &nbsp Posted: 02/05/2021 12:27:36
---
---
---
Sharon Moir
Very well done particularly through a window. The gray in the background goes well with the wings. Good job! &nbsp Posted: 02/05/2021 13:35:12
---
---
---
Neal R. Thompson, M.D.
Nice capture. What are the camera settings? I would like to see the body of the bird lightened some so that the feathers stood out more. There is just enough movement in the wings to show the bird is clearly in flight. &nbsp Posted: 02/06/2021 16:14:51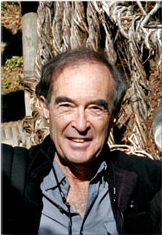 Sol Blechman
In response to Neal's question about camera settings; Sony RX10 IV set at 600mm. ISO 500, shutter speed 1500, f 2.8. As the body of the bird was so much in the shadows, processing in PS was to bring out detail in that area. &nbsp Posted: 02/09/2021 10:26:06
---
---
---
David Robb
Haha! gave me some new ideas. Great image and exceptional staging. &nbsp Posted: 02/11/2021 13:14:34
---
---
---
Joey Johnson
Great shot! I really like how the bird's head and body are sharp and the wings have the blur of movement. Perfect background. &nbsp Posted: 02/11/2021 13:41:43
---
---
---
Than Sint
Catch of the action moment! Impressive image! &nbsp Posted: 02/18/2021 01:43:49
---
---
---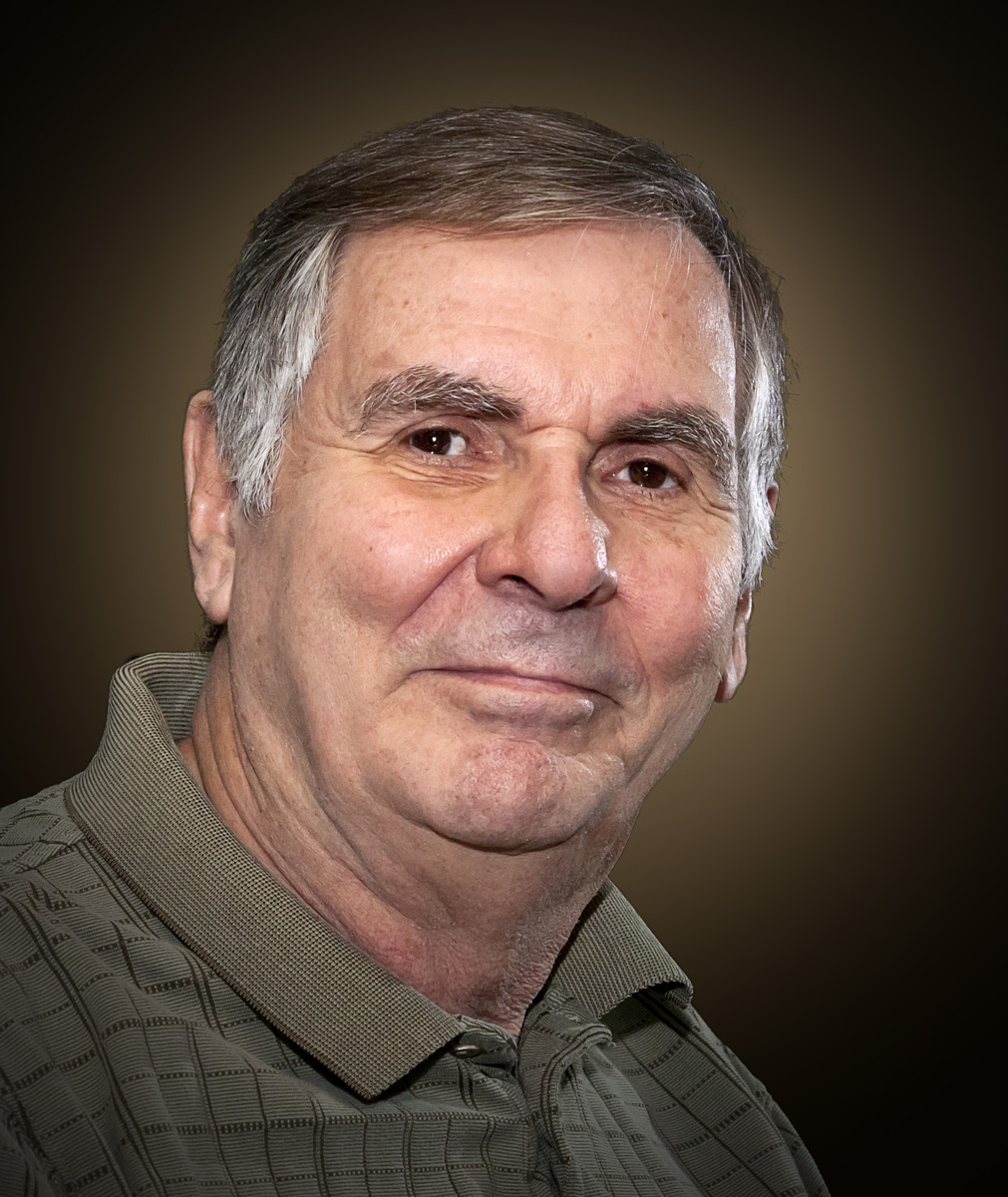 Dennis Hirning
Hey, there's nothing saying that a good photograph needs to take work. You did great. Besides that, you even got the exercise of picking up the camera. You have good sharpness and still able to show the motion with the blur in the wing. &nbsp Posted: 02/18/2021 17:27:29
---
---
---