Sol Blechman
---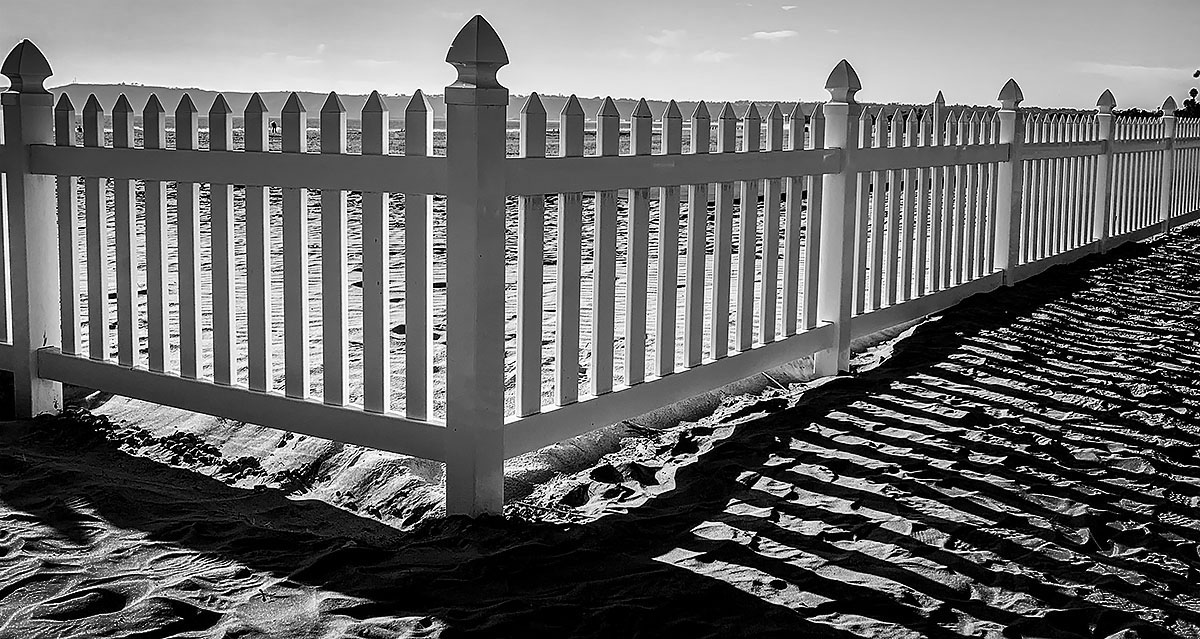 January 2021 - Fence Perspective
Original
About the Image(s)
Although it's rather busy, the lines, patterns and angles seem to still make an interesting image. The B&W seemed to work here a bit better. Had to play with Perspective tools in PS and that's about all the post there was.
---
7 comments posted
---
---
---
Sharon Moir
I think it's good you went to B&W. It really brings out the shadows. I found the blue sky almost a bit distracting on the original. &nbsp Posted: 01/04/2021 08:34:29
---
---
---
Than Sint
I also like the B & W version. The lines, patterns and angels in the image are perfect in the B & W version with excellent shadows. &nbsp Posted: 01/10/2021 23:45:50
---
---
---
David Robb
I agree. It is a rather interesting image and I like how the fence stops at the horizon, framed well. B&W too keeps the focus on the design. &nbsp Posted: 01/12/2021 18:11:22
---
---
---
Wanda Krack

(Group 28)
What a lovely, simple image. I like how you dealt with the horizon line. (I'm just visiting from a different group). &nbsp Posted: 01/13/2021 06:23:51
---
---
---
Joey Johnson
Definitely B&W. Would be a good example in a perspective tutorial. Also, good job on keeping it all in focus. My eyes would like just a little more sky at the top. I like the tonal range. Ansel would be proud. &nbsp Posted: 01/17/2021 14:06:54
---
---
---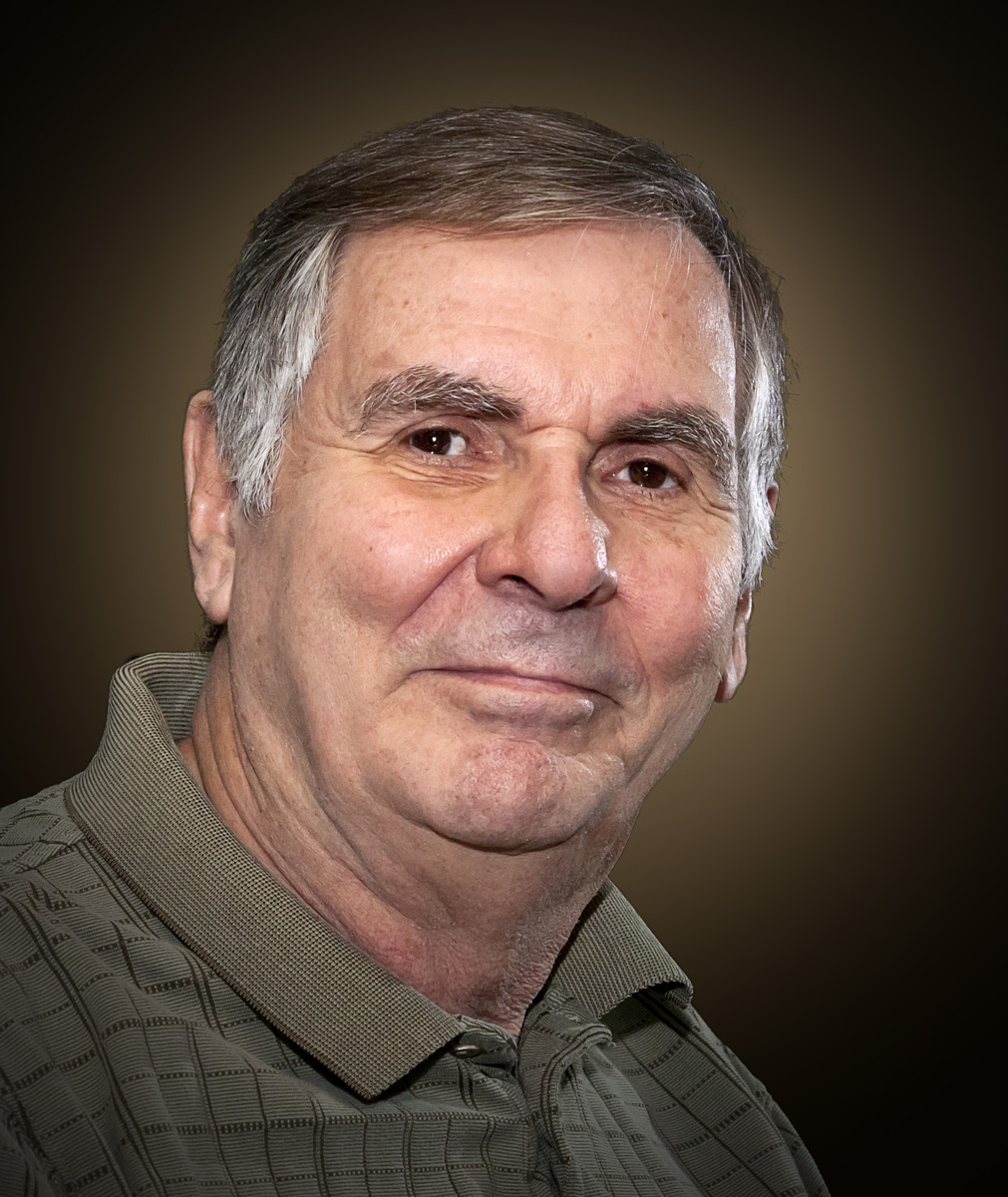 Dennis Hirning
I agree with the B&W. You might have darkened the sky a little to show off the clouds a little more. You don't mention the lens you used but you might have tried a lower camera and moved a bit closer, if you could, to get rid of some of the textured background as well as draw even more attention to the corner post. &nbsp Posted: 01/17/2021 15:28:46
---
---
---
Neal R. Thompson, M.D.
Definitely a monochrome image. The tips of the picket fence hit the peripheral skyline. I'm not sure I like that. The shadows really make the image stand out. Good capture. &nbsp Posted: 01/18/2021 12:48:12
---
---
---
Please log in to post a comment